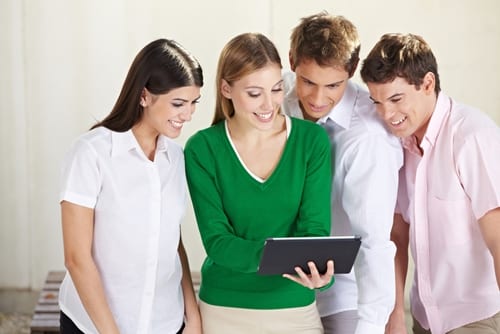 How HR Can Benefit From Social Learning
The question HR professionals constantly face is how can they keep training programs up-to-date, effective and engaging? Many companies are presented with the challenge of trying to balance training modules that are widely applicable and transferrable to save time and resources, and programs that are directed enough to provide employees with the skills and competencies they need to be effective at their specific roles.
Social learning is one trend that's spreading through the HR industry. This is an approach that makes use of emerging Web and social technology to address some of the shortcomings of more traditional training paradigms.
Conventional learning challenges
Adequate training programs are essential for the smooth operation of any company. Facilitating employee development is arguably one of the more important functions of HR and management, and can be done with the help of learning management systems. However, the past five to 10 years have introduced significant changes to the workplace. Not only is the technology being used much more developed, but the nature of many jobs has changed as well. Flexibility and adaptability are two major virtues required by the new workplace – as technology and practices continue to develop, employees must be kept up to speed to avoid lapses in service or quality.
Unfortunately, many traditional training paradigms simply weren't designed with this level of mobility and growth. Classroom learning such as the kind often used by HR departments are inflexible, static and, importantly, un-engaging. Particularly when dealing with the millennial generation, which has in general eschewed static and analog interactions for constant Web connectivity through mobile devices and social media, the traditional classroom model of learning can be ineffective in addressing a company's training needs.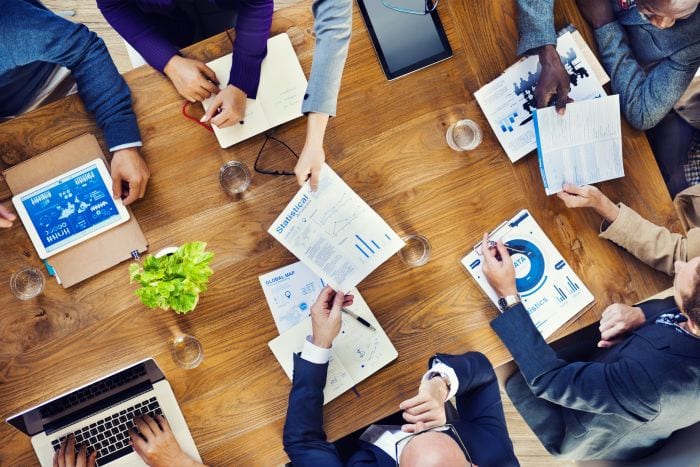 Going social
To address the changing needs of the workforce, HR professionals have begun looking to social learning models as a replacement for more conventional systems. According to data from the Pew Research Internet Project, 74 percent of adults are active on a social media site, and 58 percent have smartphones. This represents a significant chunk of the employable population, and also demonstrates emerging areas of potential focus for training efforts.
Especially throughout small businesses, companies have begun using these statistics to reframe their corporate training, and online training development software has made its way into more and more companies. The HR Times reported that 60 percent of employees across the globe are taking part in new bring your own device policies, encouraged by their employers to integrate their own technology use into their work and training efforts. As of the end of 2013, the HR Times noted that 34 percent of small businesses expressed an interest in developing a social learning model.
How it helps
Social learning, in both its online and offline forms, reaches employees more effectively by making use of skills and behaviors many people use in their daily life anyway. As one specialist writing for the Houston Chronicle pointed out, the base tenets of social learning rely on people's natural social tendencies and propensity for behaviors such as imitation and collaboration in the learning process. Put simply, it takes the training out of the hands of the HR professional and puts it in the hands of the workers themselves, turning them into their own best resource for development.
Some companies have opted to join this pedagogical model with the rise in consumer technology in the workplace. Social learning has branched out to form the core of new online training platforms, ones which make use of social technologies like wiki pages, MOOCs and even twitter to facilitate the socialized sharing of knowledge and competencies between employees.
---