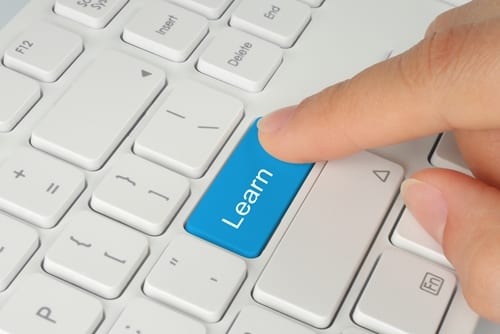 How to Make The Most Of Your Performance-Based Learning Model
For managers and HR professionals, devising a training program that is both effective and efficient is of paramount importance. Ensuring that employees receive the knowledge and practice they need to do their jobs is key, but many in HR find themselves trying to strike a tenuous balance between providing thorough training and getting new workers onto the front lines as quickly as possible so they can begin working.
One solution that has been gaining in popularity is the implementation of performance-based learning in place of more traditional training methods. For those looking to create online courses for their corporate training, performance-based learning provides a series of unique benefits that are useful for balancing the need for specialized learning with the ongoing and directed nature required for efficiency. If you're considering implementing a performance-based learning management system, understanding not only its benefits but also what it requires to succeed is essential.
The benefits
Performance-based learning is a popular approach among traditional educators, but it's gained significant traction in the corporate world, as many of its benefits directly translate. As HumanKinetics noted, performance-based learning is a counter to the highly standardized nature of traditional training methods. By focusing on specific competencies and areas of improvement on an individual basis, the training can be tailored to achieve the desired performance. As a result, this type of training can have more stickiness with the employee, as it directly addresses their areas of concern and more fully engages them.
Another benefit is the employee's ability to receive training whenever it is necessary, not just at the start of his or her tenure. In this way, performance-based learning functions similarly to a tune-up for a car.
If you're considering designing an online training platform using these performance-based strategies, there are steps you can consider to ensure you implement the most effective solution.
Set an objective
Performance-based learning differs from traditional models in that it is less about conveying general knowledge and more about driving performance toward a specific goal or objective. According to HumanResourcesIQ, setting clear objectives provides a target for training, and also communicates to each employee how their efforts fit into the overall structure of the company.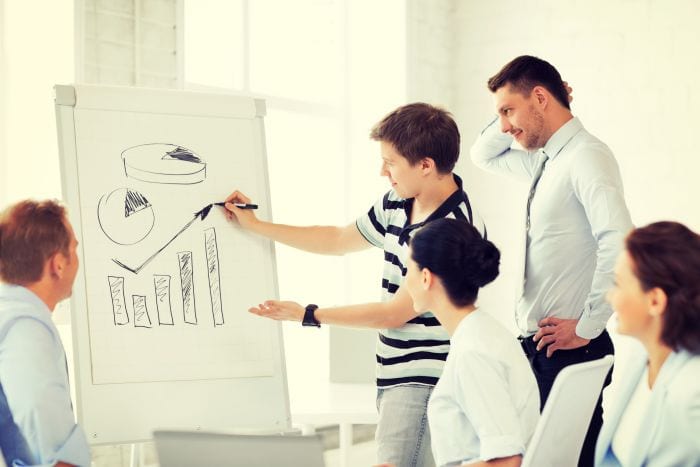 Determine measurability
Knowing what you're working toward is important, and equally important is knowing what factors will stand as indicators of success. Quantifying how objectives will be measured gives both management and staff the ability to visibly chart progress, providing workers with more ownership and accountability over the process. It can also serve as a visible marker of improvement, which can be a great morale boost.
Evaluate performance
Unlike traditional training methods which tend to be somewhat fire-and-forget, performance-based learning requires evaluation as part of the process. This performance evaluation shouldn't operate like a nebulous and ubiquitous performance review, but rather a look at the progress made toward learning objectives. It can also be a chance to evaluate the training methods to determine if they're as effective as desired, or if other paths can be explored. A key part of the evaluation process is to provide employees with a call to action. Offering an actionable goal that builds off of existing objectives and takes current performance into account can help steer training in the direction it needs to go in.
Track it
Such learning is an active process that involves commitment on the part of both the employee and the manager. Keeping track of progress toward goals, objectives met, notable performances or other metrics provides a useful snapshot of the overall training process. Performance-based E-learning software should make it easy to chart growth and development, as well as keep an eye on areas that consistently could use further improvement.
---