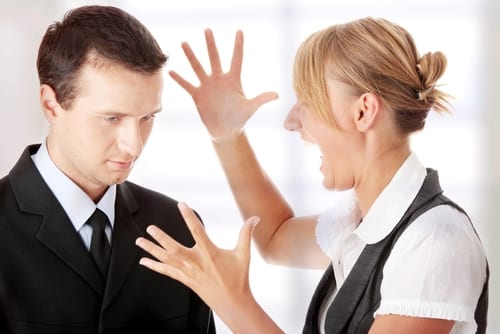 Bullying Doesn't Have To Be A Problem In Your Workplace
It seems strange to think of workplaces as spots where bullying and teasing can occur. Such behavior seems much more like the province of schoolyards and playgrounds than offices and breakrooms. But the fact is that bullying in the workplace does take place, and if left unchecked it can present a real problem.
Only recently have companies been exploring more robust and in-depth anti-bullying policies. If you still have yet to take this step, there are important lessons that can be learned from organizations that have moved to eradicate mistreatment from their workplaces.
What does workplace bullying look like?
You may be tempted to view it as a trivial or uncommon matter, but the fact is the workplace bullying is more prevalent than many employers would like to believe. According to statistics from the Workplace Bullying Institute, 27 percent of employees reported that they had experienced some form of bullying in the office. More shockingly, 72 percent claimed they were aware it happened and 21 percent had witnessed it directly. Further, men were more likely to be bullies at work, accounting for 69 percent of reported perpetrators. However, while men were more likely to target women than they were other men, the margin was not that wide. Male bullies focused on women only 57 percent of the time. In contrast, of the 31 percent of office bullies who were women, other women were targeted 68 percent of the time.
The main takeaway from this is that women seem to be at much greater risk of being bullied in the office than man are. Additional WBI statistics revealed that compassionate and kind individuals saw the most bullying out of any other personality type, accounting for 37 percent of reported cases.
Knowing it goes on is one thing, but what exactly does workplace bullying entail? According to Bullying Statistics, obvious behaviors such as shouting or raised voices can be considered bullying, but so too can more subtle actions, such as being overly critical or even ignoring or singling out a co-worker or employee.
Why bullying needs to go
It goes without saying that this type of behavior shouldn't be encouraged, but management also has a list of productivity-related reasons to stamp out bullying. Employees who experience this kind of targeted behavior see much higher levels of stress, and their personal relationships can even suffer as a result, Bullying Statistics reported. But there are consequences from a managerial perspective as well. As the source noted, bullied employees tend to be less productive and absent more often. In fact, those workers who are bullied on a consistent basis are even more likely to leave their positions, resulting in higher turnover for the company as well.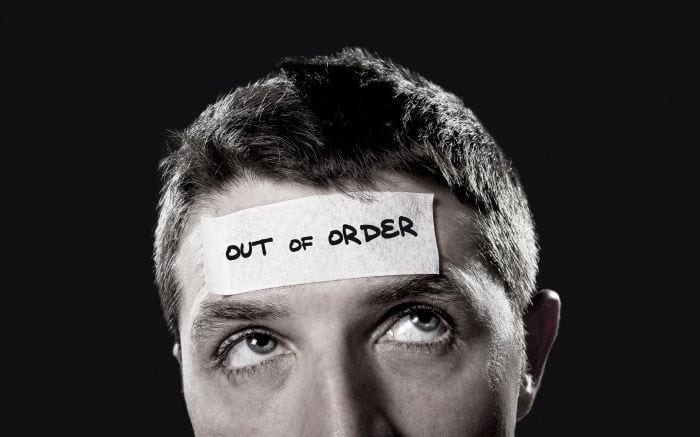 How you can stop it
There are steps management can take to eliminate bullying in the office. While the WBI reported that 72 percent of workplaces currently don't take any steps to reduce these instances, companies can create online courses using learning management systems and specialized training seminars aimed at cutting back on abusive behavior.
Such training takes two parts – training on how staff and management can work together to stop bullying, and training on what a manager should do in the instance that bullying is reported to him or her. The key is to encourage a feeling of community among staff members. After all, a closer and more supportive company culture is less likely to foster a bullying situation. It may be taking the long view, but working to update your culture to be more inclusive can be accomplished through a variety of online training seminars. It's important not only to convey the importance of tolerance and teamwork, but also to maintain a zero-tolerance policy for instances of reported bullying.
---