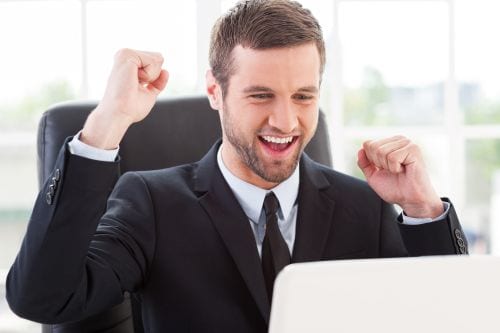 The 5 Fundamental Principles of Effective E-learning
E-learning, regardless of the content, follows some basic principles to ensure best practices. To get the most out of your online training software, these are some things to consider. Let's call these the fundamental principles of e-learning. Collectively they aim to make e-learning courses a seamless web of content that flows from one pedagogical point to another driving home the important points of the course.
1) Interactivity – E-learning courses need to allow participants to connect with one another and the instructor.  Interactivity is what allows e-learning to engage participants socially and avoid forcing the online learning process in the direction of solitude and alienation. Making courses interactive relies on a variety of modules ranging from online forums and collaborative wikis. Activities like these help keep learning social and fun.
2) Collaboration – Closely related is the principle of collaboration. Interaction needs to move beyond face time and pleasant conversation and become a collaborative process where responsibility for learning is shared by the group, not just the individual. Group projects and self and peer evaluations help build critical engagement among learners, furthering knowledge retention.
3) Differentiation – One of the greatest strengths of e-learning is its potential to be adapted to numerous contexts, circumstances and learning styles. Differentiation allows instructional designers to quickly and easily adapt content to suit a variety of learners to ensure maximum knowledge retention. Try delivering similar content in a number of ways. Give choices. Learners will appreciate it and reward you with improved results.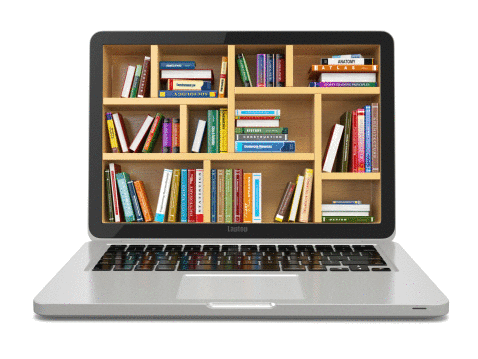 4) Organization – Good e-learning courses and modules need to be well organized. Content must flow seamlessly and logically from one point to the next in a way that makes sense to the majority of learners, yet must do so in a way that provides choice. This is essential in order to minimize reliance on instructor guidance and ensure that learners take away the most pertinent aspects of the training module.
5) Adaptivity – E-learning courses should be adaptable and scalable to any need. A tweak here and a tweak there should allow instructional designers to change the audience or update the content with ease. Hardware limitations aside, the courses should also be scalable for any audience size, whether one or 10000.
Balancing these five objectives can be challenging. It means keeping each in mind as you work on the other and ensuring that none overshadows the other. By following these five fundamental principles you and your organization can ensure that all your e-learning content makes the grade with instructors and students alike.
---