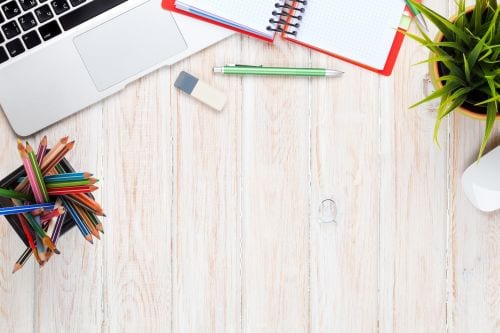 MOOC's and Employee Training
Massive Open Online Courses (MOOCs) are all over the news these days. These courses are generally free, or offered at very low cost and can sometimes be found in an online training software or LMS. They provide students with a full compliment of instructional materials, videos and activities to help students reach learning outcomes.. Whether its Khan Academy, Itunes U or another medium, learning with MOOCs is cheaper than ever, even as education prices skyrocket. Most interesting of all is the growing list of skill-based courses. Whether it's an introduction to HTML5 or Photoshop for beginners, MOOCs allow learners to expand their technical knowhow and skills.
The low cost of MOOCs make them a particularly attractive option for business looking to help their employees develop new, general skills. While it may not be a solution for organization-specific training, a high quality MOOC can help your employees grow within your organization, perhaps in unsurprising directions. It need not happen during work hours, but it can be easily supported through moral suasion by the organization.
The biggest drawback to MOOCs is that they frequently don't offer a way to assess student learning. If your organization is worried about measuring achievement you can build in some quick evaluations into your e-learning system that connect up with the content of the MOOC. This offers a great opportunity to create connections between the world of MOOCs and your instructional designers. Forums for those taking the same course can help create dynamic interactions. Collaborative wikis to demonstrate shared knowledge can further enrich learning.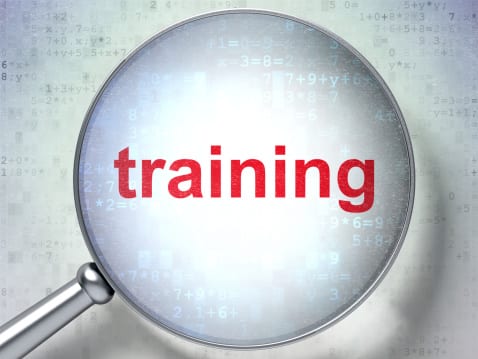 MOOCs have many detractors. Educational experts deplore their low completion rates. However, if properly incentivized, MOOCs can become an important aspect of any learning process. Rewarding employees for completing MOOCs can take many forms. It can come in the form of gamified rewards, namely achievements and other forms of recognition. Similarly, acknowledging the completion of a MOOC can mean giving employees a chance to put their new skills to the test or find a mentor within the organization to help them hone their new abilities.
MOOCs are an exciting new world that can allow organizations to expand the diversity of their offerings for employees at little, or no cost. By encouraging your employees to explore that world it can help build a wider appreciation for the world of online learning.
---
7 responses to "MOOC's and Employee Training"