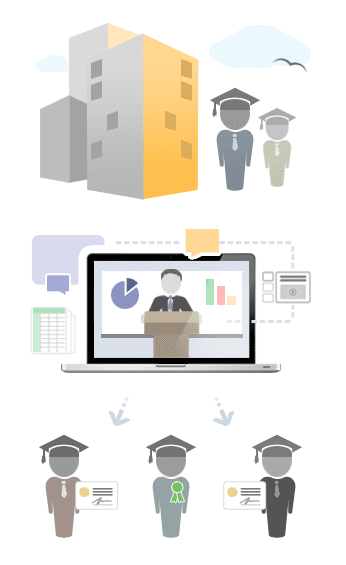 Knoodle Customers – Find Your Alternative
Transitioning from Knoodle
In the past week, we've had many Knoodle customers choose SkyPrep as an alternative training solution. Since, Knoodle is closing their training platform May 7th 2013 we'd be more than happy to help clients with this transition.
Discounts
Customers transferring from Knoodle for a limited time will receive a discount of 20% on all SkyPrep plans for the next 3 months.
Choose one of our plans.
The benefits of SkyPrep
Easily Create Test and Quizzes. Our test maker is simple, intuitive and flexible. Make your tests in any format you want.

Upload Users in Bulk.

 Use our mass user-upload tool to import thousands of trainees with a single upload.

Get Reports on Trainee Progress.

 As your users advance through their assigned courses, SkyPrep will generate progress reports detailing user performance.
Get great customer support. You can call or email us anytime! We also have live-chat while you are building your courses.
Use your existing content. Download all the material you have on you Knoodle account and simply upload it to SkyPrep. You can upload your PowerPoints, PDFs, word documents and all your videos. Remember there are no storage limits on video uploads.
---