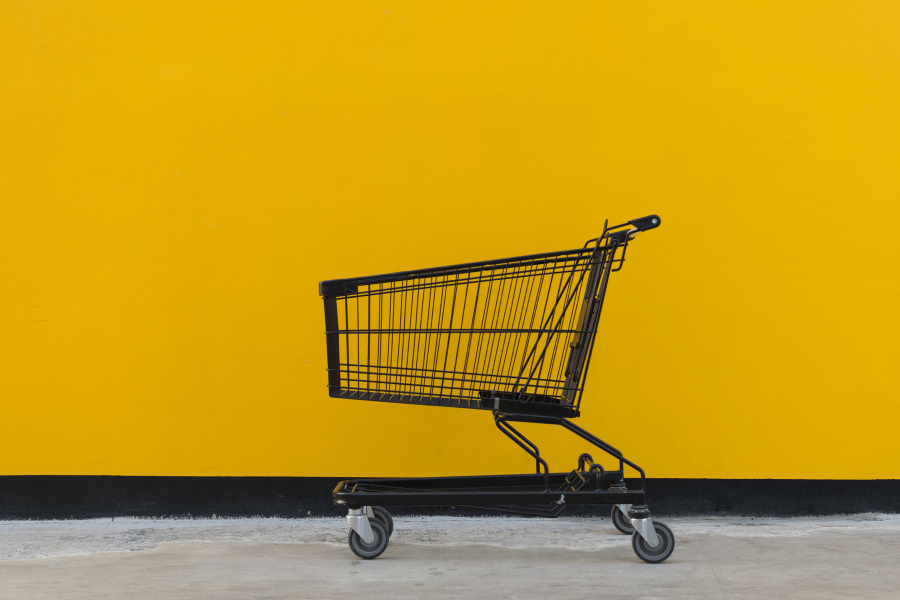 5 Reasons Why Retail Staff Training Is Essential
In the retail industry, your employees are your frontline troops. They are the ones who win over and help you retain your customers. So it is extremely important to pay close attention to the ways in which they interact with your customers and their techniques in closing a sale.
With just "on the job" training, it can take years for employees to acquire and successfully deliver that top-notch customer service experience.
Fortunately, you can speed up the process with an online retail training program designed to hone your employee's skills and develop the skills that are essential for great customer interaction.
Let's take a look at five benefits an online training program has to offer your retail business. 
1) Increase staff effectiveness
Equip your staff with the knowledge that will enable them to distinguish between a customer looking for assistance and a customer who enjoys browsing, undisturbed.
Occasionally this can be a hard call to make, include some realistic scenarios in your online training programs that will help your employees learn to assess what the customer really wants.
The correct training will help your staff develop stronger sales skills and will substantially increase their productivity.  
2) Improve customer perceptions
This is crucial. Insensitive sales associates will cause your business to lose customers left, right, and center. The last thing you want is to see your business receive negative, unfavorable reviews online and on social media platforms.
The equation is simple- if your staff members offer a warm and welcoming environment to shop in, customers will genuinely enjoy the shopping experience and will be more likely to buy and share their experience with their friends and family. After all, a great shopping experience is what retail is all about. 
3) Maintain customer and employee safety 
Of course regulations will vary among your trade, but there are some essential things your retail staff will need to be knowledgeable on, in order to keep themselves and your customers safe. Life on the sales floor can get hectic and requires a lot of stamina.
For example, it is imperative your employees know how to lift and carry items correctly to avoid injuring themselves and others. They should always be aware of objects left lying around to eliminate the risk of an individual slipping or falling. Also, they will need to learn how to store overhead items carefully and correctly to prevent them from ever falling and hitting someone.
Ultimately, employees should always be trained if working with hazardous materials, tools, and ladders. With the use of an LMS, you can ensure your employees are always up to date on the latest com training that is required. 
4) Bring out strengths and weaknesses
Creating an online training program for your employees will help bring out your employees' untapped talents and discover their problem areas. For instance, it will help you shine a light on which employees have a natural retail aptitude or those who are having problems with sales or customer service skills.
Your online training courses will give you the opportunity to help strengthen skills and lend support to those that are struggling in particular areas 
5) Retain your best talent
Online training programs can help your business reduce your retail staff turnover and hiring costs in two prime ways. For one, if your employees feel valued and recognized, it will motivate them and give them a clear reason to stay in your organization.
Secondly, if your employees are performing at their optimum level, you do not have any reason to move them on or find new hires. 
Consult with one of our specialists to discover how Skyprep can further assist you with your retail training needs
---