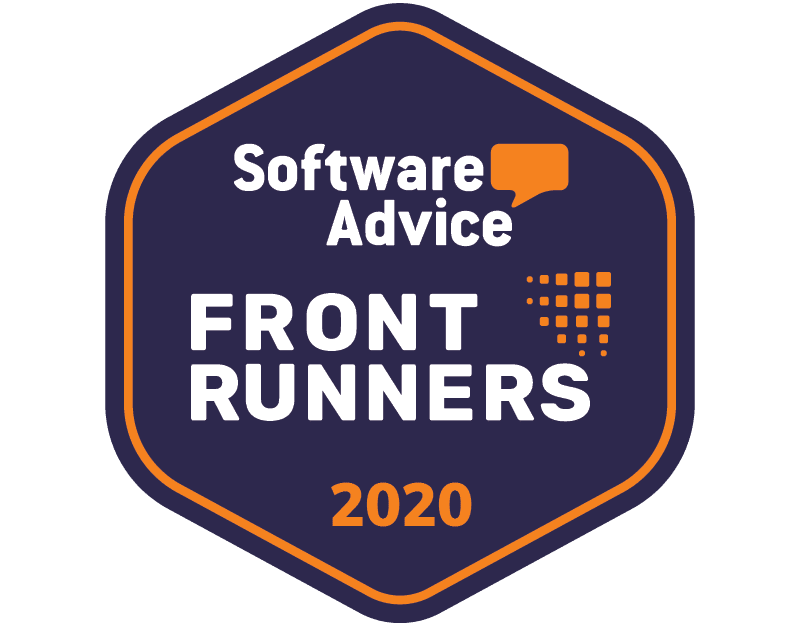 Software Advice has recognized SkyPrep as a 2020 FrontRunner Learning Management System
We are happy to announce that SkyPrep once again has been selected as a FrontRunner by Gartner's Software Advice, an industry expert in the eLearning technology space. 
Software Advice provides advisory and research services for organizations searching for software applications. It uses reviews from real software users to highlight the top-rated Learning Management Systems in North America.
SkyPrep has been ranked as one of the top performers in the LMS category for usability and customer satisfaction as shown below.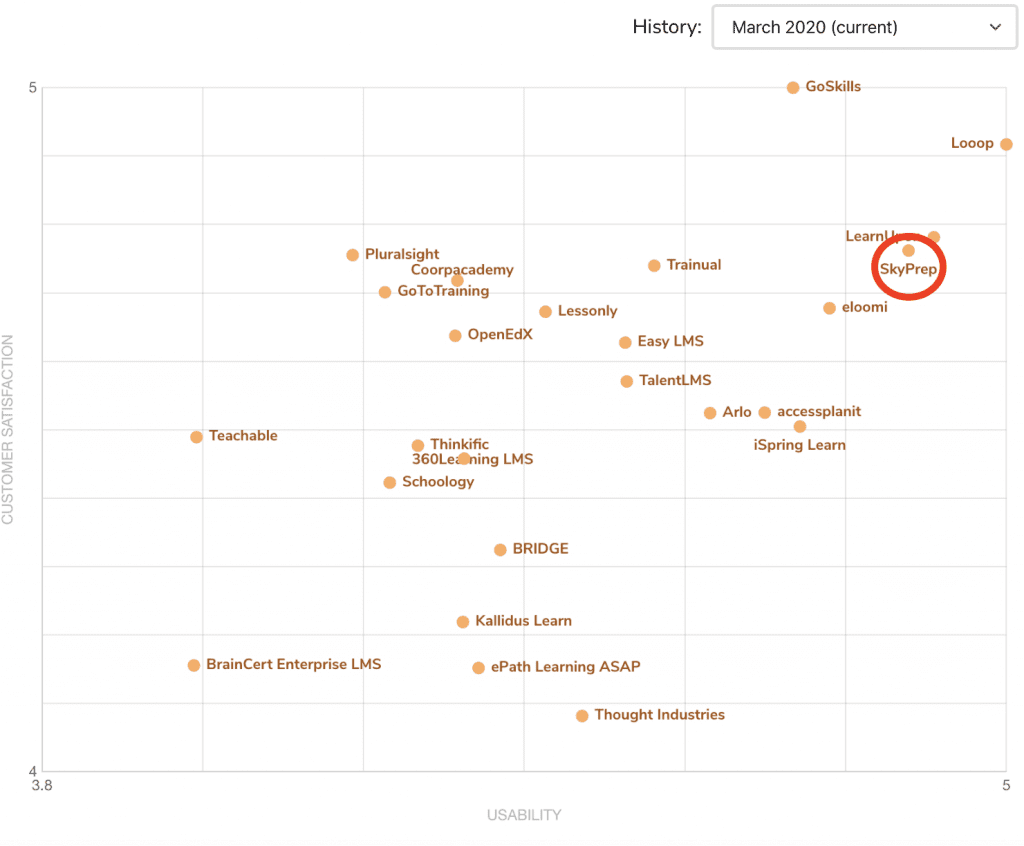 We have scored 4.77 out of 5 stars based on 86 customer reviews.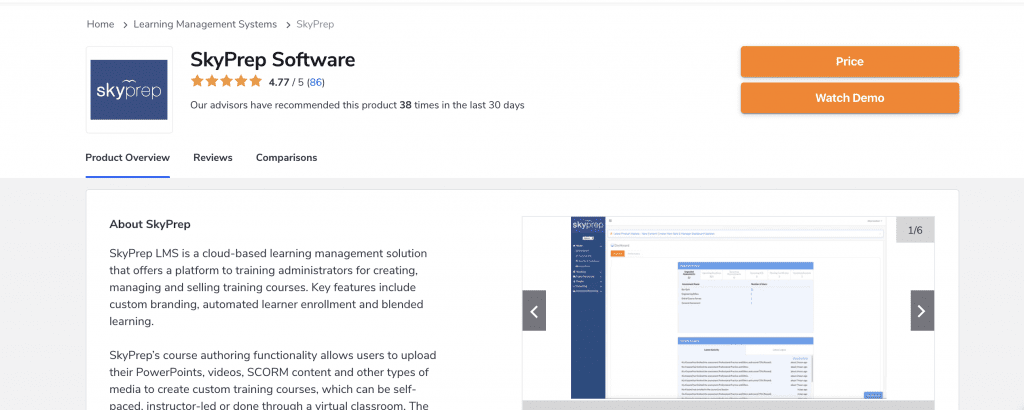 Software Advice's methodology is a 100% data-driven assessment based on the following two categories:
Usability – includes functionality and ease of use.
Customer Satisfaction – includes value for money, likelihood to recommend, and customer support.
SkyPrep is an intuitive industry-leading LMS that empowers you to deliver effective internal training, onboarding, compliance training, and external training to your employees, partners, and customers. Helping over 500 organizations in various industries worldwide, we can bring your team members up to speed on your products and processes quickly so that you continue making your business a success.
Request a demo to take a closer look at SkyPrep and see how it can help with your online training needs.
We're proud to be recognized as an industry-leading LMS and are committed to providing the best online training platform solutions in the market.
---