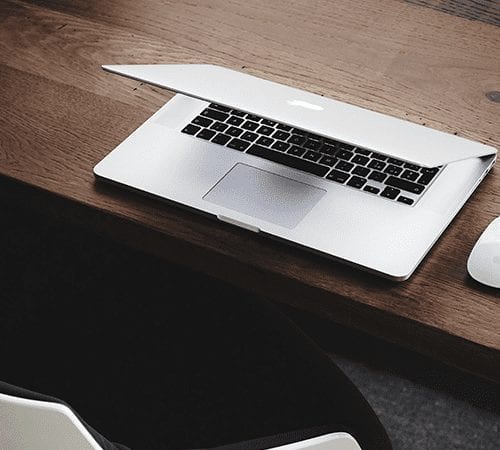 Solving the 4 Most Common Contractor Training Challenges
Given the numerous benefits outsourcing work brings, it's no surprise that independent contractors make up anywhere from 5 to 40% of the total workforce. Organizations from all industries are attracted to the idea of hiring specialized professionals to complete short and long term projects as needed.
You're most likely familiar with this trend too. Outsourced contractors can add value and address business challenges whether it be dealing with transition periods in a business, supporting rapid growth, a changing agenda, or a digital transformation. Yet, the impact your contractors have on your organization is only as good as the training they receive.
Unfortunately, contractor training presents quite a few challenges. When it comes to corporate training, your contractors are not as motivated or involved as your internal workforce and as a result, the benefits of the blended workforce are not maximized.
Let's take a look at the most common challenged companies face when training contractors and the easiest ways to overcome with the help of the right LMS.
They don't see themselves as part of your company
A common problem companies see when hiring contractors is, their lack of emotional connection and inability to assimilate to the organizational culture. This often results in training programs not being taken seriously, with little effort put towards learning. Unfortunately this absence of involvement impedes their ability to fully perform at the organizational standards.
There is a simple solution, however. If you want to prevent your contractors from alienating themselves from the rest of the team, reinforce organizational branding through your training materials. Your LMS should allow you the capability to customize training materials, such as uploading your company logo and colors. This will help bridge the gap between your internal culture and your outsourced contractors. Offering certifications once training courses are completed will also help reassure your contractors that their involvement in the company is equally as important as anyone else's and their skills are valued.
Start Your SkyPrep Free Trial Today!
Keeping accurate training records is difficult
When you hire contractors in several batches throughout the year, keeping track of all certifications and training records is nearly impossible. Paper trails often get lost, leaving you with two choices: administering the training again or skipping it. The solution? Switch to online training. Using a good LMS will allow you to access training records on demand. The lack of paper documentation will remove the headaches and will allow you to retrieve all certifications and records when needed.
Time is of the essence
If your company hires contractors in waves, it also gets increasingly difficult to find time to keep training each group of contractors. This is especially true when you hire contractors for projects that need immediate attention. If your contractors are stressed out and are unable to keep on schedule, there is merely one way to train them and that is by restructuring your training. Streamline your online training to offer content on demand and allow your contractors to complete required courses at a time that's most convenient for them.
Geographical differences
Keeping everyone engaged and available for training becomes very challenging when you hire individuals from different geographical locations. Addressing each contractor's unique schedule, availability and sometimes time zone is only possible when you offer training online. That way, they can go through the course materials at the own pace, in their own time on whatever device they prefer.
Final Word
As technology changes, enabling an ever-increasing number of people to work as independent contractors is growing. Like any business decision, this should come with many considerations. If you do decide to follow the trend however, mind the training challenges. Leverage your Learning Management System to deliver proper training to your contractors and maximize the benefits their hiring can bring to your organization.
Start Your SkyPrep Free Trial Today!
---