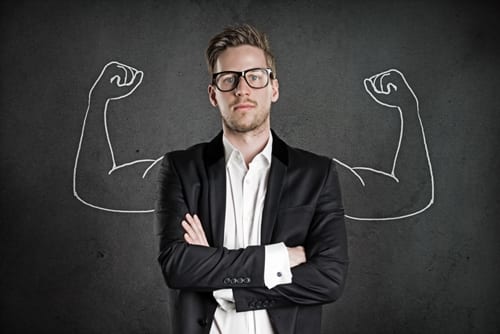 How You Can Maximize Motivation In Your Office
With the average work day clocking in at around eight hours – and even longer these days with the rise of telecommuting and working from home – it can be unrealistic to expect employees to devote every second of their time in the office to being productive. But one of the key tasks of a manager is to recognize when employees are blowing off steam and when motivation has actually dipped into dangerous levels, and to know how to  keep things on track.
Even though producing and, when needed, jump-starting drive in your staff is essential, some managers may struggle with the best ways to keep their workers' eyes on the prize. Fortunately, there are important things you can do in and around your office to help reduce the steady drop in employee motivation, and to help bring it back up again. Here are a few key points to consider.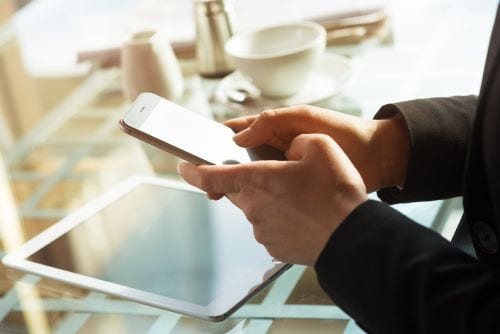 Teach time-management
Some managers may think that motivation and time-management are two different things, but the fact is they directly inform each other. Many businesses laud multitasking as a desirable quality in employees, when in reality tackling too many tasks can actually lead to a reduction in quality across the board, not to mention overwhelmed employees who quickly lose motivation. Especially in instances where staff members are working on a large project, or several smaller ones simultaneously, one of the most important skills is knowing how to divide time up most effectively.
Fortunately, time management is a simple concept that's easy to learn – if you take the time to do it properly. While some executives may avoid leaning on any time-management training for fear of being seen as a micromanager, there are nevertheless some important points that can even be integrated into your existing learning management system. One of the most basic tenets of working smarter, not harder, is to divide work up into bite-sized chunks, separated by a small break period. Known in some circles as the "pomodoro method," instilling this tactic in employees can be great for encouraging those much-needed bursts of focus.
Don't leave things open-ended
The to-do list is a fabled and legendary part of almost everyone's workplace arsenal. However, evidence indicates that this classic standby may be doing more harm than good when it comes to motivation. If employees itemize all the tasks they have to do in a given day, week or month with no context, it can lead to a formidable and intimidating laundry list of seemingly neverending challenges. As Entrepreneur noted, rather than leaving your to-dos open-ended, start with the amount of time you know you have in your day. This way, you can train employees to assign each hour of the working day a task, until everything has been completed.
The source referred to this as fixed-time productivity. Over time, this can also help give your staff members more accurate estimations of how long it will take them to finish a report or file a sales receipt.
Emphasize balance
Every manager wants productive, hard-working employees, but  pushing for such a workforce at the expense of your staff members' own personal development is a bad idea. Companies have been finding increasingly that even in the office, all work and no play can lead to diminished motivation. Especially among the millennial generation, workers are most productive when they're given the autonomy to exercise their own development.
One high-profile example of this comes from the offices of Web mogul Google. According to Entrepreneur, the company dedicates 20 percent of its employees' time to working on self-directed projects. This creativity break can help recharge workers' motivations and keep their minds fresh and creative.
---