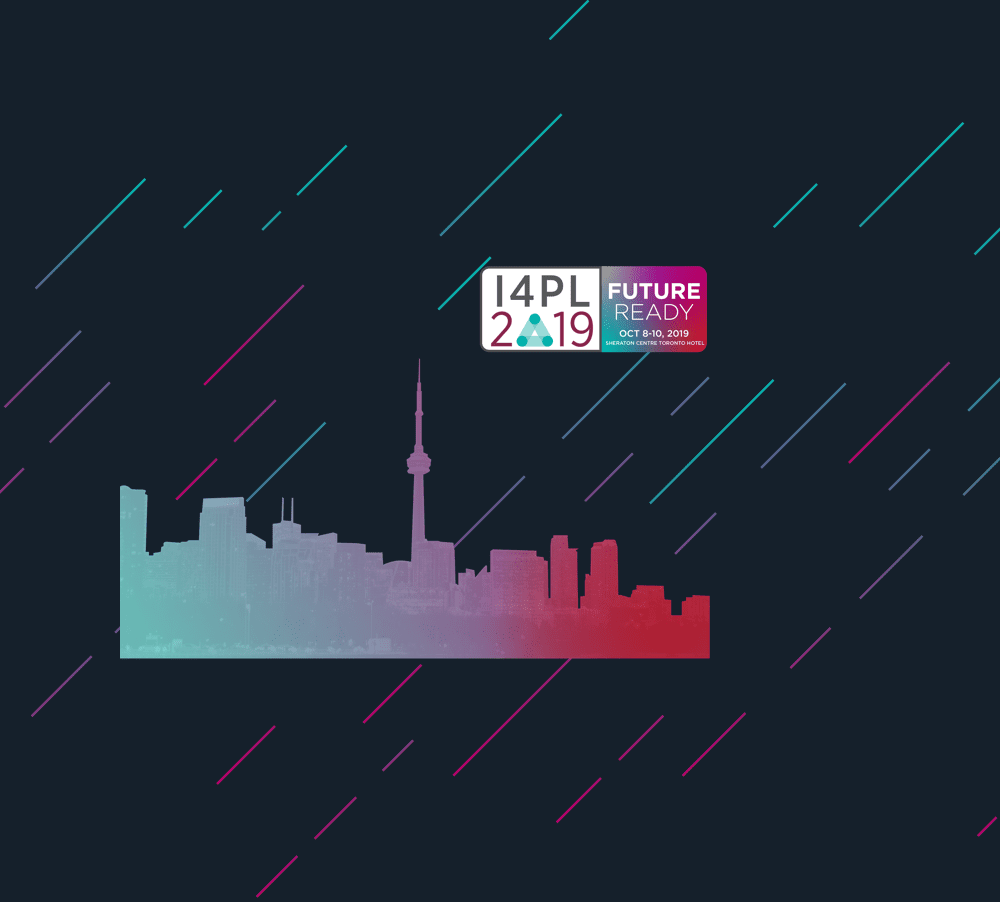 Meet SkyPrep at I4PL 2019
I4PL 2019 is the leading conference that supports an emerging network of L&D experts from all over the world. This year, it'll take place in Sheraton Centre Toronto Hotel from October 8 to 10.
Whether you want to get new ideas or learn new skills, I4PL 2019 is all about meeting new people, sharing problems and solutions, and acquiring knowledge that'll make you a superior performance and learning expert. You'll enjoy three days of skill development sessions led by industry experts, including keynote presentations and product demonstrations.
And, guess what? We'll be also there!
SkyPrep online training software will be exhibiting its new fully customizable and intuitive learner interface at I4PL 2019. You can meet us at booth #42 on all three days of the conference.
As a leader in cloud-based LMS software, our latest release of the new learner interface simplifies the training process and improves the quality of user experience. It transforms the way trainees fulfil their online learning objectives via improved functionality, contemporary design elements, and customizable layouts that simplify platform navigation and enhance the learner experience.
Learners can enjoy speedier navigation to important training features with an up-to-the-minute and intuitive layout. They need fewer clicks to access training resources and to complete an action. From the dashboard appearance and course outline to the learning path overview, everything is fully customizable. Now you can make learning mess-free by showing only relevant training info depending on your learners' requirements.
Our latest release is designed based on current industry trends and feedback from our loyal customer community so that your learning voyage is as smooth as possible. It includes new and modern design elements within the learner dashboard to better access the learning content. Users can enjoy a synopsis of previous, existing, and upcoming training and courses via dashboard. This way, they'll stay on top of their learning needs by keeping a keen eye on their training program.
Our intuitive interface has been repeatedly recognized and appreciated by both customers and industry experts. Delivering exceptional user experience to improve engagement, upsurge user acceptance, and provide easier navigation has always been our top priority. And, this latest release supports our mission by further streamlining the learning environment so that learners can use our LMS more resourcefully.
With so much in store, we're sure you'd want to join us for a quick demo. We just can't wait to see you at I4PL 2019!
---