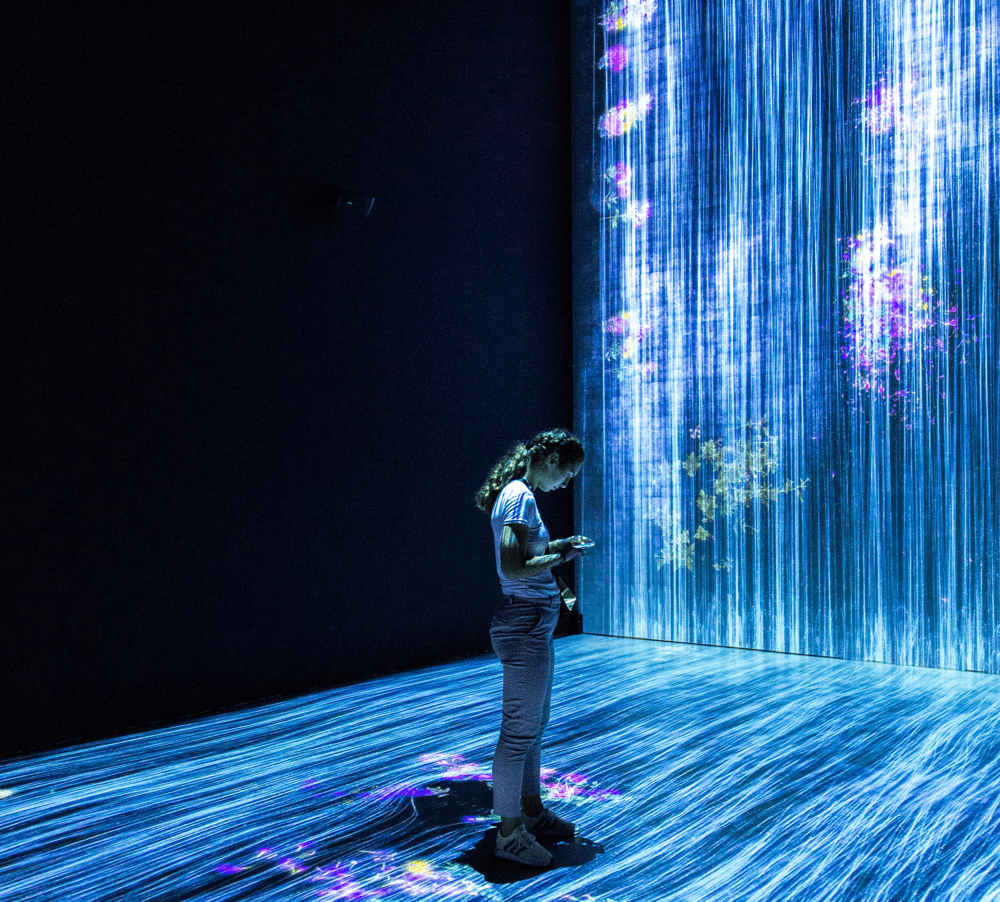 Top 5 LMS Workflow Automation Hacks to Simplify Your Employee Training Program
Providing your workforce with efficient training is crucial for organizations to run seamlessly. It comes with its challenges. Utilizing workflow automation capabilities in your LMS is fundamental to helping you streamline your training processes, reduce human error, provide better internal controls, and improve efficiency.
All you have to do is specify requirements that are to be met and determine what actions should take place as a result. You have a variety of actions of what you can accomplish from auto-enrolling your learners into the relevant course to sending out alerts when a learner's training is to be completed. By employing LMS workflow automation, you will be able to manage training far more quickly and reliably, helping your organization to meet training and regulatory requirements with less effort and lower costs.
There are many different rules and trigger-based actions that can be set up. We have narrowed it down to our top 5 to help you get started in setting these up in your LMS. 
Top 5 LMS Workflow Automation Hacks to Simplify Your Employee Training Program
1) Auto-enroll a user in a course or learning path based on their user property
One of the most useful workflow rules you can set up in your LMS is auto-enrolling your users into the appropriate course or learning path based on their user property such as completion status, title or department changes, location, training deadlines, and certificate expiration dates. Setting these trigger-based actions will automate your process, saving you a great deal of time. It also ensures your learners are assigned to the right training, so they are compliant with policies and procedures and become productive employees. 
Examples:
You can determine what course a learner is to be enrolled in based on if they completed a class or not. For instance, if a learner completed their Orientation training, they will be auto-enrolled into the Company's Policies and Procedures course. Alternatively, if a learner failed their Role Specific training with a score of less than 70% (based on what you determine is a passing grade), you can re-enroll them into that same course until they pass. 
You can set up rules where if an employee changes their role or department, they will be placed in a course related to that new role or department. An example would be registering an IT employee in financial training classes such as Consumer Financial Protection or Security Awareness when transferring to the Finance department. Or if someone gets promoted to an HR manager, they will immediately receive their new courses. 
With dispersed workforces and employees moving to different places, training can be a challenge as each state or country has its laws and regulations. Whether it is employees moving to a different location or new hires joining the organization, you can assign your team members to training based on their location. In a financial organization, for example, you hire 50 new employees who reside in New York, Florida, Texas, Illinois, and California. You can then auto-register them for training on their home state's taxation laws without having to assign them manually. 
If you have learners who are due for re-training or have certifications that are about to expire, you can automatically enroll them in the course before their deadlines. For example, if you have employees who completed Health and Safety training a few years ago, they may be required to do this training again. You can set up rules that would auto-enroll them in the same course. These rules will help ensure they complete their training and remain compliant. 
2) Assign new customers or leads from your CRM platform to a training course
Another effective workflow is to import new customers and leads into your LMS from your CRM platform and auto-assign them to the appropriate course or learning path. 
You can provide your customers with the targeted training they need to use your product better, which will enable them to get more value from it. They will also be able to access your training materials anytime, anywhere. They can stay on top of their training on their own and submit fewer help tickets on how to use your product as a result. 
This process can be applied to any new leads that come into your database. You can efficiently provide them with your product information and help them see the benefits of using your product. 
Examples:
You can automatically import new customers from your CRM platform such as Salesforce, into your LMS platform and enroll them into an onboarding course. You can provide them with your company overview and how-to product tutorials, so that your customers know how to effectively use your offering, increasing their adoption, and reducing churn.
For new leads that enter your database, you can provide them with your company value prop and product training. They will become more familiar with your brand, what you do, and how to use your product, which will increase your chances of closing a sale. 
3) Schedule essential insights directly to your inbox
Utilizing LMS reporting capabilities will provide you with actionable insights into your online training software. Having this key data at your fingertips is useful by helping you to stay on top of your training performance and spotting any issues before major problems occur.
Workflow automation allows you to schedule these reports daily, weekly, or monthly. You can determine what KPIs on learners' progress you want to receive right in your inbox. If you have other stakeholders involved in the initiative, you can have these reports automatically sent to them as well, keeping them updated and informed on what is going on. 
Example:
You have onboarding progress reports to see which learners have passed what courses and who have failed them in the past week. You can schedule these reports to be automatically sent directly to you, your manager, and the director on Monday morning. You and your team will quickly see onboarding progress and if there are areas where new hires are struggling.
4) Set up certification and training deadline reminders
You may have employees who did not complete a course or need to renew their training. Staying on top of this can be messy. Workflow automation gives you the ability to schedule alerts to be sent out to learners who did not start or failed a course, or those who have training that is about to expire. You will be able to help ensure your workforce is completing their required training. 
Example:
Employees in the Food Service industry need to go through strict training on food safety policies and regulations. In some cases, there are expiration dates, and employees have to go through training again. You can set up automated alerts to remind staff that their food safety training is going to expire, and they need to complete it to be able to work. 
You can send out alerts to learners who are already registered in a course but did not complete it or those who failed it and have to do it again. 
5) Update User Information Across Third-Party Apps
You can create external workflows to connect your LMS to thousands of third-party apps to send and share user information. If a learner completes a training course in your LMS, this information is sent to an app you use to monitor employees such as an HR platform. You will have visibility into their completion status and other user properties that are updated, and be able to make updates to their profiles based on this information.
Example:
Learners who completed and passed a course such as the Certified HIPAA Professional (CHP) exam within an LMS platform, will have that information sent to your HR software such as BambooHR and ADP. This update will be visible on your HR platform and gives you the ability to make updates to their user properties based on this new piece of information. For example, you can change the user's title to include the "CHP" certification, or update their job's description if they are going to be undertaking new roles as a result of completing the training. 
Final Thoughts
Utilizing LMS workflow automation will streamline your employee training processes and provide a seamless experience for your learners. Investing some time into setting up these five trigger-based actions will benefit both your learners and admins.
You will be able to make sure your workforce receives the best and most relevant internal, compliance, and onboarding training, helping them to be productive members of the organization. You will also be able to operate more efficiently and stay on top of your training program more easily. 
SkyPrep supports all of the five workflow automation hacks above. If you are interested in learning how this is done, request a demo and one of our product specialists will contact you shortly.
---