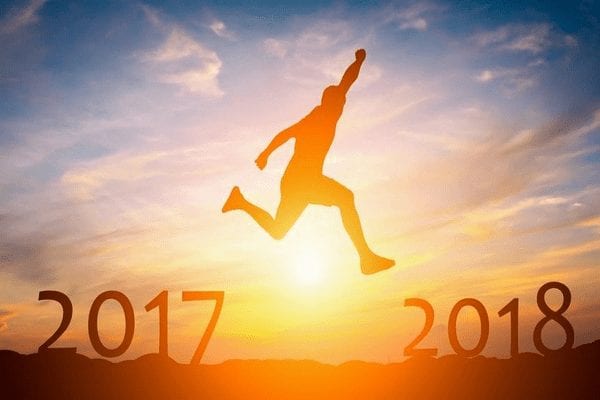 2017 in Review – Awards and Recognition
"People who are crazy enough to think they can change the world are the ones who do."
– Steve Jobs.
This is exactly the attitude a few strong-minded individuals embraced when they started out with the idea of SkyPrep. Their mission was simple: to streamline online learning and knowledge sharing, so that companies can reach their full potential.
Our high-quality products serve more than 250,000 customers from prominent corporations in different industries and sectors around the globe. Over and over again, our clients and industry connoisseurs have acknowledged our products for the cutting-edge performance, simplicity to use and our exceptional customer support.
We are proud of all our achievements; be it praises showered by our valued customers or honors bestowed upon us by the industry experts.  
Here's a list of awards that we won in 2017:
"Most Recommended", "Easy to Use" and "Best Value" LMS by Capterra
With a glittering five-star ranking, SkyPrep has been awarded for easy to use, best value, most recommended LMS by Capterra in 2017.
It's not just about our diverse product features but our incomparable customer service and ease of use that are winning us fans all across the world.
As John DeCoursey, Clinical Applications Specialist at Sensus Healthcare says about us; "A quality product with a company that listens."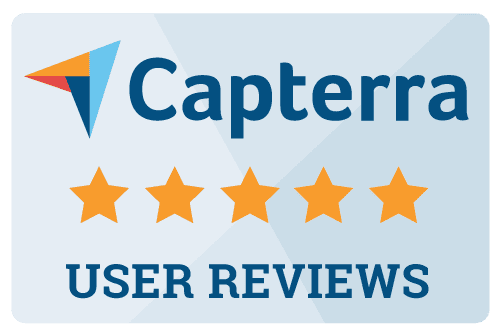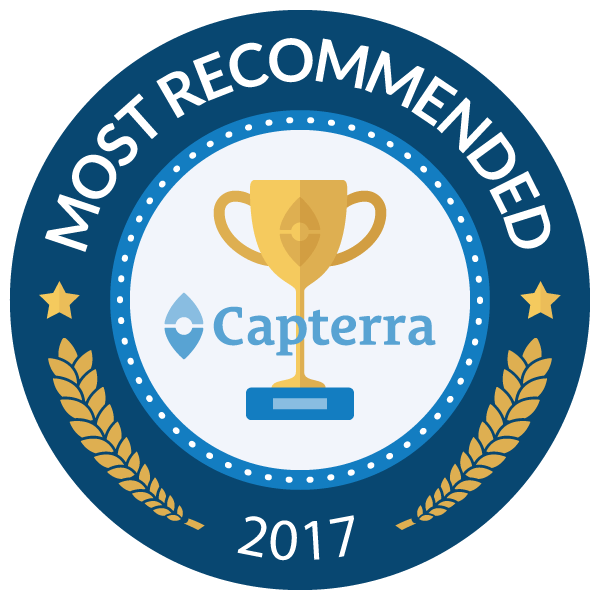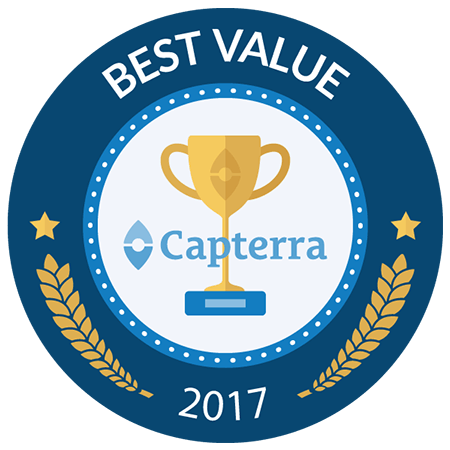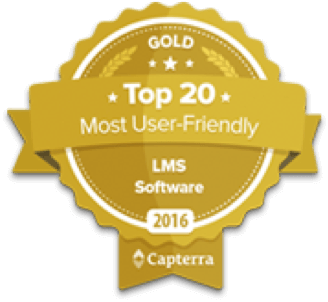 One of the "Top 10 corporate LMS software for mid-sized business" by G2 Crowd
We were ranked by G2 Crowd at 8th position on the list of best software products rated by mid-market reviewers. These rankings were based on more than 2000 reviews across 264 products in their Corporate LMS category.
According to one of our valued customers, an Education Manager at Seattle Public Schools, "Very powerful and intuitive. Solution is a very friendly learning control system on the trade."
The "Best LMS for small companies that use Google apps" by FitSmallBusiness.com
FitSmallBusiness.com appraised five small-business-appropriate LMS vendors that are low cost and easy to install and use and, we are honored to be one of them! Named as the Best LMS for businesses that use Google apps, we were appreciated for our competitive price and overall good user experience.
One of the "Top 25 LMS apps based in the Cloud" by GetApp
GetApp's quarterly ranking highlights the top 25 LMS apps based in the Cloud and we are proud to be on their list. Our app is scored using five factors that include user reviews, integrations, mobile app availability, media presence, and security. We are rated Excellent with 100% positive reviews. And, we are elated that all of our customers are willing to recommend our product to a friend or a colleague.
2017 was a great year for us as we received numerous accolades and turned many fans into loyal customers for life. We hope to continue rising and shining in 2018 and beyond!
---