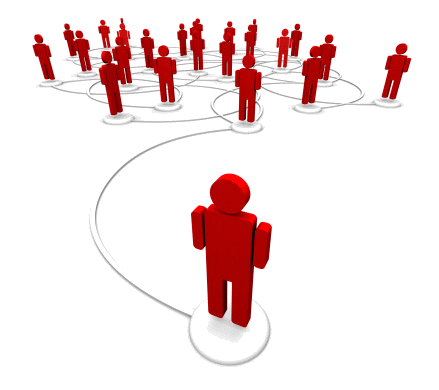 How to Turn Your Employees into Talent Scouts for Your Firm
Training employees you currently have via online course software is one thing, but do you know which strategy is most influential in finding the best outside talent? That is, which recruitment source is proving most effective for employers in terms of sourcing talent? You can develop your own staff using an online training software, but what's the best source for finding new talent?
Do you think that it is job boards, career sites or recruitment agencies?
Well, you may be surprised to know that the most influential source of hire is, 'employee referrals/word of mouth'. This is backed up by research from CareerXRoads which showed that 28% of new hires are found by employee referrals compared to just 20.1% from jobs boards.
If you haven't done so already, 2013 is the year for employers to start investing in a hiring strategy based around employee referrals, that is, if they are to get access to top talent in a very competitive market.  The good news is that there are a range social recruiting software providers on the market such as Gooodjob, Jobvite and BullHorn Reach which make it easy for you to launch and manage an employee referrals scheme via social networks, turning your work-force into a crack team of talent scouts.
One potential barrier to making employee referrals work is a lack of know how from your employees as to how to effectively use their social networks to find potential staff for your business. In fact, a Career Builder survey has revealed that 51% of 15,000 people surveyed cited that training on how to build bigger more effective social networks was the main thing that their employers could do to improve the referral program. This is a clear call to action for HR and L&D staff who,  by intervening and developing the skills of employees to network on social media, can increase the effectiveness of the employee referrals scheme and turn the staff body into more effective talent scouts for the business.
---
One response to "How to Turn Your Employees into Talent Scouts for Your Firm"