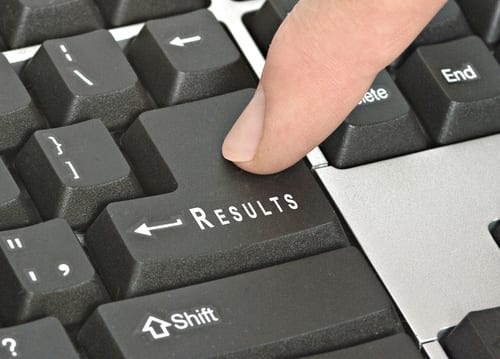 How To Foster Engagement In The Modern Workplace
Managers and HR professionals are almost universally chasing one key goal in the workplace. More than anything else, employee engagement has become the holy grail that HR strives for, and with good reason. Higher employee engagement can positively impact many other aspects of productivity and workplace effectiveness, from greater efficiency and better results to lower turnover.
In light of a newer and younger workforce, HR has had to adapt previous engagement strategies to reach the current generation of employees. Moving forward, technology and flexibility are looking to become the new hallmarks of workplace engagement.
Engagement is a universal goal
In a recent 2014 survey conducted by Human Resource Executive Online, keeping employees engaged came back as the No. 1 priority of HR professionals across the entire industry. Some 35 percent of respondents listed engagement as their largest concern – a result which mirrored that of the two previous years as well. Interestingly, developing leaders and retaining key talent as the economy recovers were the second- and third-most common responses – both of which can be directly tied into keeping workers engaged at the office. In other words, figuring out how to maximize the engagement of your staff can lead to many other primary HR concerns being addressed as well.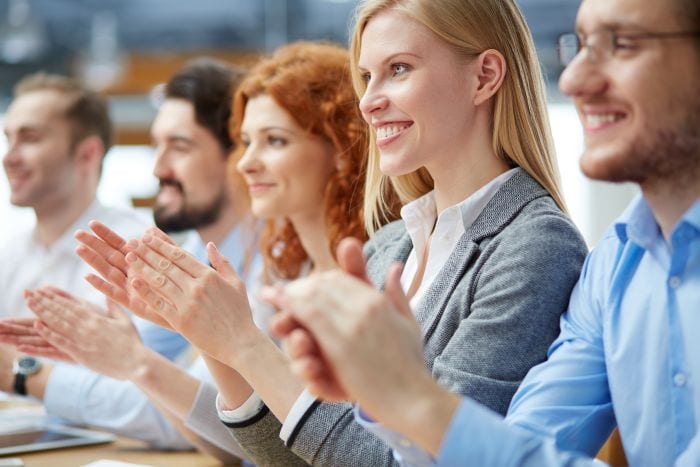 Why engagement matters
Employee engagement isn't just another corporate buzzword – it's been linked to performance in very real ways. A study from Gallup examined in detail the relationship between engagement and performance, linking the former to nine key performance indicators in the workplace: customer ratings, profitability, turnover, safety, shrinkage/theft, absenteeism, patient safety and quality. Its data revealed that workers who scored higher on an engagement survey were twice as likely to experience success across these areas than their less-engaged co-workers. Even more telling, the engagement benefit was exponential – those who scored in the 99th percentile on the survey were four times more successful than those on the lower end of the engagement spectrum. Some of the largest boosts in performance were seen in turnover, absenteeism and quality, meaning that more engaged employees are more dedicated to their jobs and tend to perform much better at work.
Fostering engagement
Keeping staff engaged and on-track isn't a mystical secret. In fact, one of the biggest factors contributing to keeping employees on board is communication. As HRE Online reported, 54 percent of companies surveyed indicated that increasing employee communication was the main method through which they engaged and retained workers. Of course, where communication is concerned, quality trumps quantity. Flooding staff inboxes with things like quarterly reports and market trends is unlikely to deliver desired results. What employees want more is greater context for and understanding of such information, and to know how their performance ties in with the company's overall goals as a whole. Town hall meetings, executive Q&A sessions and other similar initiatives aimed at creating transparent and open lines of communication have proven to be the most effective.
According to Forbes, a workplace that encourages employee development is another major engagement booster. Especially in a post-recession economy, workers want to know that they're building a career rather than working a job, and management can provide staff with the resources needed to make this happen. Offer career counseling to those who wish to explore other options within the company. Create online courses as a means of offering individuals the resources they need to develop their desired skills and competencies, on their own time. Learning management systems such as a massive open online course can be particularly effective, as it demonstrates an organization's commitment to employee development without placing a strain on management to divert time or resources away from monitoring day-to-day performance, and places the autonomy and responsibility for such development in the hands of the employees.
---
4 responses to "How To Foster Engagement In The Modern Workplace"