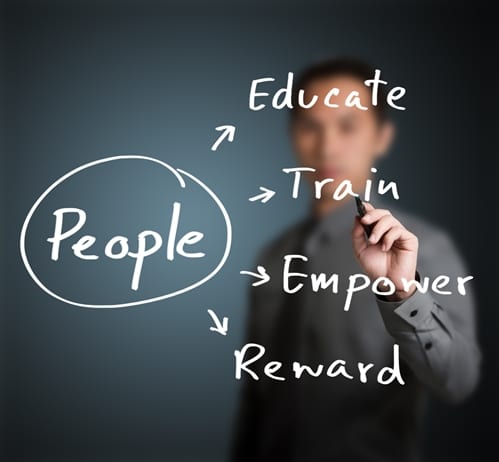 Creative and Cost-Effective Employee Rewards
When it comes to keeping employees motivated, incentives are key. Of course, there are a variety of different types of rewards to offer staff members, from raises to non-monetary benefits. However, some may be more advantageous in terms of ensuring staff members' satisfaction with the company. In fact, a new study published in the Journal of Economic Psychology found that while workers are more likely to choose cash over non-cash rewards when given a choice, they often change their minds if offered the right non-cash incentives.
Ultimately, the goal of a reward is not only to show a staff member that the employer appreciates them, but also to prevent them from leaving and heading to a competing business. Here are some unique ways to demonstrate that staff members are valued and fuel retention without shelling out a lot of funds.
Travel
Unsurprisingly, one of the best ways to reward employees is with a trip somewhere. According to a study by Site International Foundation and the Incentive Travel Council, a whopping 96 percent of workers say that travel incentives motivate them. Not only that, but a notable 72 percent of staff members who have reaped this kind of reward reported increased loyalty to their companies. When businesses want to recognize employees for going the extra mile or facilitating a major success for the company, a vacation is an ideal option because it allows them to relax, reboot and come back to work feeling refreshed. There are a multitude of ways to do this as well. Some firms may choose to take an entire department on a short trip to demonstrate appreciation for a job well done, while others could reward one star employee with a personalized vacation.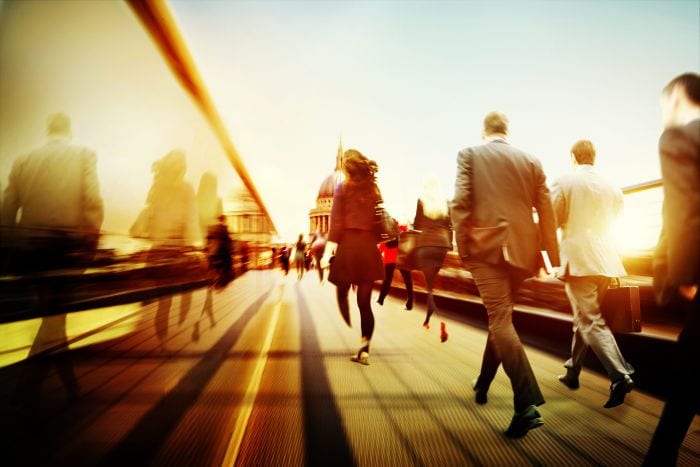 Events
There are many reasons why employers might consider planning a social event to reward employees. For one, this can actually be a relatively affordable way to show appreciation. Additionally, though, it's a great way to also facilitate staff bonding. Whether it's a casual cookout, formal dinner or social outing to a sports event or music festival, these celebrations may significantly boost morale. Not to mention, employees are bound to make some fond memories on these occasions, which will make them feel more closely connected both to each other and to the company.
Training
While professional development may not sound like a fun reward, it's actually a highly effective incentive because it shows employees that management is thinking about their future. Entrepreneur magazine noted that training programs can be an especially powerful tool for small businesses with limited opportunities to offer staff members. For example, the source noted that the co-owners at one public relations firm in San Antonio, Texas, pay for standout staff members to go to two industry events each year within the state. Whether you create online courses about a subject that employees might be interested in or shell out for them to attend a conference, you're encouraging the concept of continuing education, which benefits both the workers in question as well as the business they work for.
---