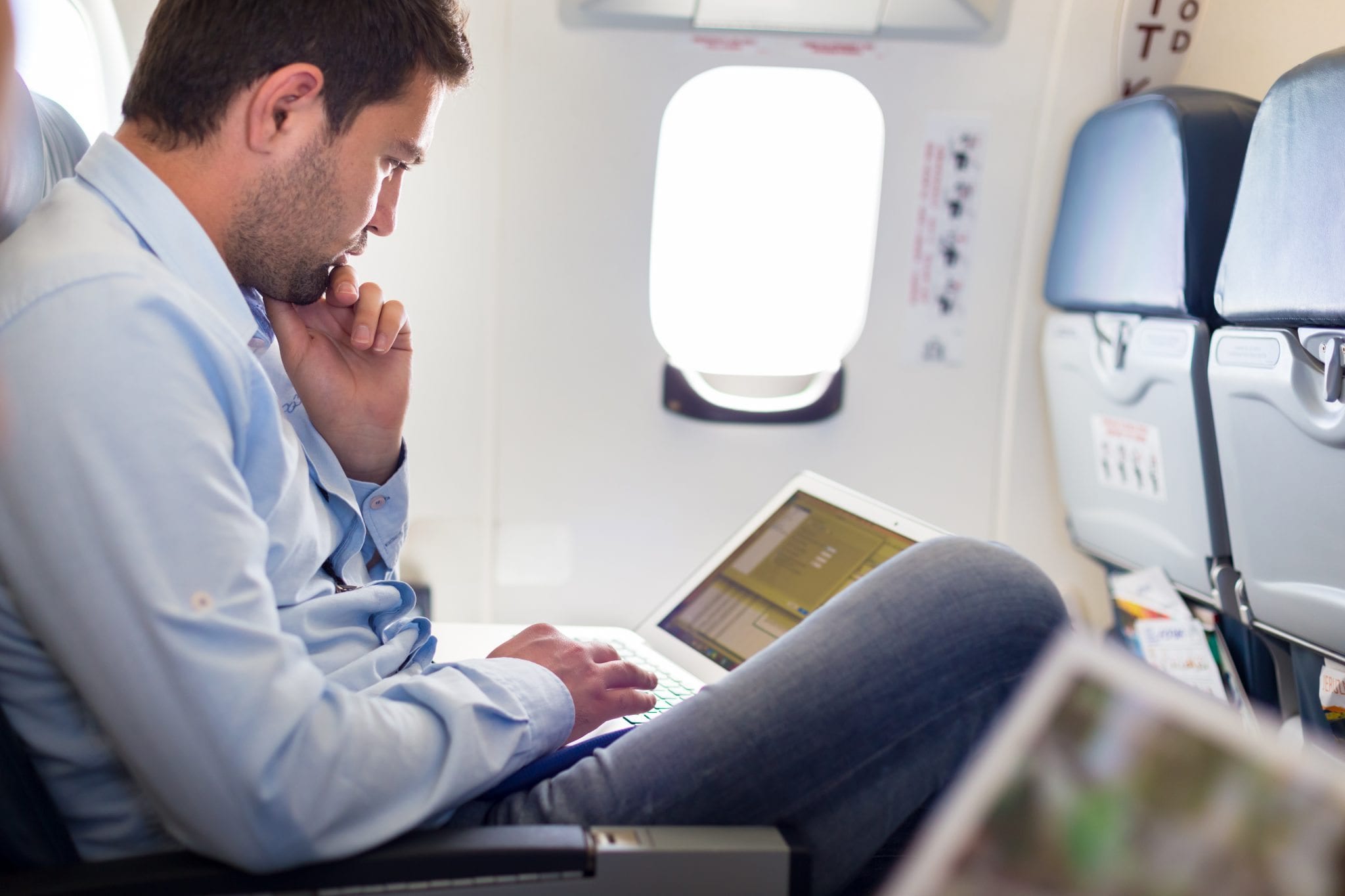 Mobile apps perfect for remote team collaboration
Mobile apps for remote team collaboration
Building a collaborative workforce where co-workers can stay in touch requires new tools in a work environment that often spans multiple locations in one country or even spreads across continents.
Not only do you need apps that allow material to be shared and worked on simultaneously, but you have to find the means to do this in a way that protects the security of sensitive material.
One of the mobile apps being used increasingly to speed distance collaboration and maintain corporate security is Yammer.
It is a social network that provides business teams with a safe and secure place to post, comment and like documents and comments.
What makes it work is that it is private. Access is restricted to those members of the work team designated to use the app. But once they are in, the learning curve is minimal since it operates like Facebook.
Team members can share project updates, files and responses to files. They can post ideas and call for responses to their proposed actions or lines of thinking.
Currently more than 100,000 companies across the globe are using Yammer, including such giants as eBay, Nationwide, 7-eleven and even the European Commission.
The free app, which is available for iOS, Blackberry, Android and Windows phone devices, is particularly useful because when employees share presentations or reports, they build a searchable library of knowledge that can be shared when new team members are brought into the mix. You can create project groups and as project papers move back and fourth, it creates a record of production that can be helpful in determining successful approaches for future similar projects.
Companies who use it praise it as a democratic app, where every team member has a voice, which is crucial in today's focus on building collaborative workplaces.
If managing a sales team across a variety of locations is the challenge, the app contractually.com may work for you.
If your product depends on a large sales team scattered from state to state, you can bring everyone onto the same page with this app. In the process, it teaches new and old team members alike how to nurture their sales leads, develop repeat customers and generate referrals.
It has an easy to use interface and calendar integration along with one-click email. Essentially, it reminds your team when to follow-up with clients, and when to seek out new people.
It can work for one single sales professional alone, or it can work for a sales manager with a long team. It has an easy way to assign contacts and keep each team member aware of who they have to see each day. It also analyzes results.
A lot of large real estate firms have had success using this app, and its clients include Re/max, for example.
A third app that can make anyone's day easier is Tempo. This app, once you feed it lots of information and train it, can create the smartest calendar of your day that is possible.
To start out, it takes all your daily events and generates a daily schedule as either a calendar or list format. But it is wonderful because it adds contextual information about these daily events you will be attending.
For example, if you have a meeting, it includes the address and driving directions to the location. If you have a conference call, it includes the phone number. If the conference call is about a project that you have talked about in a lot of emails to that person, it will assemble those emails all together.
As you get more adept with it and it learns more about you, if you are meeting about a topic that you have exchanged documents and PowerPoints about, it will grab them too and put them all together for easy reference. Long-timer users say that wile it is useful from the start, it grows as you feed it more information.
If you have to take a flight it will have that scheduled, the flight number listed, and will upgrade you throughout the day on the status of your flight, a wonderful tool if you have to travel a lot. If you are supposed to be at a meeting and you get stuck in traffic, you can hit the "I am late" button and it will send all the meeting attendees an email telling them you are running late or even that you are stuck in traffic and running late.
The fourth app perfect for collaborating with your remote team is BoostHQ. BoostHQ allows you to share links, files, videos and thoughts that are important to your team. It's accessible on web and mobile so you can access your content on the go. The best part of BoostHQ is that it organizes your content in channels so that you don't have to spend so much of your day retrieving files from different platforms. Everything your team shares will be in one place with all the discussions and commentary attached to each piece of content. Take a look these HR Mobile Apps.
---