DevLearn 2015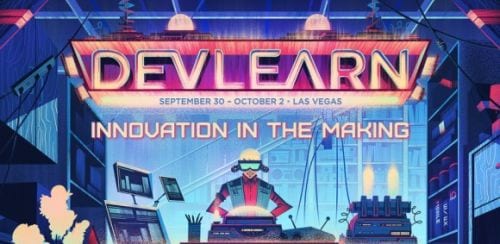 What: DevLearn Conference & Expo
Where: Las Vegas
When: September 30 – October 2
Booth: #105
SkyPrep – the LMS without the mess – is very excited to be a part of the DevLearn 2015 Conference & Expo. Heading down south to Vegas and being involved with this leading North American showcase of learning innovation means we get to share what we have been up to this past year. With the recent development of our new V3 platform as well as new premium features, SkyPrep is looking forward to meeting and connecting with fellow thought leader and innovators.
This conference has always been very important to us since we first launched our SkyPrep platform at the 2012 DevLearn. Since then, we have grown to a team of 14 with over 250,000 users worldwide.
Be sure to come visit us at booth 105 to play around with our tablet platform, get some goodies and mingle with our very friendly founders and staff. We will be happy to chat, and answer any questions about our new platform and new features.
---
Improve Your Online Training Today With SkyPrep!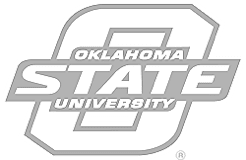 SkyPrep Inc. provides integrated corporate e-learning solutions to help top companies facilitate online training and knowledge sharing in their organizations.
hello@skyprep.com
1-855-SKY-PREP
1-855-759-7737
550 Queen Street East, Suite 335
Toronto, Ontario
M5A 1V2
Products
Resources
Solutions
About SkyPrep
Support
Get the latest in tips, information on eLearning, training and HR best practices from the experts, and sign up for our newsletter!