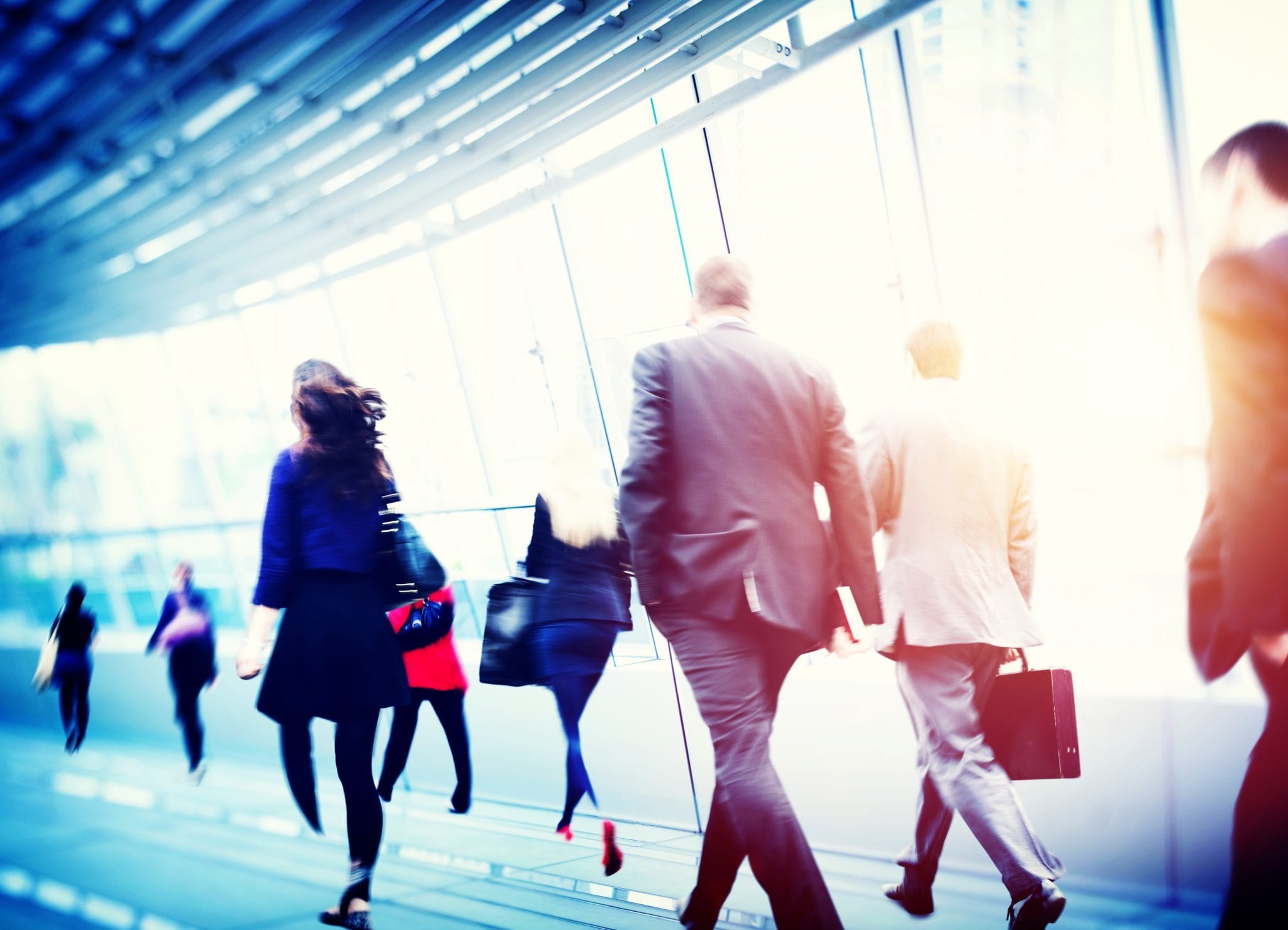 10 Ways to Solve the Seasonal Recruiting Challenge
10 Ways to Solve the Seasonal Recruiting Challenge
There's a new holiday season trend to challenge recruiters this year, and it's a serious one. The labor market is tight with an unemployment rate of 4.9 percent. Finding good part-time workers to help your company cope with the shopping rush will be more challenging than in any recent years.
What can you do to ensure that Santa Corp doesn't run out of elves?
Here are 10 tips to entice holiday workers to join your team:
1.Hire early. Take a tip from the giants like Target and Michael's and complete your holiday hiring by Halloween instead of Remembrance Day. You pull the best talent from the pool, those people who know they want to work and are looking to cement the hiring relationship.
2. Make it easy for people to apply. Are you equipped to encourage workers to apply using their mobile devices, for example, as Hhgregg is doing? Draw in trendy millennials by making it easy for them to submit their applications.
3. Offer more pay. It will impact your budget to pay more than the minimum in your industry, but it will also attract more applications. It is a strategy Toys R Us plans to use this year in some locations where the labor pool is particularly stretched.
4. Acknowledge toughest shifts and pay extra. Want to keep your best workers around until the store closes Christmas Eve? Give an incentive for working that day, as well as Thanksgiving.
5. Offer additional incentives such as staff discounts and opportunities to win bonuses and rewards during really critical working days.
6. Build team spirit with surprise benefits like movie tickets, free turkeys or an after-hours event that includes the worker's family.
7. Reward excellence in customer service. Hire a few extra staff as mystery shippers and let them select weekly winners of a bonus for exemplary handling of customers under a variety of circumstances (i.e most difficult return, most challenging item sourced, most consistent and pleasant and effective service, etc.)
8. Offer a training programs that gives the participant a "diploma" for their resume. Extend this to all areas of holiday labor, from serving customers to warehouse to production work. This added value gives the temporary worker something useful to carry to their next position.
If you are expecting to hire in the New Year, make part of your recruitment program the promise that exemplary temporary workers will be considered first for full-time jobs that become available in the next three months.
10. Accept flexibility requests. When large amounts of workers are being hired, it can be a scheduling nightmare to accommodate the worker who wants to work just three days of the week, and only those days. But with modern human resources software programs, it is getting easier to devise such schedules, so consider opening the doors to some excellent part-time workers who have to work around other constraints in their life.
---