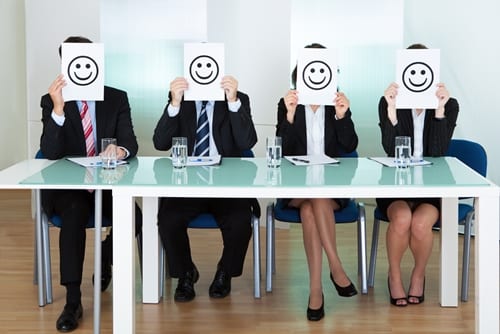 Tried-and-True Tactics for Boosting Employee Morale
For any business, regardless of size or industry, keeping employee morale high is absolutely crucial. When staff members are more content with not only the company in general but also their specific roles, they're likely to perform better. In fact, a study by the Warwick Business School in the U.K. found that happy workers are 12 percent more productive. Not only that, but employees' satisfaction is directly linked to their loyalty, so these efforts can go a long way in improving retention rates. On the other hand, unhappy employees may hinder a business' success by wasting company time and money while potentially increasing turnover.
Here are just a few strategies that can be highly effective for boosting staff morale.
Turn mistakes into lessons
Too often, it's a manager's instinct to try and make an example out of an employee who makes a mistake. However, drawing attention to something a staff member did wrong can lead to shame or embarrassment, which can then negatively impact not only their feelings about the company, but also their peers'. Inc. magazine reported that when a US Airways employee accidentally sent out a Tweet of an inappropriate photo to the brand's 430,000 followers, many people were surprised that the firm didn't fire them. However, the magazine explained that when these mistakes happen, it's important to have a more holistic view of the employee in question. Inc. stressed that if they're overall a top performer and this was an isolated incident, then punishing them may not be the way to go – instead, it's better to hone in on what can be learned from the error. Plus, the source pointed out that employees are often so grateful that they were not terminated for their blunder that their loyalty could strengthen significantly.
Be social media savvy
Who knew that a company's technological competence played such a crucial role in staff morale? In a survey conducted by Weber Shandwick, a whopping 52 percent of workers reported that they feel inspired working for a CEO who is present on social media. Being active on these sites could demonstrate that the organization is forward-thinking, and most employees want to be a part of that kind of culture. If higher-ups aren't so savvy with social, you could always create online courses to get them up-to-speed on best practices.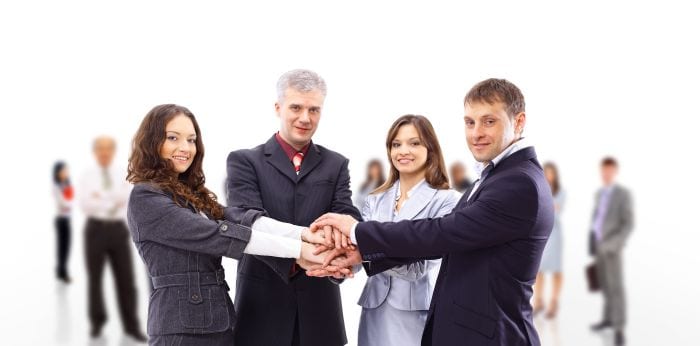 Focus on training
The fact is, training is not a one-shot deal, but many businesses treat it as such. Though it's obviously imperative to emphasize this aspect when an employee is first hired, they should feel as if they are constantly learning and acquiring new skills. Robert Bilotti, managing director at Novita Training, told Ragan Communications that a lack of opportunities for professional growth is one of the main reasons a person might leave their job. That's why it's so important to ensure that you are constantly providing workers with ways to develop and expand their strengths. Ragan Communications noted that this could mean having experts in the field come into the office, sending staff members to local trade conferences or setting up an internal mentorship program. You can even leverage online training software to offer workers anytime, anywhere access to educational materials relevant to their positions.
Remember to reward
It's critical to recognize each and every one of your employee's wins, no matter how small. Matt Wilson, co-founder of Under30CEO, told Small Biz Trends that it's especially important to celebrate achievements when the company as a whole is working toward a lofty goal. There's always the possibility of unforeseen roadblocks and challenges, and he explained that drawing attention to even seemingly insignificant milestones can help to maintain a feeling of accomplishment and success, thus raising overall morale. He also advised rewarding employees when they don't expect it – and during particularly rough periods.
---