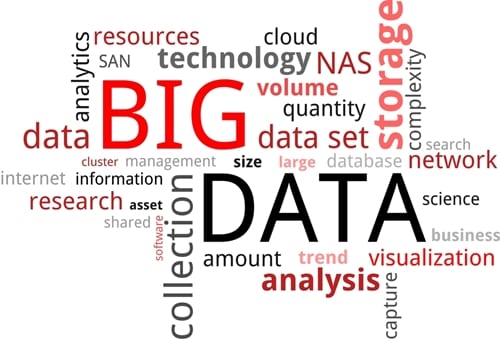 How HR Analytics Can Help You Optimize Performance
Many HR professionals are coming to appreciate the ways in which developing technology can benefit the industry. Elearning software and online training platforms are becoming more popular, especially in companies with a strong contingent of younger employees, to generally positive effect.
But technology can be leveraged for more than just employee-facing learning software. One side effect of the proliferation of Web-based applications is the collection and storage of data including usage patterns and trends. Big Data has arisen out of the increasing adoption of online services that inherently store data on cloud-based servers, and analytics analysis can provide HR professionals with insight that they would not have previously had access to.
Understanding Big Data
While analytics isn't strictly speaking a new thing, the practice of collecting and studying analytics has grown, thanks in large part to the recent introduction of tools designed to make gathering and displaying analytics an end goal instead of a mere side effect. With analytics, data is collected through online and Web-based systems that can then be used to inspect trends, patterns and specific areas of performance that might otherwise slip under the radar. Before the introduction of analytics, it was difficult or even impossible to determine which specific factors could be influencing performance, positive or negative. Now, even though analytics tools are far from prophetic, and keeping in mind that correlation doesn't equal causation, management has access to a plethora of statistics that can help inform future operational decisions in everything from recruiting and hiring to implementing best practices.
Unfortunately, there is still a lot of ground to cover before analytics is widely adopted as an industry standard. Bersin reported that only 6 percent of companies considered themselves "excellent" in HR analytics. Even more shockingly, 60 percent of HR departments indicated that they believed their knowledge and implementation of analytics was poor. It's clear that there is a huge potential for growth in analytics in coming years. For HR professionals to reap the most benefits from this revolution, there are a few guiding principles to consider.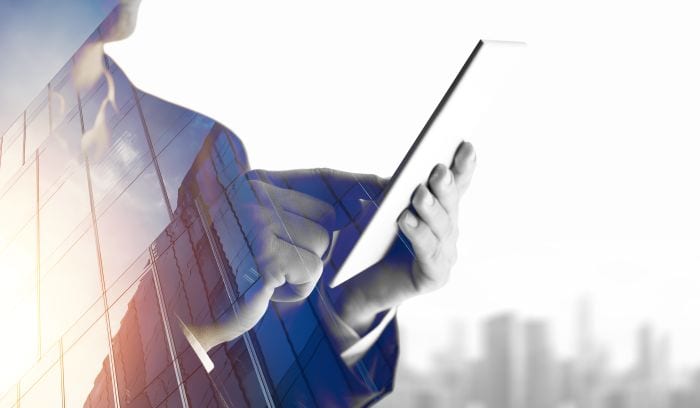 Sifting through the data
Before rushing to dive headfirst into the sea of data that is analytics, it's important to note that information is merely a tool. And like any other tool, it's not hugely effective on its own. Without a context for the data gathered through analytics, wayward HR professionals risk finding themselves buried neck-deep in statistics and numbers, unable to glean any significant actionable meaning from them. The key point to keep in mind when it comes to analytics, as Bersin recommended, is to take an objective-oriented rather than a data-oriented approach. In other words, don't just amass gigabytes of data, but instead determine what problem it is that you need to solve with the data in question.
This essentially equates to applying a filter to the data you analyze so that you can better glean the answers you seek. For example, if your goal is to improve sales performance, it may be useful to analyze data from top-performing sales employees to determine if there are any similarities among the best members of the team – education level, amount or type of previous work experience or sales attitudes – that could be referenced to influence future hiring decisions.
Meaningfully interpreting the vast quantities of data available through analytics is a skill that needs to be trained and honed like any other, and HR departments should begin training toward these objectives for the future. Fostering a sense of data literacy in HR will benefit companies greatly in their desire to compile the most effective workforce.
---
One response to "How HR Analytics Can Help You Optimize Performance"