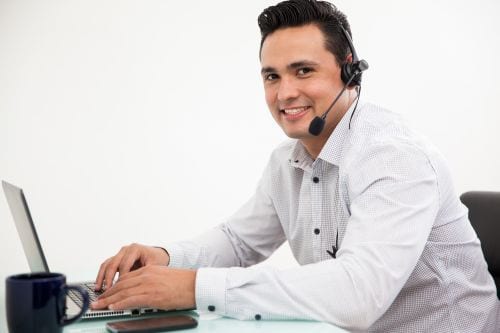 How to Host Better Web Conferencing Calls
This is a contributing post written by Micheal Ibberson. Micheal is the head of marketing at VoIPITS, a custom VoIP provider, and its subdivision MyPBX, a hosted business phone solution. Ibberson writes frequently about the telecommunications industry- its technology, development and application.
Team meetings happen in every workplace. But with more employees telecommuting, the opportunity to wrangle staff is rare. For this reason, many employees must get together virtually using web conference suites.
Keep Participants Attentive and Foster Deeper Conversation with These Conference Call Tips
Online conferencing has revolutionized the way offices communicate. Unfortunately, it also grants a freedom that encourages participants to stray from the conversation. Intercall, a global conferencing company, published a study last year that illustrates this point. It found most conference call attendees multitask- and often with things not related to work.
Sixty percent of Intercall's sample admitted to sending emails during conference calls. An alarming number of respondents confessed to eating, exercising, shopping and using the bathroom. Understandably, more than a quarter of managers polled felt web conferencing wastes time.
Yet most employers are bereft of alternatives. It is up to them, then, to make it work more efficiently. This article highlights some best practices for keeping calls on track, insightful and enjoyable.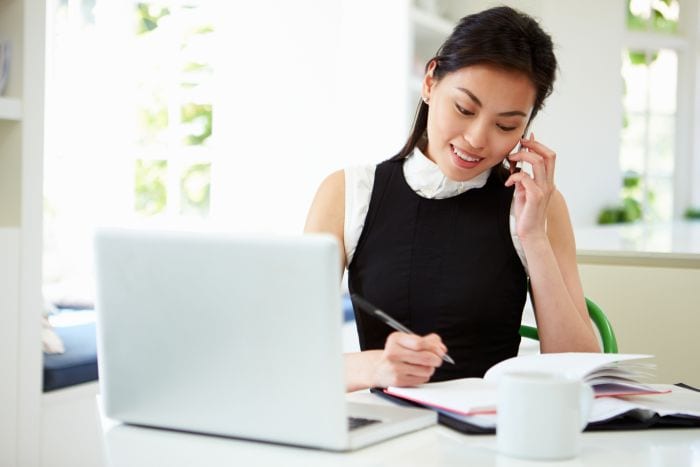 Scheduling Conference Calls
The number of attendees a conferencing suite can handle differs. Most entry-level facilities host ten or so callers at one time. In most cases, this is sufficient. In fact, three to six people are ideal as that allows everyone to speak and reply. Having fewer people actually expedites the problem-solving or decision-making process.
Regardless how many attendees, it is best to give ample notice to each individual. Often schedule time changes after notifying all speakers. Different time zones and work calendars make finding a suitable date difficult.
Once settled, send a preliminary agenda to all confirmed guests. In it, cover the main objectives of the call. Ideally, select only a few talking points. Doing so reduces the length of the call.
Recently, SmarterCall conducted a survey and discovered the average conference call is around twenty-three minutes. While allotting a half hour or more saves space for tardiness and digressions, target a cap of 20 minutes. Anything more demands too much attention and obstructs the workday.
Alongside an agenda with minutes, distribute visual aids and reference materials. Similarly, provide all login credentials: most conferencing rooms need pin codes. Other tools like instant messengers and slideshows may also need registration information. Granting early access to such things helps callers prepare.
Facilitating Conference Calls
As mentioned, visual aids assist web conference calls. While some argue they are inherent distractions, visuals actually do the opposite. Assuming callers check emails and browse the web, on-screen crutches like slideshows end up occupying windows on the computer. Although it may be easy to toggle between applications, the caller will return.
BrightHub PM recommends using polls, breakout sessions and trivia to engage users during a call. The caveat, of course, is that such things waste time. However, these may be essential for groups of individuals who do not know one another. In the least, introduce each caller as he or she enters. Out of courtesy, prompt each to say something about him or herself, too.
As the moderator, guide the conversation by posing questions, adding insights and thanking others for their contributions. The effectiveness of this strategy relies on its delivery. Things like vocal clarity and sincerity are important, but so are technological factors like the phone used. The facilitator should have a device with crisp sound quality.
Throughout the web conference call, consider taking notes. Moreover, think about recording the conversation. Doing so makes it easier to document key points raised and follow up with them. After all, not everyone will show up online on the day. Having a recording allows those who missed it to listen and review. Complimentary notes serve the same purpose.
---