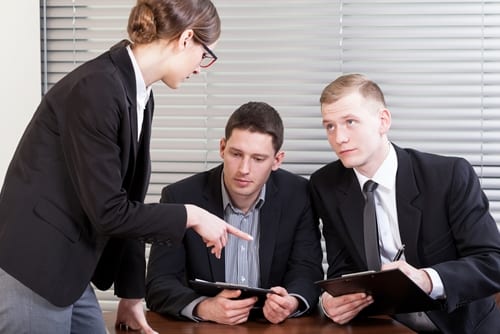 Why a Probation Period for New Employees Makes Sense
When a position opens up at your company, there may be a degree of pressure to fill the void as soon as possible. However, hiring the wrong person has proven to be more problematic for companies than taking judicious steps before laying out a contract. One way to avoid committing to an employee who proves inefficient is with a probationary period.
According to Fast Company, creating a contract with an employee who doesn't truly fit with the company can cost tens of thousands of dollars. If there's a gap in the staff following an employee's departure, your bosses may urge you to find a warm body to sit at the desk in a short amount of time. However, if the person you choose to hire leaves the company a few months into his or her contract, the business will be back at square one with fewer resources.
Why is it a good idea?
Business News Daily reflected on the benefits of the employee test drive concept. Entrepreneur James Kenigsberg weighed in on his experience hiring and firing at the firm he runs, 2U. While resumes, interviews and skill testing are some of the best employee screening practices used regularly, conclusions drawn don't necessarily reflect how an employee will operate within the company, according to Kenigsberg.
The business owner said a 90-day probationary period will reveal the hire's compatibility with the company culture, what he or she is looking for in a career, if there is long-term potential in the partnership and how the skills listed on his or her resume present themselves in practice. Kenigsberg recommended asking hires about past co-workers and managers, requesting they show you previous relevant projects and assigning them sample projects. Two other ways to handle a probationary period is the contract-to-hire or temp-to-full-time system. Similarly, you can bring new employees on as consultants with a structured review to determine advancement over the first few months of their start date.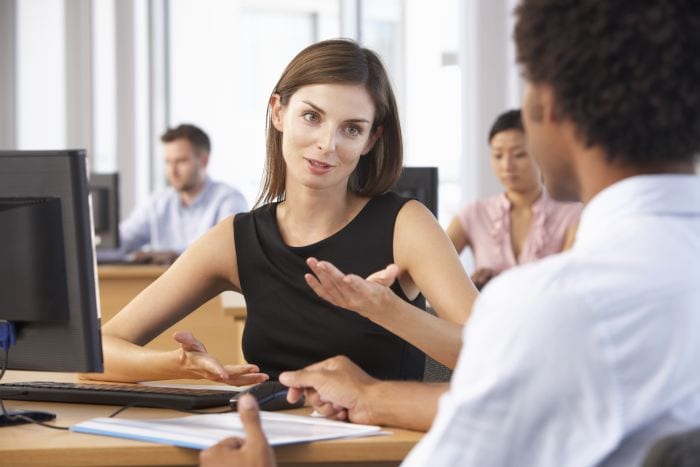 How can it be done?
The Young Entrepreneur Council gathered tips from successful business owners on how they approach a trial period for new employees. Kelly Azevedo from She's Got Systems feels confident about her system of training modules to gauge new employees' abilities. As they learn new skills and practices, Azevedo moves them along in the module process. According to the YEC, this is effective because the materials can be used for every new hire.
A similar idea was proposed by Chuck Cohn, founder and CEO of Varsity Tutors. He uses internal projects to test new employees before they are given larger responsibilities. This way, he can judge how their work ethic is in practice without labeling them as an employee to clients and customers.
Ben Ruebstein of Yodle and Suzanne Smith of Social Impact Architects recommended paying new hires a base salary then implementing commission or incentive pay. Smith said bonuses should focus on the employee's ability to follow company policies and complete quality work.
For a simple structure for test-drive periods, Tracy Foster from bag company ONA suggested outlining expectations and benchmarks with the new hire. Once the employee is clear on what's expected, check in and meet often to determine how he or she is progressing and assimilating.
The blog On Startups had further ideas for how to run a probationary period in a smaller business. According to the source, at least one person from the staff should feel strongly about what the hire brings to the company.
Part of the test-drive process is dedicating time for the employee to learn about the business's goals and what skills he or she must master. Learn more about online training development software from SkyPrep.
---