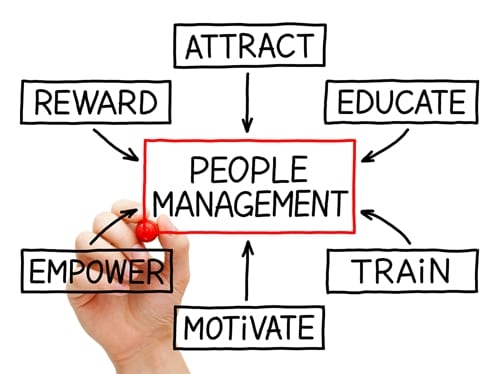 What HR Can Do To Fight Turnover
Employee turnover is one of the biggest bogeymen challenging managers and HR professionals. Dealing with high turnover and the subsequent recruiting, hiring and training that follows can take a huge toll on company time and money. In fact, The Wall Street Journal stated that it costs an estimated double an employee's salary to hire and train a replacement.
Figures such as these make battling turnover one of the most important objectives for HR to tackle. It may seem that turnover is an inevitability and that there is little that can be done to manage it, but in reality there are steps that can be taken on HR's end to manage and reduce this administrative headache as much as possible.
Start from the beginning
The best way to prevent people from leaving your company starts with the hiring process. As a recruiter, your job isn't just to find candidates who possess the requisite skills and experience. Assessing applicants for personality and fit is just as important, if not more so, to building a base of long-term employees. In general, skills and job knowledge can be taught, but if an employee doesn't fit in with your company culture, or if there is a personality clash between a worker and management, that will be a much more difficult factor to overcome, and could potentially lead to turnover down the road.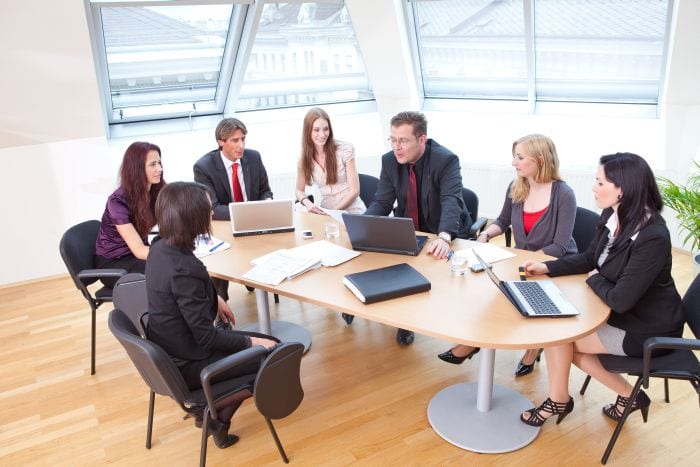 In fact, TLNT.com recommended making cultural fit one of your top hiring priorities. Today it's easier than ever before to determine how or if a candidate will fit in personally at your company. Almost all applicants have a social media presence, and even a cursory browse of an online profile or two may tell you more about a person than you'd ever learn in a job interview setting.
Stop and listen
Employees want to feel like they're a valued and respected part of a team. The relationship between staff and management is a two-way street, and it's important to provide workers with an outlet to express questions and concerns. Everyone knows that management's job is to create and implement policy, but that doesn't mean that the office environment has to be monarchical.
Feedback is important, both for managers and workers. Employers should provide a channel for staff to offer advice, air concerns and ask questions that is confidential and effective. If staff feel that they are able or even encouraged to come forth and speak their minds about things that affect the day-to-day operation of their job, they will be much less likely to detach and will be willing to engage more fully with their work and with the company.
On the flip side, offering evaluations and feedback to employees is equally important and can be done easily using a learning management system. Nobody likes feeling directionless, and providing regular feedback to your staff can help better direct performance and give your staff the confidence to continue performing well, or the guidance to help improve where needed.
Encourage development
Your staff members invest their time, effort and brainpower into your company, and as a result, want to feel like the company they give to is equally invested in them. This can take the form of competitive salary and benefits packages, as The Wall Street Journal recommended, but it need not require a material solution.
Personal and career development can be just as appealing to employees as monetary compensation. Developing and curating a system of online education software that workers can peruse and explore as they see fit can give them the tools and direction they need to feel like you're giving them control of their own career.
---
4 responses to "What HR Can Do To Fight Turnover"