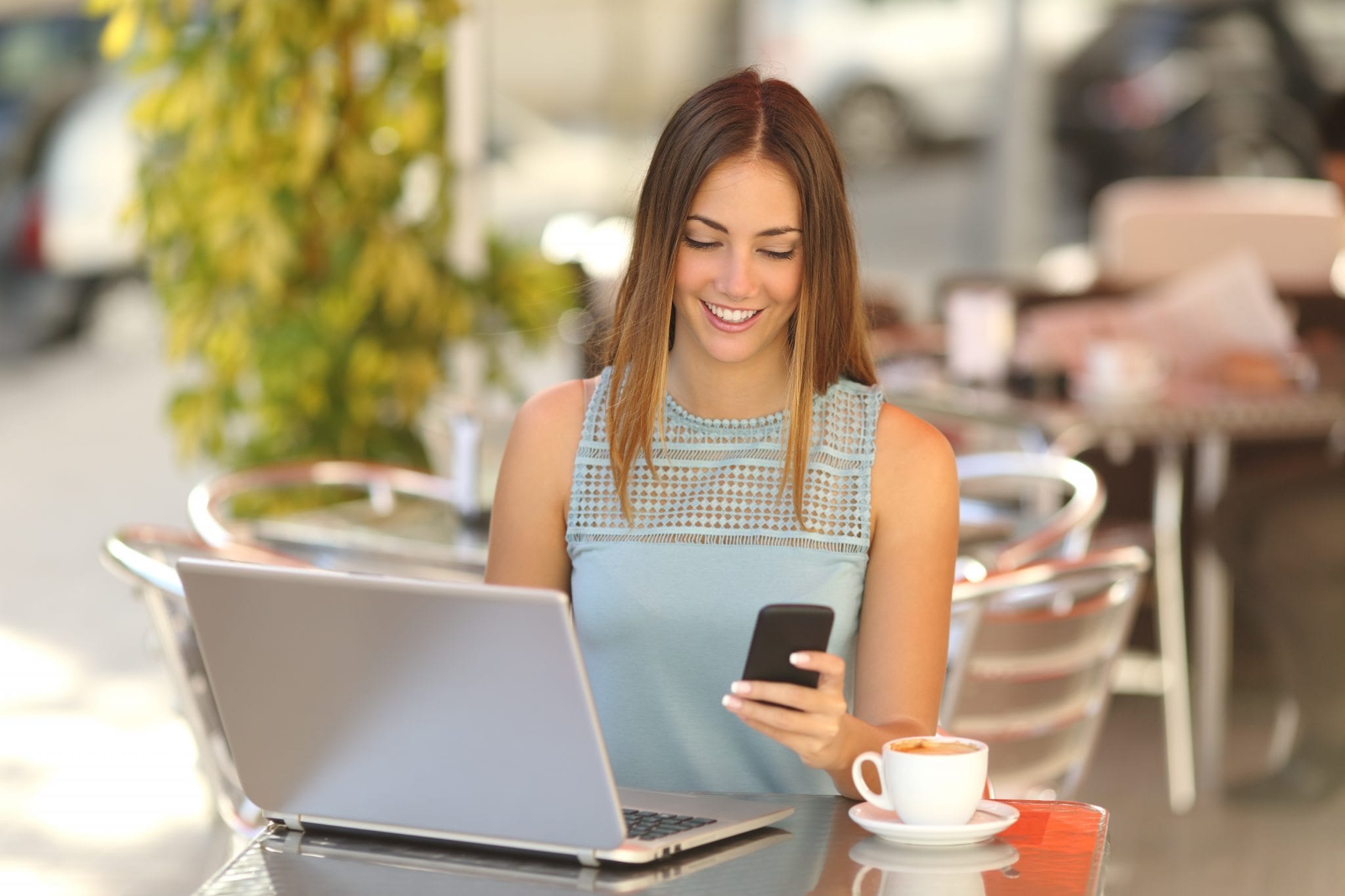 How Far Will You go to Keep Your Employees Happy?
How Far Will You go to Keep Your Employees Happy?
In an increasingly tight labor market, one of the hottest trends is just how creative human resources professionals can get in recommending ways to keep employees happy and willing to stay with their companies.
It prompts the question: just how far will companies go to keep their workers happy?
For an increasing number of offspring benefits unheard of on previous generations, it seems like the sky is the limit.
WhiteWave Food Corporation, for example, introduced a sick policy based totally on the old-fashioned honor system. If an employee doesn't feel well, they are expected to stay home and recover. Not only that, but if one employee believes that a colleague really needs a day off, they can lend them one of their own vacation days.
And if that's not creative enough, they also offer free zoo passes and gourmet food at the corporate cafe to cater to the needs of their 3,026 employees. Couple all of that with the more standard offerings of onsite fitness classes that encompass choices from Zumba to yoga to Pilates.
Of course, few fitness offerings could be any more creative than those offered by Red Ventures, a marketing firm based in Charlotte, NC.
They raised the stakes by building a basketball court within the company as well as a bowling alley. And just in case their employees can't get their fitness fix from those offerings, they also created a yoga studio and fitness center, a putting green and an arcade.
And just to make sure you never want to leave, they offer an annual corporate trip to Mexico or the Caribbean and a rooftop beer garden for Friday night celebrations. Topping it all off is untracked vacation time, built on a human resources policy where it is assumed that employees will take what time they need to keep operating at their best.
At Zappos, the focus is on matters of health and well-being when it comes to super benefits. Besides offering nap rooms in their corporate headquarters, they give their 1,503 employees free generic prescriptions and primary health care. They also have coverage for orthodontics and wellness coaches. In addition to the popular in house fitness center there is also an initiative to help with housing benefits.
To make their working parents more comfortable with their family responsibilities, Hasbro, Inc. closes down for one week at the end of each year to give their 1,500 workers time to spend with their families. They also have Bring Your Child to Work Day, toy boxes in their corporate cafeterias and fun events like Recess Day and flexible hours policy and no hassle sick days so employees can take the time they need to get well. If you are willing to undergo biometric screenings on site, you also get $1000 credit on your payroll.
Is there any limit to the length some employers will go to get their employees to commit for a very long time?
Apparently not. The firm inVentive Health Public Relations group encourages workers to bring their pets to work and allows them to take a break when on-site dogs need to go out for a walk. They combine that with paid three week holiday as soon as you start to work there and unlimited personal and sick days. Read more About  How surviving workplace changing
---