The 9 Step Process to Manage Your Remote Team
With the growing and changing workforce, remote work is slowly becoming the new trend. There is a lot of controversy debating the merits of remote work, and if it can actually benefit or hinder your organizations performance.
Having a distributed team can seem like a nightmare for a manger. Keeping on top of everything can seem daunting since there needs to be a level of trust when it comes to your employees working away from the office. Our friends at hubstaff created a 9 step process for managing a remote team successfully.

---
Improve Your Online Training Today With SkyPrep!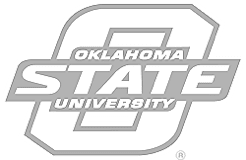 SkyPrep Inc. provides integrated corporate e-learning solutions to help top companies facilitate online training and knowledge sharing in their organizations.
hello@skyprep.com
1-855-SKY-PREP
1-855-759-7737
550 Queen Street East, Suite 335
Toronto, Ontario
M5A 1V2
Products
Resources
Solutions
About SkyPrep
Support