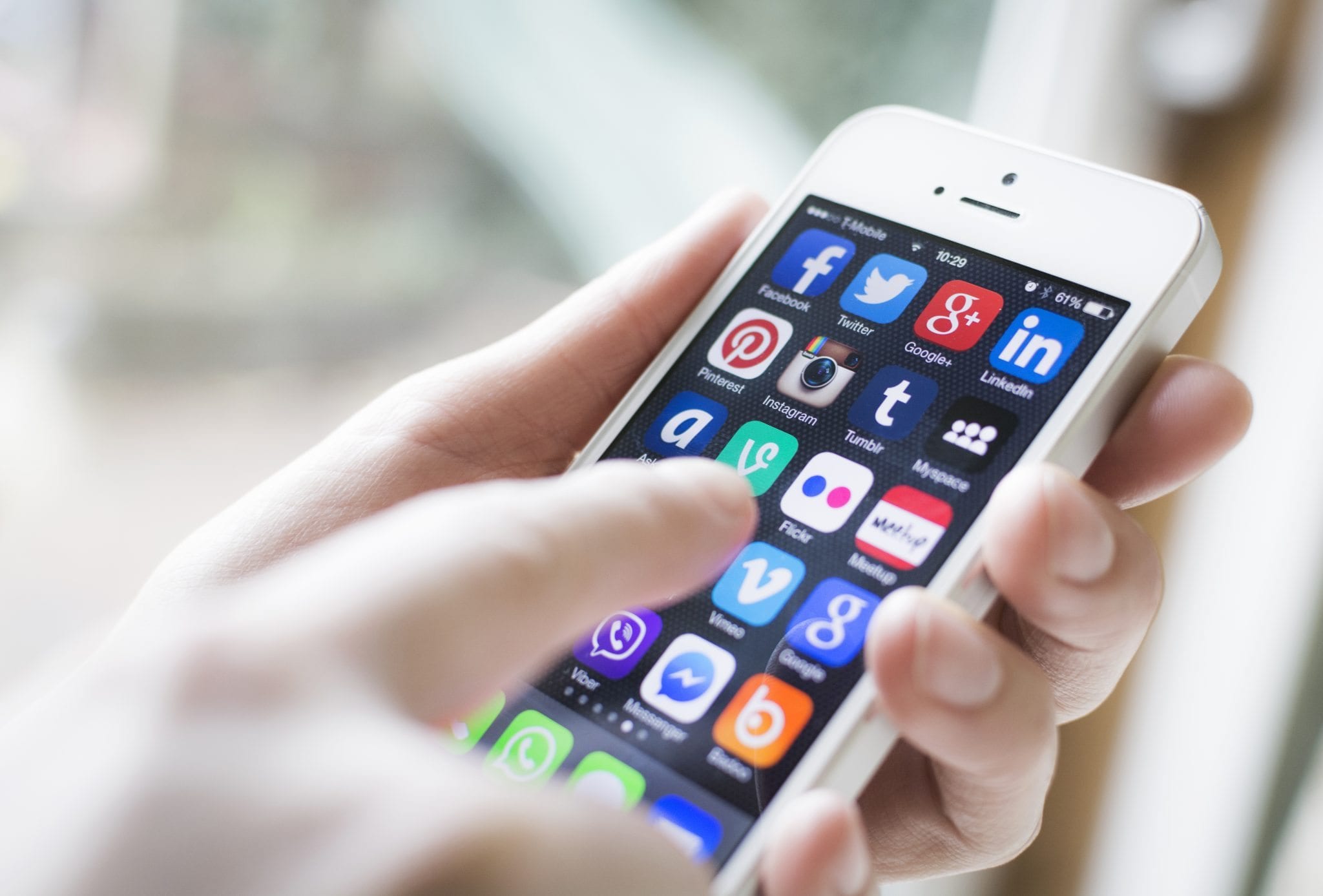 What Does Mobile Success Look Like for the HR Professional?
The growth of mobile solutions in your human resources department perfectly coincides with the tremendous growth of the mobile workforce in the global economy. 
But how do you know if you are keeping up with the trend? What does mobile success for the human professionals look like? 
There are four key components that can help you judge if you are moving in that direction of success. They include: 
1. Ensuring that your technological solutions can be delivered on smartphones and tablets. Mobile means mobile, not just accessible through an in-office computer. Personal use of smartphones by employees is growing faster than any other mobile trend, so ensure that everything you develop can be accessed by your employees' phones. Some firms are so aware of this trend that they actually provide their employees with smartphones to ensure that everyone has access to HR programs. Now that's what success in that instance looks like. It allows you to recruit, hire, and train employees and manage their benefits. It lets them manage their goals, engage in learning segments and apply for in-house promotions. 
Allowing all employees to tap into payroll and HR data about pensions, day's off, allowable vacation, and corporate policies. 

According to the survey by ADP, 43% of middle-sized corporations now allow employees to tap into the payroll and HR departments with questions and requests for everything from day's off to details about the maternity leave policy. The benefit is that often the answer can be accessed instantly, as opposed to the old method of calling or submitting a request in writing and waiting up to several days for a response. From the point of view of the HR department, it also clears up a lot of the mundane requests and allows them to answer the more complicated matters in a shorter period of time, normally the day the request comes in. 

Using mobile devices as a means of increasing productivity. Through both the sharing of information and the use of gamification, mobile devices are effective in heightening employee productivity and engagement. Social apps that allow employees to set their goals and keep track of their progress encourage growth and good-natured competitions between teams of employees
4.Ensuring that your mobile HR solutions are integrated with your total HR systems and service delivery. You can't just develop some aspects of mobile technology and let it operate off in a separate world from your entire HR system. Mobile success looks like ensuring all systems are integrated at all times. Otherwise, it's just another name for tokenism.
---