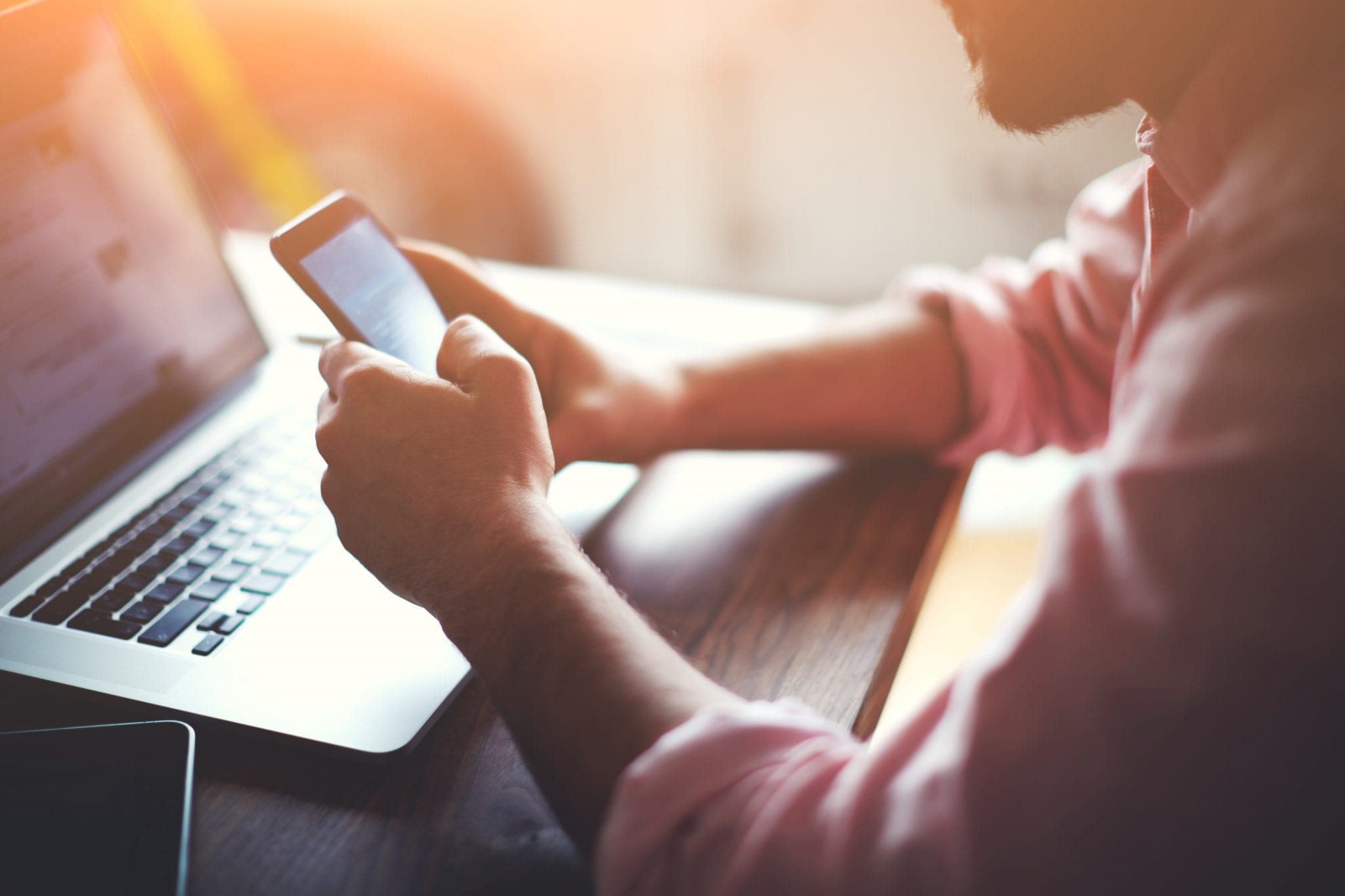 Great Mobile Apps for Employee Directories
Communication is a vital component of a well-managed company or institution and that includes ensuring all employees can contact the appropriate person to address their concerns or request guidance.
At the heart of the smoothly-operating communications system is an excellent employee directory that includes contact information for all staff, supervisors, managers and others who have an employee account such as contracts workers and consulting experts.
There are four components for human resources professionals to consider when creating an employee directory:
It must be searchable. Ideally, all users should be able to search by department or from a list that allows for search of last name and first names. For extra frills, users could also be able to search from title, group or even phone number.
It must be easy to make changes and corrections. Nothing is more useless than an out of date directory, and in large firms where turnover is high and/or seasonal workers are added, maintaining a workable directory can be a nightmare. Yours needs to be super easy to make corrections, deletions, additions, and changes.
It should include employee photos. In a day and age when corporations and institutions are forced to be increasingly security conscious, being able to put faces to names is important. To make this operate even easier, a great system allows employees to upload their own photos easily, just as they would on a social media site.
It should be made for users, not for experts. That means making it easy to use and accessible by a mobile app that can be used via cell phone or tablet is important.
For many corporations, the first choice for an employee directory is Microsoft's Active Directory developed for Windows domain networks. A good description of how it works is found on their site.
Essentially, it is a special-purpose database designed to handle a large number of read and search operations as well as changes and updates. It is well suited to creating an employee directory.
A mobile app called Contracts@Work is often used in conjunction with Active Directory. What makes it unique as an employee directory tool is that no data is stored or synchronized to servers, mobile devices or the Cloud so your employees don't have to clutter up their personal address book with work contracts. It retrieves its information from the company's Active Directory.
It allows the employee to handle password management, to upload photos and access groups and conference rooms online.
According to the app's website, it is used by 90 percent of Fortune 500 companies to keep their employees in touch with each other.
There are a wide range of other comercially available employee directory apps available as well. For example, another popular one is Directory.app which allows employees phone numbers, extensions and emails to be accessed anytime and anywhere on their mobile devices. Read this useful Article Engaging Millennial Employees
---