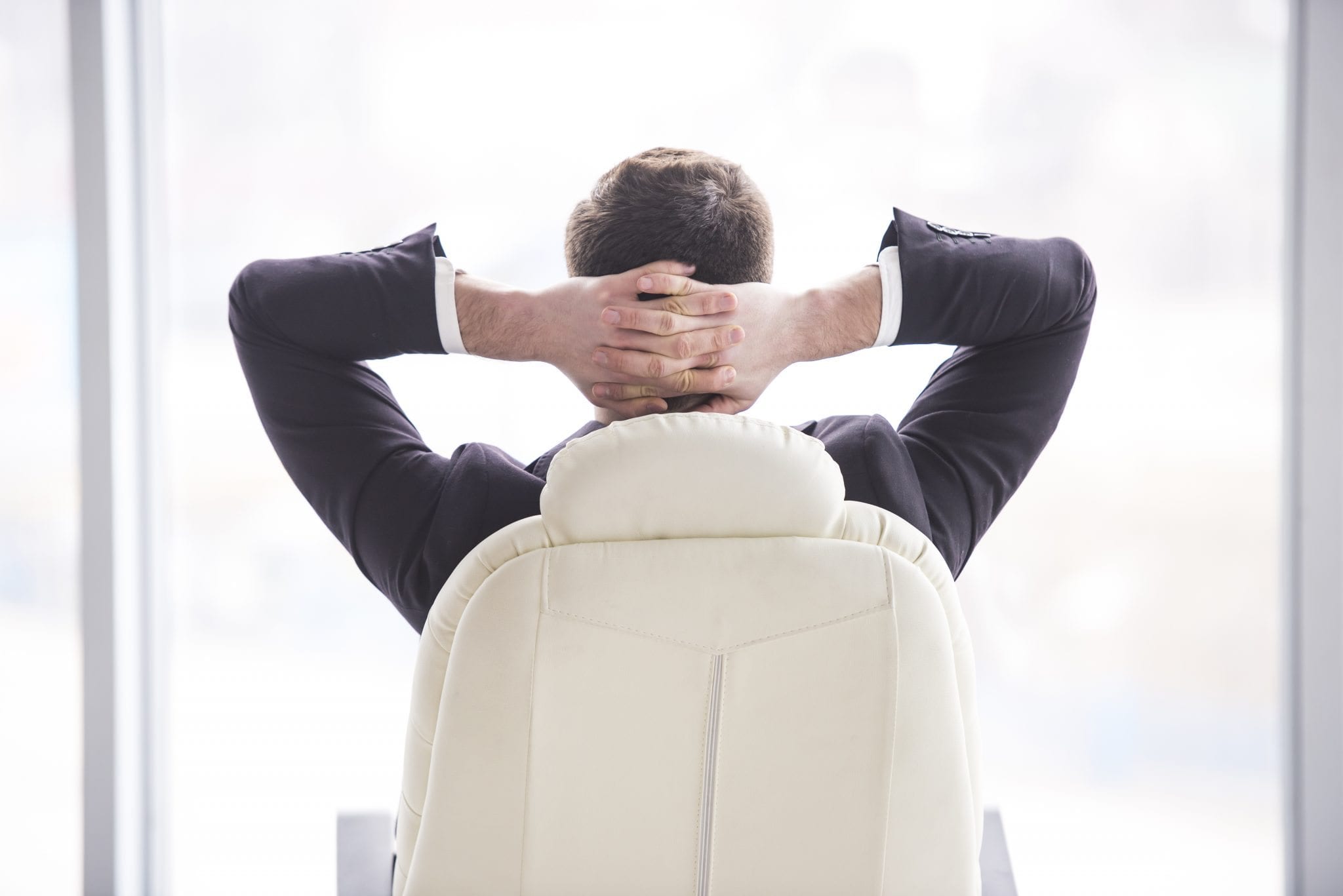 The 3 Preferred Employee Bonuses
Bestowing bonuses on employees you value and who perform to the maximum time and time again is an important component of any corporate culture.
After all, it makes sense to reward the people who really want to keep on your team, since your bottom line benefits from the work they do.
This is one area where the tried and true formula of more money, more autonomy and more flexibility still work.
You can be trendy overall as an organization, but the bread-and-butter of bonuses that your best performing employees want have stayed historically about the same over the decades.
The 3 best bonuses for employees are:
     1. More money. 
At the end of a work day, nothing makes an employee happier than pocketing a little extra money than they planned to receive. Times may change, but what doesn't change is a place to put a windfall of cash that comes from the result of extra efforts on your part.
Cash is still a corporate motivator. When tied to individual performances, it is an excellent motivator to encourage employees to go that extra mile, make that one last phone call, and put in that extra hour.
To get maximum impact for your bonus buck, make sure that bonus pay comes separately from regular pay, so that the employee can clearly see the result of their special efforts.
Innovative companies are still working with bonus systems. The challenge today is to be able to tie bonus pay to things other than increased sales (even though that is still an important component.) But linking them to successful project completions, great ideas that pan out, and even completed reports or innovations that enhance the organization in some way is also a great incentive to build a creative culture.
     2. More autonomy.
One thing that distinguishes the super-performing employee is an urge to do work their own way and take it on their terms.
Building bonuses that involve more autonomy for the successful employee is popular for that reason. Sometimes these bonuses have virtually no cash outlay or impact on your bottom line; they just involve doing things a little differently.
The bonus for the successful employee may involve allowing the employee to select the work schedule that works best for them, such as working longer days from Monday to Thursday and taking Friday off, or coming in to work two hours earlier and taking a three-hour break at lunch time.
     3. More time.
The third ageless bonus that always remains popular is linking time off to super-performances.
The employee loves this, although it can pose more of a challenge for the employer since they have to ensure that the extra sales gained in one period, for example, are not lost in the next because the employee books a month-long holiday.
Nonetheless, the lure of paid time off is steadfast. Adding one or two days to existing vacation time remains popular. If you want to hedge your bets and appeal to all top-performers, let them accrue the vacation days to year's end, when any time not taken will be paid out as a cash bonus.
---