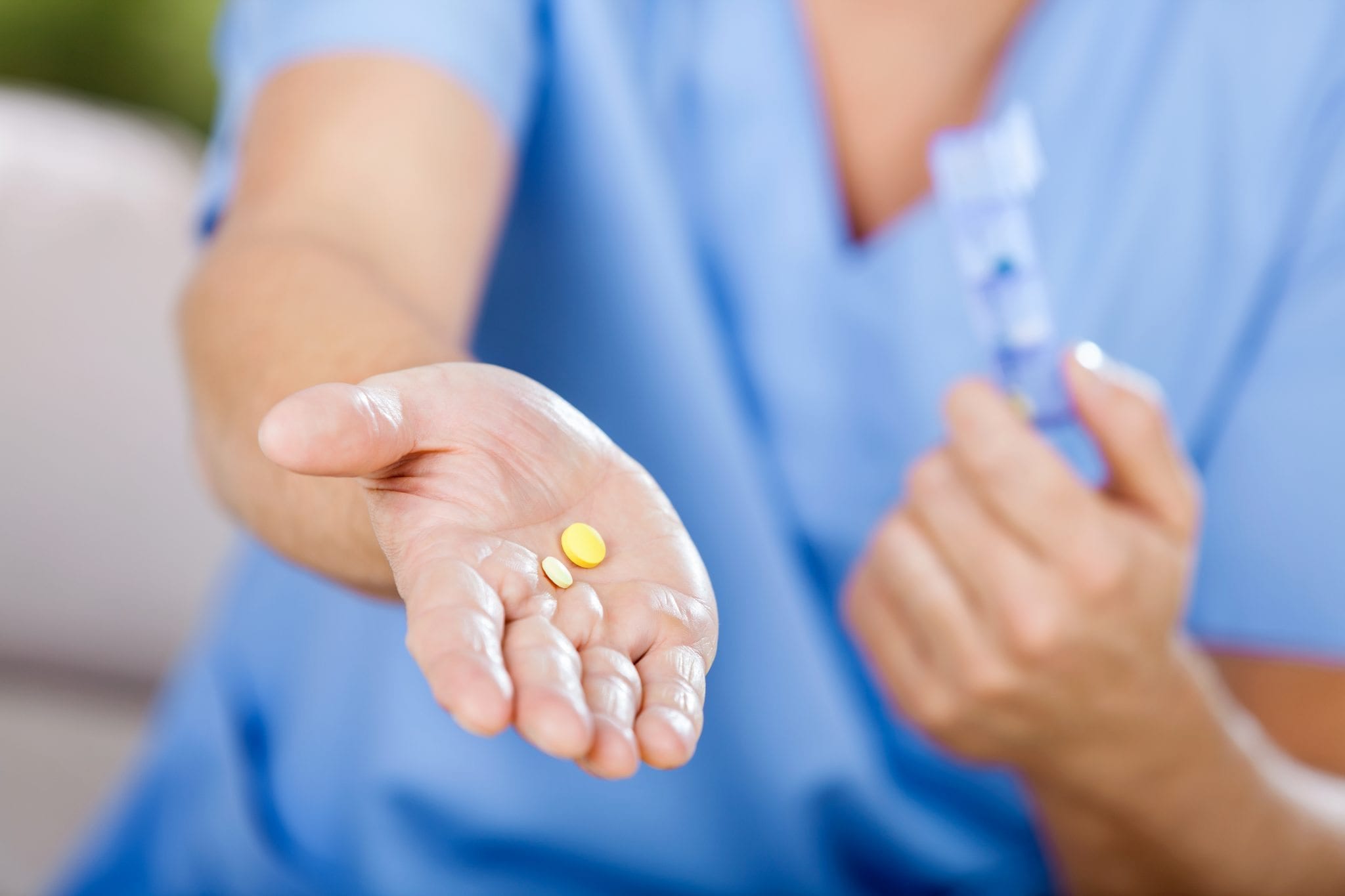 Providing Mobile Access To Health Benefit Accounts Poses Challenges
The average Human Resources department can be inundated with a daily stream of inquiries from employees wanting to know how many physical therapy appointments they are permitted, whether or not they can claim one more therapeutic massage, and if their insurance plan will pay for their child's broken tooth to be repaired.
In striving for efficient use of the HR professional's time, a number of companies are looking at such mobile technology as HR Concepts' mobile benefits app.
It allows workers to use their phones or tablets to find the answers to such questions themselves by accessing their Health Savings Accounts (HSAs) and Flexible Spending Accounts (FSAs). They can check quickly how many physical therapy sessions they have already claimed in this calendar year, and how many they have remaining.
Besides taking a huge workload off the Human Resources Department, it is wonderfully convenient for the employee. They can access their data from anywhere at any time. They can check their balances and get immediate answers to their questions about remaining benefits. It's also super easy to use.
Not only can they get data, but they can contribute data. For example, when they receive a health service, they can take a picture of the receipt with their smart phone and submit it to their account. At anytime they want to check how they are doing, they can view all their other receipts as well.
Like all mobile devices, the easy and immediate access from anywhere at anytime helps the employees to maintain a good life balance and make on-the-spot health decisions.
Some companies are slow to move health benefits over to the world of mobile technology however because of security concerns. All mobile devices can to some degree be insecure, and they can be easily lost. People also use public WiFi locations to access their accounts, and that too can be risky.
What should you be recommending as an HR professional? 
The reality is that mobile devices aren't going away, and your workers are going mobile whether you join them or not. Place your emphasis on ensuring that your own corporate data is secure and offer best practices guidelines on how your employees can access it remotely.
Many companies, in an effort to ensure that employees do not use public WiFi and risk compromising their data, are taking the extra step and establishing a company-wide mobile data plan with a provider that allows the worker to access WiFi anywhere on their mobile device, without logging into public sites.
There is an associated cost, but there is also an associated saving in stemming the flow of queries to be handled. And the cost of security may far outweigh the cost of ignoring the reality of no security.See our Professional HR Mobile APPs.
---