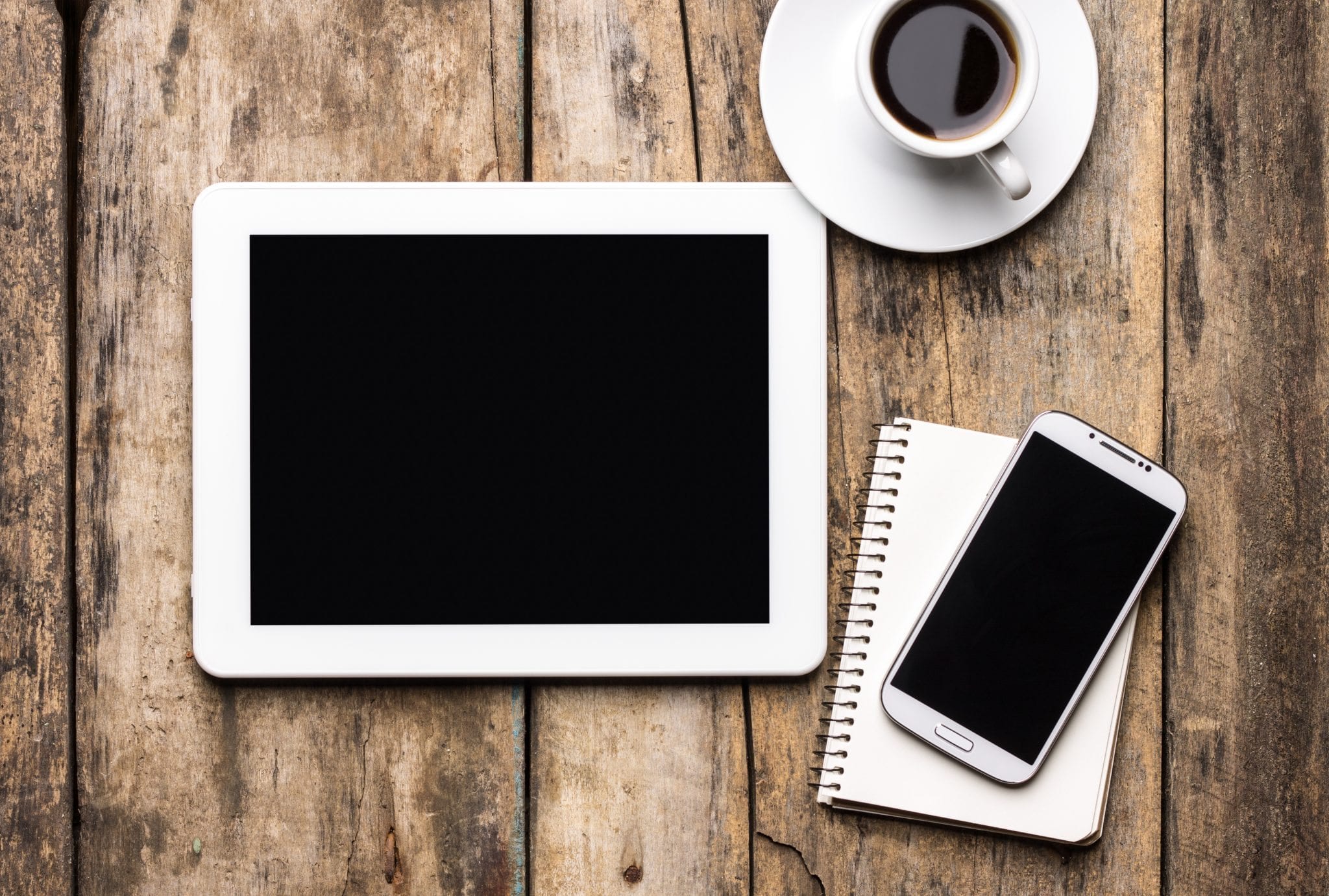 Mobile apps help HR pros reach many employees at once
Human resources professionals seeking innovative ways to pass information to employees need to accept the new reality: mobile is THE new social networking platform.
With more than 2.1 billion smart phone users on the planet, the most direct route to virtually everyone is a mobile app that allows users to instantly access your material in real-time.
Put simply, mobile social networking is the practice of people with the same interests connecting and communicating with each other through their mobile phone or tablet.
Companies like Facebook and Twitter have been leaders in understanding how powerful mobile technology can be in building whole communities of connected followers. By creating these mobile apps for their members, they have fostered the growth of large and active mobile communities, and they are not the only social networking sites to take advantage of mobile apps. Path, Instagram and Foursquare are also doing their part to erase the line between mobile and web.
As human resources professionals, you can use mobile social networking to stay in touch with people, recruit candidates for jobs, build candidate pools for future use, and join groups of people who share your professional interests.
You can also use apps to help do your job better. Consider ones like Group Texter that allow you to send short text messages to a large number of employees simultaneously, letting you reach everyone at once, regardless of where you are.
Another great app is MediaShare, which takes the Group Texter to a new level. Instead of just sending text messages, it lets you send video and audio files to an entire group. This can be a great asset when you are trying to teach something like how to use a new piece of equipment to a large number of people at the same time.
Taking it even one step further, apps like Boost HQ allow you to push useful information to people around you. You can share your content with a large audience, or use Boost HQ collaboratively in smaller circles. It allows you to pull content from any resource, organize it into channels, and makes it available to your audience based on time, location, topic or social proof.
Social networking may have started on computers, but it has spread like wildfire to mobile platforms. When you have a communication issue to resolve, remember that the development speed of new apps is so fast, that what you need tomorrow may even be there today.
Be sure to check regularly to find new ways of meeting your communication challenges. Use mobile APPs for remote team collaboration.
---