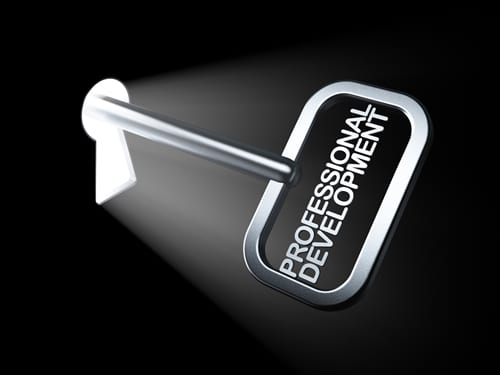 The Importance Of Managing Employee Development
As a manager, you're responsible for monitoring your staff's performance and driving results. But your job doesn't stop there. In fact, you're responsible for the professional development and workplace well-being of all of the employees working under you. It may seem like a tall order, but employee development is an area ignored at your peril.
Workplaces aren't static, and neither are the employees who populate your office nor the challenges your organization is faced with on a daily basis. Why, then, would you expect success from a static and hands-off professional development plan? If you want to get the most out of your workforce, helping your employees be the best they can be is important for a productive, happy office.
The role of management in development
It may sound counterintuitive at first, but helping your staff to build the skills that can assist them in advancing their careers is not only your responsibility as an employer, it's a good idea for your company. As HR Council noted, the path toward employee professional development actually begins before workers are even hired. The job description and posting is the first interaction your prospective workforce will have with your company, and it can go a long way in setting the tone for the type of output that will be demanded, as well as the overall culture in terms of support and development – for good or for ill.
Of course, every HR professional is familiar with the idea of a corporate training program as a part of new-hire on-boarding. It's necessary to make sure your new workers have the skills and knowledge to effectively perform their duties, after all. Instead of stopping there, as many HR departments may be wont to do, the most effective organizations can find ways to further maximize opportunities for growing and developing employees.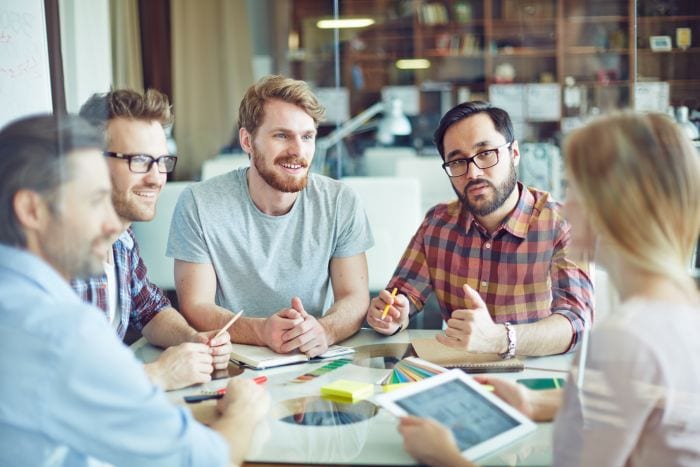 The advantage of volunteering
To many, the idea of volunteering may seem somewhat counterintuitive to how businesses operate. After all, you and your employees work hard every day to produce the best results for your company, and the notion of expending valuable energy on work with no immediate return on investment can seem strange. But as HR magazine pointed out, while the benefits volunteering can have on employee development may be indirect, they are still significant. Not only can volunteer activities strengthen both the company's and the individual employee's connection with the community, such activities can also be great ways to further develop key skills that can directly transfer to the job.
For example, the source cited giving career talks at local schools or participating in career fair presentations. Not only is this providing valuable information for students who will be making their own career decisions in due time, but it can also be instrumental in advancing public speaking and presentation skills, which could be very useful for employees in certain positions.
"There's definitely an opportunity for volunteering to form part of an organisation's wider learning and development strategy," Chartered Institute of Personnel and Development learning and development research advisor Ruth Stuart told HR magazine.
Understanding benefits
It's common for companies to provide health care benefits packages for employees, but too few take the chance to ensure their employees have a clear understanding of what their options are in that regard. According to the Society for Human Resource Management, only one-third of employees rated the benefits education offered by their employer as excellent or very good. Of those few who did, 79 percent also rated their employer overall as excellent or very good. Thus there is a strong correlation between companies that educate their employees as to benefits and those that are viewed favorably by their workforce. It's important when outlining your online training programs and elearning software to not overlook this critical education opportunity.
---
3 responses to "The Importance Of Managing Employee Development"