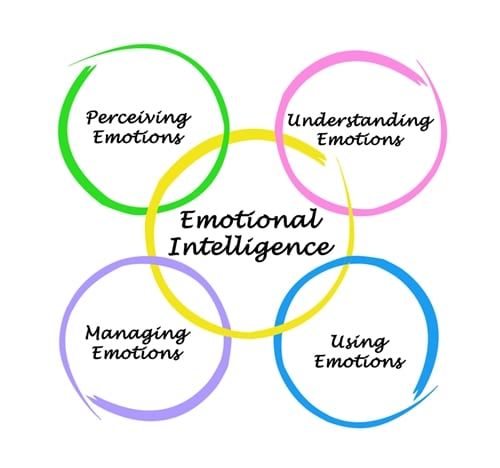 The Increased Use of EQ Tests in Hiring
Although an applicant looks like a superstar based on his or her grades, references and work experience, the hire can still turn out to be a mistake. This is because the emotional stability of employees can play a huge role in their ability to work effectively. According to Human Resource Executive Online, more than 20 percent of organizations are using personality or emotional tests when considering hiring or promoting someone.
You can create an online course of sorts that will guide potential employees through an emotional intelligence test. Then, you may choose to have the results analyzed by an expert in the field or interpret them in your own way to determine if a candidate is a good fit for the position and company.
What are emotional intelligence tests?
Emotional intelligence can be defined as the ability to monitor your emotions, as well as those of others, then react appropriately. According to the U.S. Office of Personnel Management, there are five main characteristics that play into emotional intelligence. These are self-awareness, managing emotions, motivating yourself, empathy and handling relationships. Self-awareness is the capability to recognize your emotions and then manage them with appropriate reactions and coping skills. Self-motivation comes from the discipline to delay rewards and fight impulses until you've earned them. Empathy and handling relationships are related because empathy is created when you're sensitive and understanding to the way other people see the world, which can help you maintain relationships and social skills.
The OPM states that emotional intelligence is not a synonym for emotions, emotional traits, emotional style or cognitive ability. Some emotional intelligence tests are a self-report style while others are administered by a company representative and scored by an expert.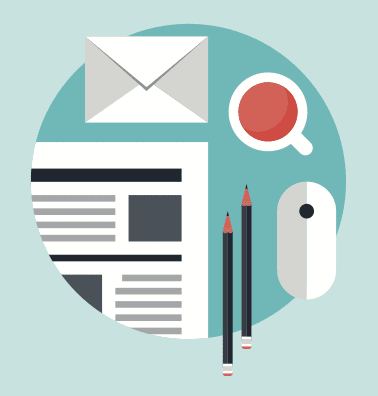 Why are emotional intelligence tests beneficial?
According to HRE Online, emotional intelligence tests can reveal skills that imply a candidate will be a quality hire. Some of these ideal traits are the ability to focus despite stress, tune out emotions, make timely decisions and lead colleagues. The source states that other desirable results can point toward a prospective employee's tendency to work well with co-workers, be proactive in the workplace and garner the trust of his or her peers. Cognitive intelligence alone can't verify a person's capability to control emotions and lead with finesse.
The OPM reported that emotional intelligence exams can result in a high return on investment for new hires. This is because people with interpersonal skills are likely to thrive in industries that value communication, cooperation and teamwork.
One reason emotional intelligence tests can be positive supplements to the traditional applicant vetting process is to have insight about candidates who don't have a lot of work experience, such as people new to the field or recent college graduates. However, HRE Online recommended hiring managers use emotional intelligence online testing software in conjunction with common practices including the use of resumes, interviews and references.
What are the main concerns associated with the practice?
One of the top questions of interest regarding the use of emotional intelligence tests in the hiring process is their validity. HRE Online considered questions such as how easily can people fib their way through the test and how the results apply to their potential behavior in the workplace. It's also worth thinking about how the test-taker's location and mindset during the assessment can sway answers one way or another. For example, does a comfortable and well-lit room influence how a candidate is feeling emotionally in that moment? If a person is having a particularly stressful day, is the score he or she receives accurate?
---
One response to "The Increased Use of EQ Tests in Hiring"