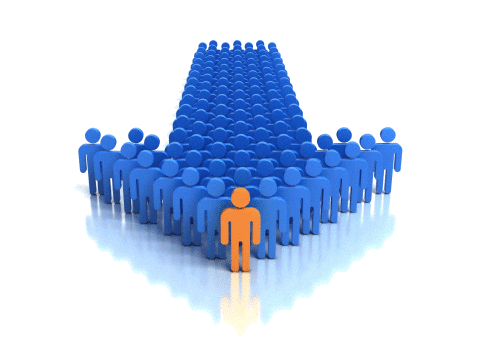 Do Your Managers Have a Flexible Leadership Style?
A recent Harvard Business article has outlined the importance of a flexible leadership style within a manager. What do they mean by a flexible leadership style? Be it interacting with employees at the office, or communicating via online software for employee training, managers need to exhibit certain characteristics.  In their research, Harvard outlined six leadership styles and found that the best and most effective leaders are skilled at several different types of leadership style. HBR identified 6 different types of leadership styles that managers can deploy and these were:
1 – Coercive leaders demand immediate compliance.
2 – Authoritative leaders mobilize people toward a vision.
3 – Affiliative leaders create emotional bonds and harmony.
4 – Democratic leaders build consensus through participation.
5 – Pacesetting leaders expect excellence and self-direction.
6 – Coaching leaders develop people for the future.
The HBR researchers argued that the best leaders, who get results, exhibit most of these leadership styles in any given week. How does you organization compare? Does your typical leader/manager in your business have this kind of leadership flexibility? If not, then you may have a strategic learning gap in your organization that if addressed through a targeted training and leadership program could lead to a quantifiable improvement in team performance in your business.  It could be another great opportunity for HR or L&D  to intervene and make a real impact on the success of your organization.
---