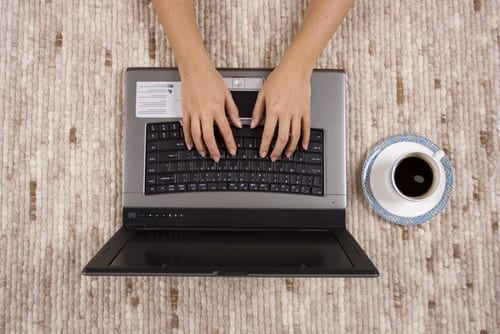 Survey Reveals Workers Prefer Telecommuting
Technology continues to have a drastic impact in the workplace. Companies have the opportunity to adopt the latest innovations as they pop up, whether businesses are embracing social networking or integrating new devices into their operations. Over the past several years, telecommuting has become one of the most popular options for companies, and as these organizations continue to refine their remote working programs, employees have come to expect these initiatives.
Staples recently conducted a survey among 137 decision makers and 174 office workers, learning about their views on telecommuting and how it will shape the future business climate. Participants were from a variety of companies across the U.S. and Canada, representing several industries.
Employees stress benefits of telecommuting
According to the survey, a rising number of companies are embracing telecommuting initiatives in the office. Respondents indicated several reasons they were so keen to participate in these remote working environments, one of the biggest of which was savings from not having to commute – the No. 1 benefit indicated by workers in the Northeast. In other regions of the U.S., employees marked that maintaining a work/life balance was the greatest reward they reaped by working remotely.
Cheryl Prahl, the vice president of Human Resources Shared Services at Dell, explained to GreenBiz that workers and executives alike are positively affected by this practice, adding that both individuals and businesses can save money by adopting similar programs.
"Flexible work practices help to conserve natural resources and energy, reduce transportation-related pollution, promote public safety and lessen the strain on transportation systems," Prahl told the source. "It also allows us to maximize our use of office space, supporting team members in working where and when they're most productive, and minimizing our operating costs and environmental impact."
Green benefits, encompassing those not associated with transportation, were also high on the list for adopters. Other positive effects included less employee stress, happier workers and fewer absences.
The findings also indicated that workers in all age groups were increasingly open to remote working environments, though reasons for adoption and preferred devices differed by generation. Millennials, for example, preferred working by tablet and mobile devices while baby boomers and members of Gen X leaned toward laptops.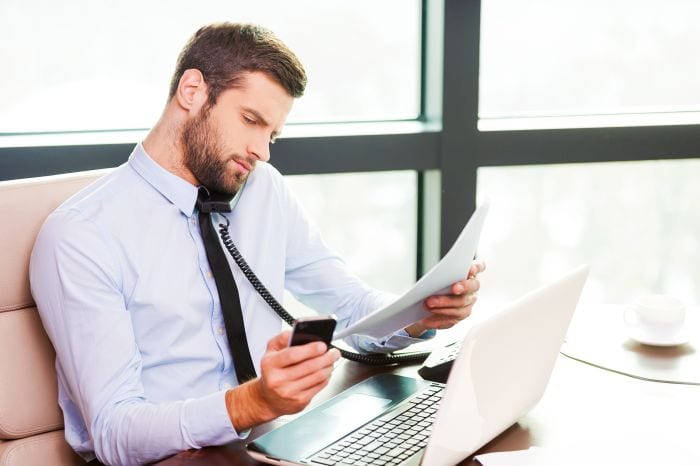 Job candidates drawn to companies with remote capabilities
As more businesses adapt their operations to meet candidate expectations, job seekers have come to expect telecommuting capabilities in their new jobs. The survey indicated that 71 percent of respondents felt that the option to work remotely was important for considering employment. In fact, employees were so adamant about telecommuting that several said they were willing to give up certain amenities, such as a dip in salary, fewer vacation days or other office perks.
Addressing common issues with telecommuting
While companies have started adopting these practices in rising numbers, there are several factors that must be addressed before successfully implementing remote programs in the workplace. According to the survey, the greatest challenge is – ironically – technology. While workers have the option to conduct operations from home, few are trained in data backup, security or IT practices that may address issues that arise during the work day. More than 58 percent of employers said their remote workers had Internet issues more than once per month.
Kipp Jarecke-Cheng, a telecommuter profiled by The New York Times, added that one of the biggest challenges he faces is the inability to address problems with coworkers as they arise.
"Probably one of the biggest transitions was that in a physical office, you can stroll by and ask questions," Jarecke-Cheng said. "Here I have to accumulate a list of questions."
Before developing and implementing a telecommuting program, companies may benefit from educating their employees about best practices concerning remote offices, including ways to virtually interact with coworkers and handling technological problems. Adopting online training software is a great way to both teach employees about these programs and stay in contact with remote employees no matter their location.
---
2 responses to "Survey Reveals Workers Prefer Telecommuting"