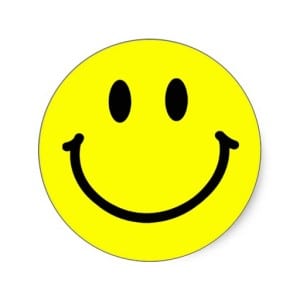 Small things that make the employee feel appreciated
Sometimes it's those intangible things that make us feel special, therefore appreciation strategies within a company doesn't need to be expensive. However, they need to be considered as important. Letting your employees know that they are doing a good job and that they are on the right track will result in a great working atmosphere.
No one likes to be surrounded with rude people, so remember what you learned in the kindergarten. "Thank you" is one of the strongest expressions ever! Remember it.
Food! Who doesn't like to eat, especially when someone else is paying? Ordering a pizza not only tastes delicious but it will surely increase the satisfaction of others.
Break the routine! After a project is done and everyone is exhausted, closing an office earlier will be a great surprise for everyone.
Team building; it doesn't matter if it is a picnic or simply a drink during a happy hour. It is always nice to know that employees are considered as individuals and not as working machines.
Learn how to sing Happy Birthday!
If an employee did something that was praiseworthy,

compliment them

.
Communication is always considered to be one of the most important things. Every problem or an obstacle can be solved with efficient conversation. Don't wait for things to get complicated.
There are numerous ways on how to show your employees that you are satisfied with their results and progress. Just make it a habit to tell them!
---