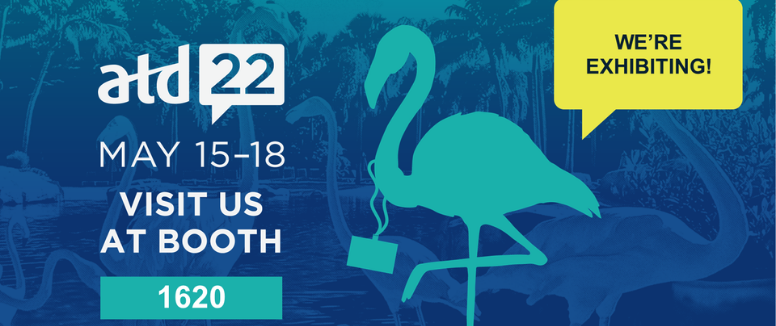 Join SkyPrep at ATD 2022 Conference
The Association for Talent Development (formerly known as ASTD) has hosted conferences for nearly 80 years, to educate and inspire professionals in the talent development field. World class speakers, thought leadership and unprecedented networking and collaboration opportunities makes ATD International Conference and Exposition the premier conference in its field.
This year, ATD 2022 will take place from May 15 to 18 in Orlando, FL. We will be in attendance, exhibiting our latest intuitive learner interface at Booth #1620. We look forward to meeting you all!
About SkyPrep:
SkyPrep LMS is an award-winning, intuitive industry leader. It enables you to deliver effective internal training, onboarding, compliance training, and more to your employees, partners, and customers. Utilized by over 500 organizations in various industries globally, it is a true testament to our user-friendly interface, simple yet innovative features, affordable pricing, and exceptional customer support. We are committed to providing the best online training platform solutions in the market, and take pride in helping empower your employees with the knowledge and skills they need to continue making your organization a success.
---