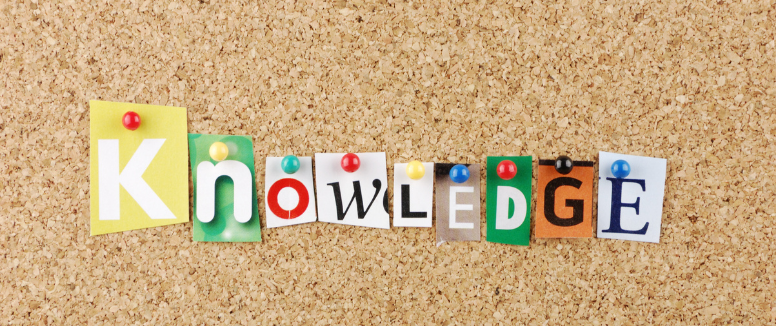 How to Deliver Effective Employee Product Knowledge Training 
Nowadays, there are many organizations running neck and neck with similar product ranges. This reality makes it imperative that organizations have an abundant amount of expertise and knowledge to ensure an effective and successful customer experience. After all, every organization's goal is to have happy and returning clients. This can happen if you have great products to offer and a team with exceptional product knowledge that interacts with your customers. Product knowledge training will ensure organizational growth and success. With the proper product knowledge training your marketing and sales team can target the right audience and retain your customers. Let us take a look at some of the key aspects organizations should focus on in order to deliver effective product training to their employees.
Be Knowledgeable of Your Industry and Its Customers
First and foremost, the most important aspect when providing product training to your team is having in-depth knowledge about your industry and its customers. Training programs should give employees relevant product knowledge, and additionally discuss some other important aspects. For instance, your team should know how your products are helpful to your customer, they should be on top of evolving industry trends, and be aware of what challenges can be addressed with your product.
Successfully incorporate industry and customer knowledge into employee product training programs by adopting the following three approaches:
Offer employees flexibility and resources to learn and research top industry trends.
Ensure the information in your employee training program targets the right audience but also gives insight into how different products can address customized needs and business challenges. 
Create a communication channel where employees can share feedback, creative ideas and research on competitor analysis. 
Gain Abundant Product Knowledge
Your teams should have the utmost product knowledge so they are confident in knowing what they are marketing and selling. This will lead to increased sales, higher customer satisfaction, and an overall increase in brand presence. Some benefits of offering ample product knowledge within your corporate training are:
Improves sales– When employees receive adequate product training, they have the knowledge and ability to offer clients customized solutions, resulting in improved sales and higher customer retention. Employees can share relevant product information to potential customers and help them make buying decisions.
Foster client relations- When your salesforce are aware of the products, their features and benefits, they can communicate important information to customers. This helps develop and strengthen client relations and enables employees to earn the trust of customers and successfully close sales.
Analyze Your Competition
Another important aspect for organizations that want to grow and succeed in their industry is competitor analysis. Researching what your competitors are doing and being aware of their products' features and benefits can help you identify your strengths and weaknesses. Once the analysis is complete, this information can be shared with your employees in their product training program. This information is not only insightful but will help employees further understand their position in the current market and enable them to plan a successful marketing strategy that can boost their sales and business productivity.
The right product training program can make employees more efficient in their roles and keep customers satisfied, taking your business to the next level. To learn more about SkyPrep and how our online training solution can cater to the diversified needs of your workforce, request a call and one of our product specialists will be in touch shortly.
---