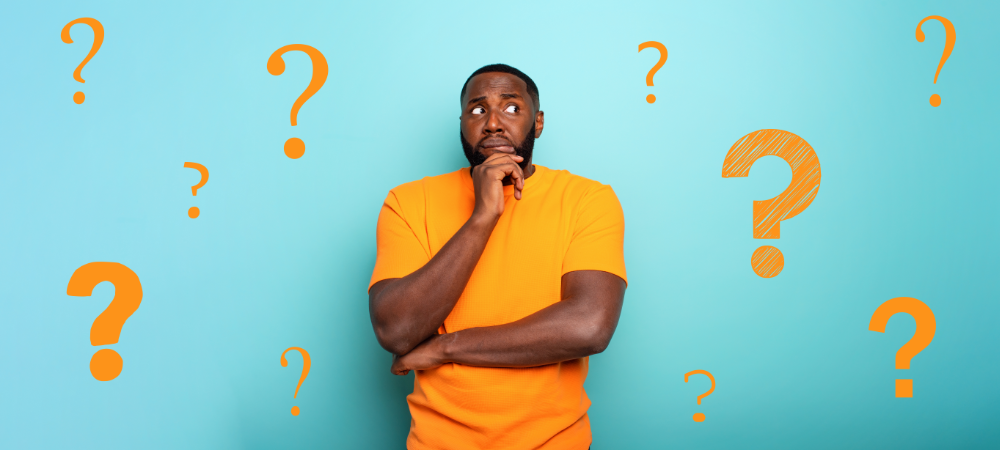 6 Fundamental Questions to Ask During an LMS Demo
It is time to take a deeper dive into the specific questions you can ask LMS vendors as they demo their eLearning solution. No matter what your industry, training needs, or business size are, these six questions will help you determine the right LMS platform for your organization.
1) What Is The Best Pricing Option For My Business?
The best pricing option really depends on your overall budget. If you can determine what you have spent on learning in the past, try to determine what would be willing to spend on a newer system. Many LMS solutions offer flexible pricing based on content possibilities or user amount.
Figure out what these options are, and which match your company's needs the best. Ultimately, select a learning solution that addresses these needs and stays within your budget.
2) What Will The LMS Implementation Process Be Like?
Change is naturally difficult. It is normal if you encounter some resistance from your teams when switching to a new online learning system. You want to avoid making that process even more complex through a solution with a complicated implementation process. Establish an understanding of the average installation and initial onboarding time for the LMS.
Once you have done that, replicate what the process would be like for your users that will be learning through the LMS. Find out in advance whether you will receive vendor support during implementation, do not rely on a learning solution that requires you to figure it out on your own.
3) Will The LMS Be Able To Scale As My Company Grows?
Most companies expect to grow both in revenue and employees. This means your LMS needs to have the ability to scale with you. The same idea applies for building more complex content and learning modules over time.
Determine if the LMS solution you are considering can accommodate future growth. Ideally, it should be able to, both in budget and capabilities.
4) What Integration Features Can I Leverage For Productivity and Efficiency?
Integrations are essential for streamlining the eLearning process and tracking the impact of your online training. Some integrations are subtle, however it is still important to learn about them early throughout your LMS search. This way, you can plan a more comprehensive strategy instead of just having an isolated system.
5) Are There Any Extra Perks That Come With the LMS?
In addition to specific integrations, it is important to query about any extra tools or services that come with the LMS. When on the LMS vendor selection process, it can be hard to differentiate between what each provider is offering.
Inquiring about the extra tools can weed out the good from the best LMS for your business's needs. There are an abundance of tools, but specific ones to look out for are built-in content creators, virtual classrooms, web-conferencing tools and apps.
6) How Can I Measure the Real Impact For My Organization?
Lastly, do not forget to pay attention to success metrics. An LMS provider that makes promises but is unable to follow through is not worth very much. You need to be able to measure online learning success.
Determine the metrics you should measure to evaluate the effectiveness of your Learning Management System. You can then use that information to find an LMS solution that is capable of integrating these metrics. Try to think about this earlier on in your search.
Selecting an LMS is a through process. Your LMS is a significant investment in a platform designed to help your employees learn, complete onboarding, and improve over time. SkyPrep's superior Learning Management System, experience and customer support enable users to create a learning and development program that boosts sales and drives company growth.
To learn more request a call and one of our eLearning specialist will be in touch shortly.
---