Why a Knowledge Sharing Platform Is the Key to Your Franchise Success
Running a business is undoubtedly one of the most exhilarating yet stressful activities a determined entrepreneur can indulge in. Nothing is comparable to the satisfaction of hard work paid off – and while expanding to multiple areas and franchise locations prompts prosperity, controlling and managing all aspects of an expanding business often proves to be excessively demanding. International retailing through franchises is no exception. In fact, this particular business growth scenario is the most susceptible to loss of processes and direction, due to the sheer increase in employees, geography and customer demands.
Expanding your company to the far reaches of the world through franchising might be the next big step for your business, in which case it will almost inevitably lead to one of the biggest problems that you can possibly face: miscommunication.
Miscommunication is a problem that plagues the business sector as most companies with franchise locations around the world need to stay in constant communication. Even if you manage to prompt all of your branches around the world to communicate consistently,  you will still need to streamline that communication by using powerful software applications that will not only communicate information to your other franchise locations, but will also help you convey sales expectations, manage best practices expectations and stand as a primary ground for discussions of all matters.
Fortunately, a knowledge sharing platform helps with all of the aforementioned problems and much more. It can be the system that transfers information from one franchise to another, in many shapes and forms, from text and photos to videos and external links. But, seeing how communication isn't the only factor to determine the success of franchise management, let's dig deeper into what other goals this type of software can help you achieve.
Start Your BoostHQ Free Trial Today!
Information Organization
One of the unique qualities of a knowledge sharing software is its ability to let you organize data and information according to different teams or based on the projects and clients you are currently handling.
Most software applications have the capacity to group information based on important criteria with tabs accessible to your employees at any time. Seeing how all of the information will be organized according to the projects or events passed and upcoming, employees can quickly access all of their required information with just a few clicks and taps.
The software should also let you organize the different groups of companies you work with according to projects, events, or employees – depending on your choice. This way you can easily keep track of all of the conversations that take place in groups and you can monitor the progress of your team and how their work is developing. These groups will also help improve the productivity of your workers while driving teamwork among employees working on common projects.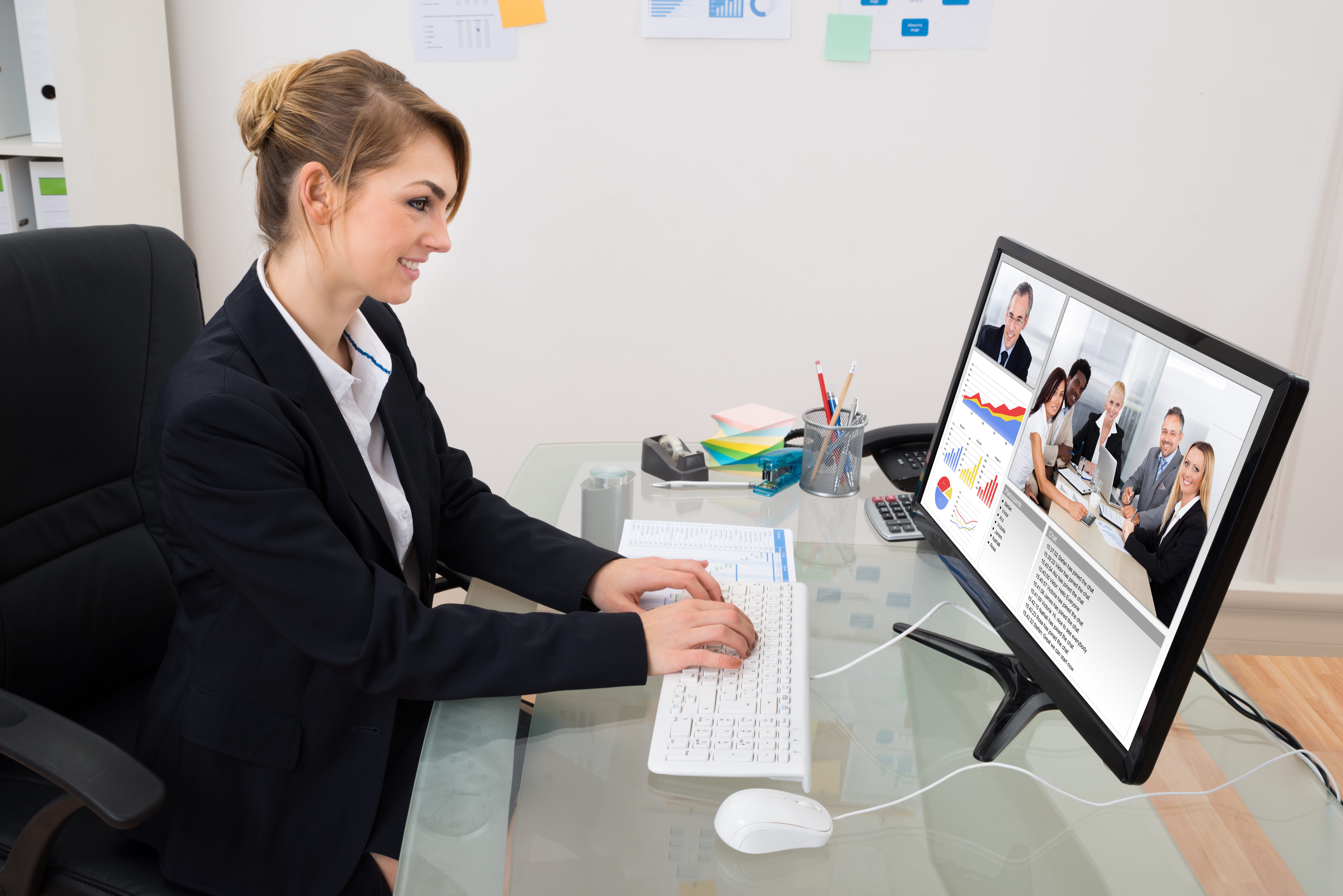 Analytics
A knowledge sharing platform can do many great things for your company, but what is possibly the most beneficial is, the ability to monitor the performance of all team members online.  The technology used within the available software applications allows it to track employee performance in each and every one of your franchise locations.
This means that no franchise can alter the performance of the employees on their own behalf and you can get the most accurate information about the performance of your employees.
The analytics function can also keep track of customer feedback, as well as feedback from shareholders, members of the board, and employees. At your own choice, you can choose to view the feedback in the form of graphs, histograms, or pie charts to see how changes in management or changes in the product fare with the members of your company. You can also view all of that information in its raw form by reading and monitoring member discussions.
Community
A knowledge sharing tool will also allow your workforce to feel comfortable to share and contribute and ultimately bring a sense of community through the constant engagement. Most applications will have a community-type feature where members can initiate and participate in discussions to share insights and learn from others – anything from management updates, proposed changes and reinforcement of company policies and culture.
Employees can also share their progress and how they have managed to complete certain projects for later reference.They can also share their experience on how they deal with certain clients and how they solved certain issues that they were facing throughout their time as they were working on a project.
Accessibility
A Knowledge sharing software understands the importance of your company and employees being able to access their files from anywhere at any time. So, with this ideology in place, great platforms have available two applications, one that works on mobile phones and one that is best suited for computers.
This makes any knowledge sharing application a highly versatile software, where you can access all of your information and the details of other employees from the palm of your hands.
The accessibility factor is also one of the strongest attributes as employees don't have to be near their computer to access information about their work or their franchise, and can simply access it through their phone or any other mobile device.
Conclusion
One such knowledge sharing platform that can help your company transfer information is BoostHQ. BoostHQ is very versatile software which can not only help you with communication, but it can also improve upon the productivity and spirit of the employees.
---