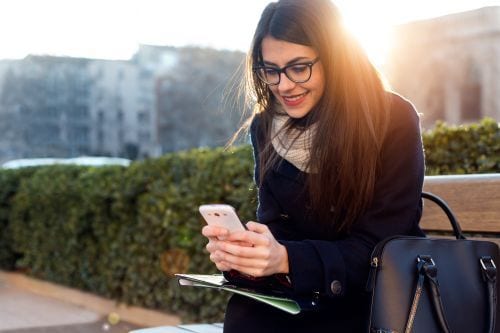 How to Use Pokemon to Get Your HR Messages Noticed
Any efforts by human resources departments to date to use gamification as an employee engagement tool or to interest employees in new training programs are weak in comparison to the tremendous force of Pokemon Go.
Have you noticed your millennial employees and trendy seasoned workers spending their lunch breaks chasing imaginary characters around your community? With their eyes firmly fixed on their smartphones, they gather these imaginary characters and compete with themselves and each other.
The game works by tapping into the Global Positioning System (GPS) and clock of the player's smartphone to determine where they are and when they have reached their destination. Then one of the characters pops up on their screen and their goal is to capture it and then move on to get another one.
The game has engaged the youth of the nation, causing them to enter museums and churches and historic sites that they might never go to otherwise.
If you employ a lot of millennials and younger workers, and you are trying to make them more aware of various aspects of your business, why not tap into the craze?They all have smartphones so all you have to do is devise your game strategy and entice these employees to parts of your organization you want to become familiar with.
A good strategy is to try your hand at the game first so that you have a real feel for how it works. Then solicit the support of some game fans from your employee ranks and build a fun team to get the plan in motion. If you play the game enough, you will be able to create Poke Lures and attract the characters in your area, making your job easier.
Understand the fascination of the game before you attempt to cash in on it. Then figure our what it is you want your employees to see and how you are going to accomplish this.
For example, you may want your office employees to actually go to your corporate store and see how your end products are marketing and sold. Or you may want to encourage your employees to use a walking track or outdoor gym area your company has created for the community.
Now how do you get the players to the locations you want them to see?
You can buy Poke Lures in the Pokemon store and then place them where you want employees to walk. Just remember everyone playing the game can see the Lures that you set up, so if you don't want the general public visiting a spot, don't lure them to it.
You could also express your support of the activity by offering free charging stations in the company lunch area since playing the game is a huge drain on phone batteries. If you have special training or corporate programs you want your younger workers to be aware of, make sure you display posters or signs in that area as well.
You can also use the game's crazy popularity to encourage guests to come to your business or to promote events you are hoping the public will attend.
---