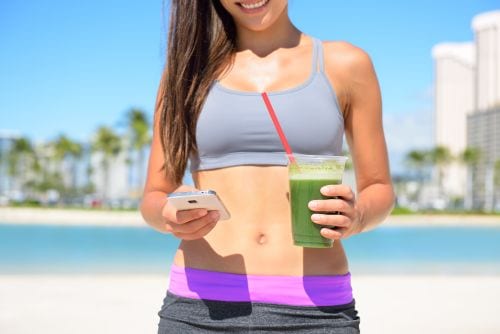 How Healthcare and Wellness Trends are Impacting HR Department
As more and more employers move away from absorbing the brunt of high deductible healthcare plans and shift costs towards employees, human resources professionals are increasingly challenged to respond at two levels.
First, they are called to make recommendations on how this can be done.
Secondly, they are tasked to find effective ways to deliver the message of change to employees. In the process, they must devise or adapt systems that make it easier for them to comprehend and select their new options.
This is a trend that is placing an increasing burden on HR departments and it's not likely to go away in the future.
In the first instance, when researching health care payment options for the company or organization, the process can be eased by looking at technology such as Oration. It uses algorithms and predictive analytics engines to direct prescribed drugs through lower cost pharmacies in a highly effective, user-friendly system.
When seeking other options from the employer's perspective, look for plans that are designed for easy use by both companies and employees, actual examples of how this program can save your firm money, and whether or not the healthcare of your employees will be compromised as a result.
To meet the second challenge, ensure that any programs adopted are extremely user friendly. Gaining acceptance for change is all about being to able show that a new approach is easy and even more effective than a previous approach.
Meanwhile, spend some time researching wellness initiatives as well as focusing on healthcare. If you can find innovative ways to keep your employees healthy, that is still the most effective way to save money on healthcare spending. It also avoids the cost of work absences and can be a trigger for enhanced team-building and spirited engagement.
For example, employees at the Bank of America used the well-being powerhouse known as Shape Up  to form teams and collectively shed 96,320 pounds.
This program features an engagement hub, fitness and nutrition challenges and rewards. Their Empower Weight Loss Program helps your employees lose weight in a sustainable program that includes personalized feedback and nutrition education.
A lot of different corporations also offer deals on gym membership programs and even offer free technology to ensure that employees are being their best and healthiest shelf. If company's show that their employees well-being is important to them, employees feel more appreciated but are also more positive about their work environment.
For more information on employee healthcare and wellness trends, contact Skyprep today!
---