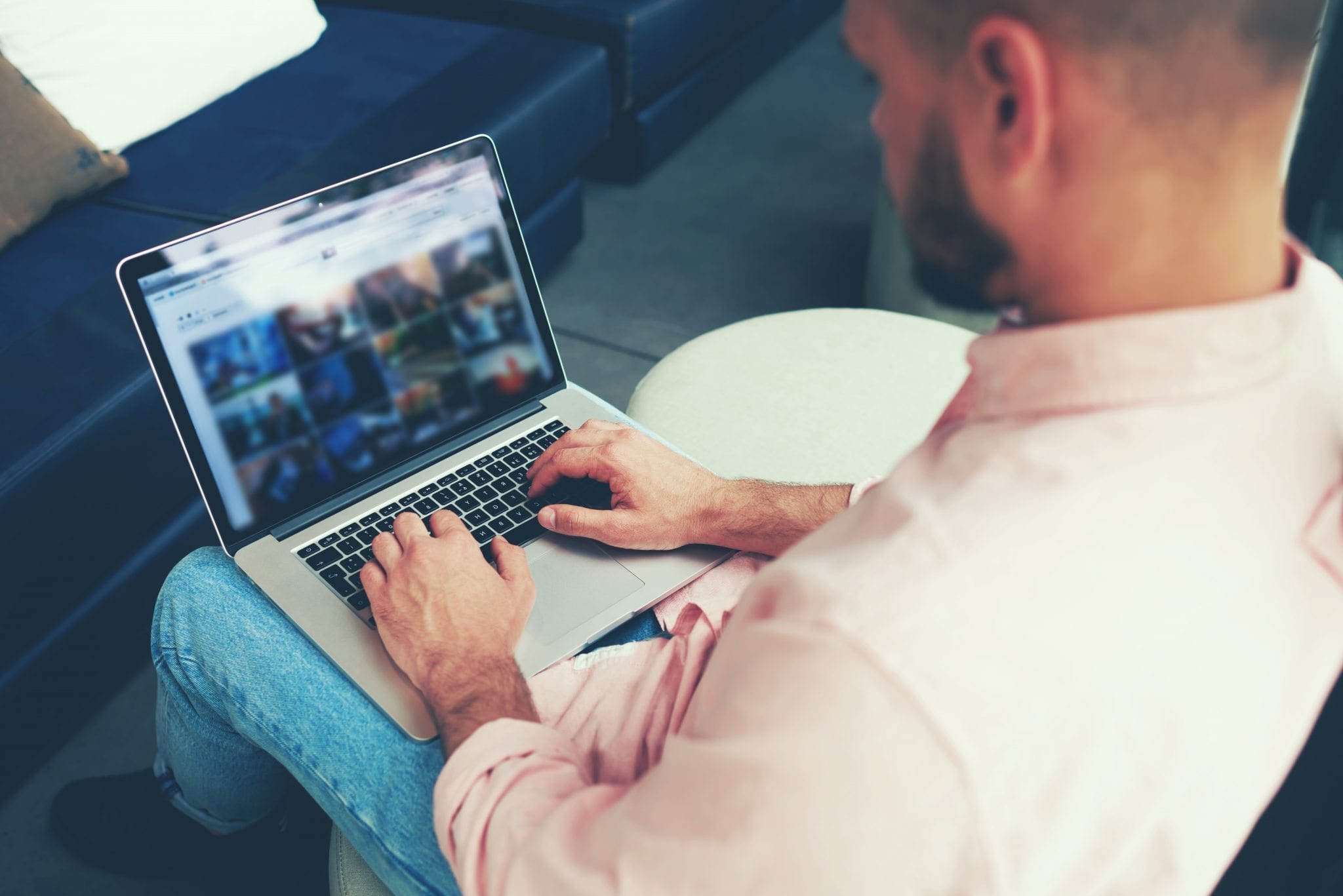 Getting Your Sales Team In The Game.
Your sales force may be closing the deals and coming within viewing distance of their budgets, but they seem stuck in their traditional patterns and only paying lip service to change.
How do you get them to look past the call and conquer mentality and think about using the data they collect to accurately forecast sales potential for the next quarter? How can they strategize to grow revenue?
More and more companies are moving to games to take the place of weekend seminars or costly retreats. Not only are they a better financial investment, but they allow individual sales force members to target their weaknesses and learn in a fun way and through simulations to see how they could improve their bottom lines.
As human resources professionals seek out these gamification apps, there is such a wide variety to select from that it is over-whelming.
Mentioned below are three specific programs that can help your staff gain targeted skills are:
Badgeville. A California and New York based company that has been around since 2010, is used by a number of top corporations such as American Express, Oracle, Samsung, Bell Media, Philips Electronics and Kendall Jackson.
Its game mechanics are designed to coincide with Salesforce and rewards good user behaviors.
Specific games are designed to help sales personnel improve the quality of data gathered and heighten their forecasting skills as well as grow revenue.
An attractive feature is that you can custom design games to reflect your brand. It also gives you insight into who your best sales performers are and how the entire force can be motivated.
Another app to be used with Salesforce is Bunchball's Nitro. The games offered are specifically designed to help your sales team be motivated to increase sales and give enhanced customer service to improve their data quality.
This app works particularly well if your sales team is comprised of a mixture of seasoned professionals and new comers, since there are varying levels to keep everyone interested. It offers challenges, team competitions, leaderboards and rewards.
Meanwhile, PAKRA Games provides a great series of simulations to help your sales team figure out what to do as they face a variety of different customers in different work environments. It helps train them not just for traditional sales, but also for order fulfillment, technical support, and help-desk and customer-service centers.
Their games simulate any type of interaction such as chat, voice, web, email, social media or face-to-face chats.
The games are designed to help your sales force learn more about their work environment and work process so they can perform better within them. Feedback is provided and scores are given during simulations. Every decision the sales representative takes throughout the simulation is recorded to be monitored later by managers or trainers who can offer direct help on problem areas once they are identified in this way.
PAKRA's claim is that sales employees are 92 percent more likely to apply what they learn through their games than through standard training sessions.
Some of the unique games includes Free Oranges, which is a call-center simulation for employees who work in collections and customer service. Unbundle Me, which is an online chat simulation for sales and service support, Action Agent Top Assist which is for technical support staff in the cable and telecommunication industry, and Fix My Device which is for agents helping to provide wireless device support.
Let us know what you think of gamification when it comes to training your sales team. Do you think it can be more effective than traditional sales training?
---