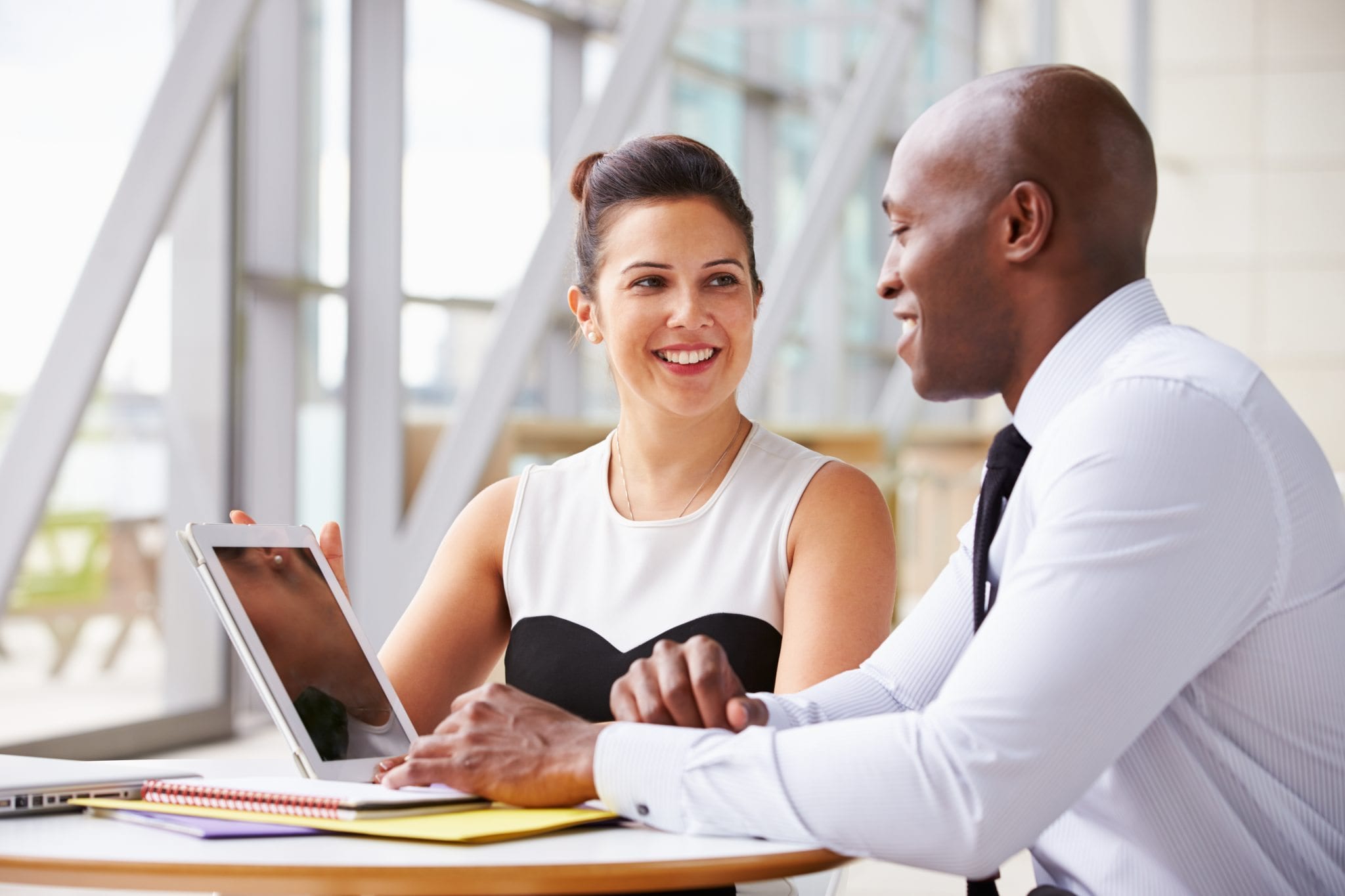 How To Keep A Learner's Attention
If your company's training is still fixed on the traditional method of a lecturer delivering facts and procedures at the front of a classroom as employees listen with varying degrees of alertness, your human resources department may want to lead options for change.
Keeping the attention of employees engaged in learning programs is a challenge in any era, but never more so than in our information age. People have short attention spans and well developed habits of digesting knowledge in small doses.
There are 3 basic rules to keeping a learner's attention:
The learner must believe the training program is relevant. 

The course must be delivered directly to the learner in a way that is convenient for them to access. That could be either in a workplace learning center or through mobile devices. 

The content must be well presented with a focus on excellent writing and design and easy-to-use formats. 
The assurance of relevance starts with the way you recruit employees to engage in the training. Telling people they need to take a course or they won't be promoted and might not even keep their jobs is just a form of bullying. People may show up or log in, but their attitude will be more resentful than resourceful when it comes to learning.
Start your programs by ensuring that the employee understands what gaining this knowledge will do to help them fit into the vision and value of the company, and how it will help them contribute to it more effectively. Make it clear in your corporate culture that continual learning is an expected and respected behavior.
Talk about the advantages of employees growing their personal skills and the options they have as they enhance their flexibility.
If your traditional method of delivery involved long sessions in a classroom setting, there is growing evidence that suggests many people learn better in more relaxed settings, such as their own home, and on their own schedule.
Evolving traditional classroom training into exciting, online learning modules that the employee can access according to their own schedule and the time when they feel most focused on learning can be much more effective than cramming many hours of training into one weekend retreat, for example.
In the development of all courses, pay attention to excellence in design and delivery and consider adding innovations such as gamification, videos, and even interactive activities.
The best way to keep a learner's attention is to remember that everyone has a different learning style. If all you can offer is cookie-cutter learning, you are limiting your effectiveness. Offer employees simple options, like quiet study rooms within the workplace or the freedom to access courses from their home offices.
You can also spark the learner's attention with less common learning environments. For example, research conducted last year at Stanford University showed that walking around seminars were conducive to the exchange of ideas and building better communication, the foundations of using what is learned.
---
One response to "How To Keep A Learner's Attention"