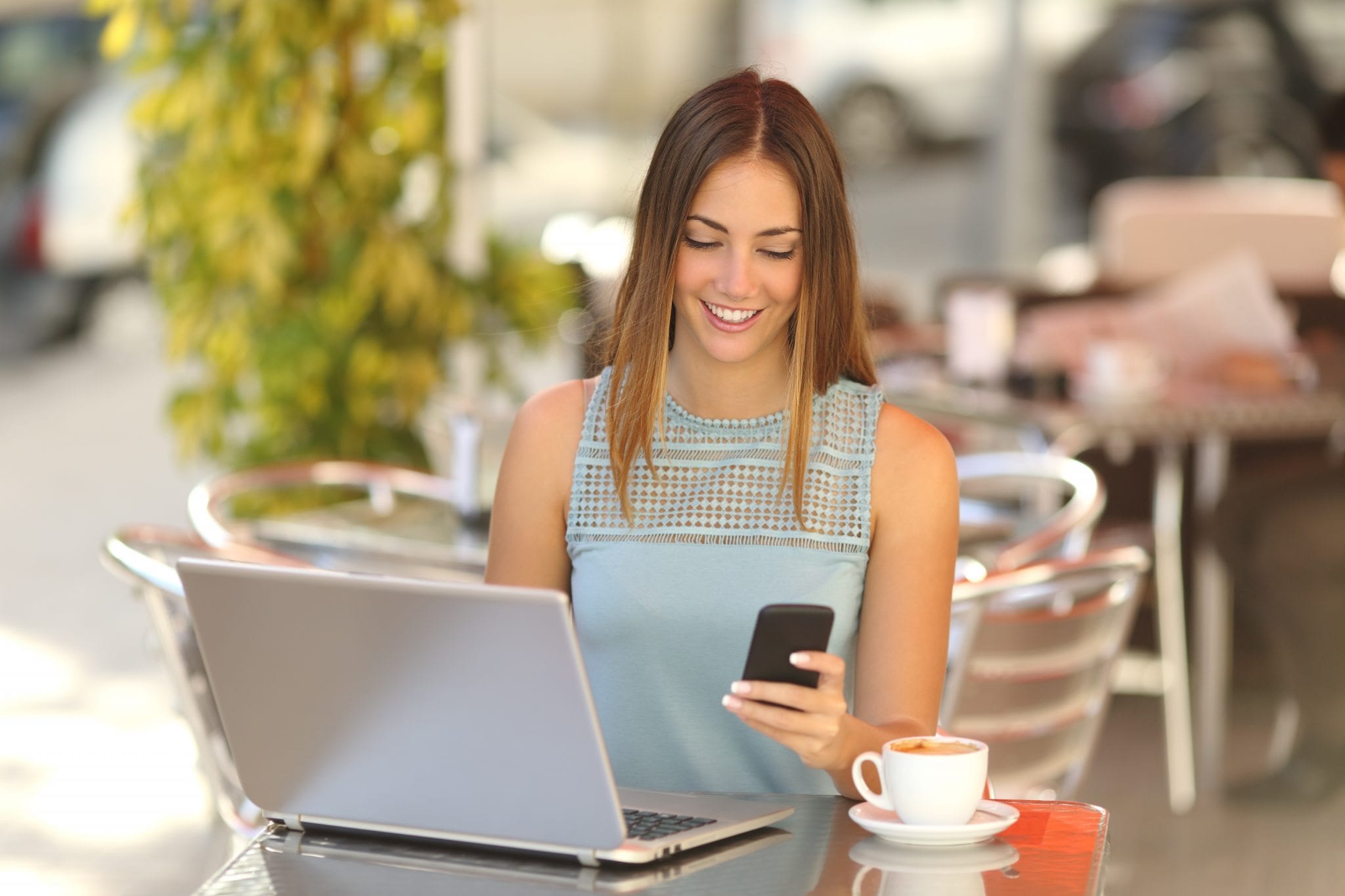 Workplace Flexibility Highly Valued By Modern Workers.
The average worker in the United States now puts in a 47-hour work week, Forbes magazine reports, and most employees are expected to be reachable even on their personal time.
The pressure has more than half of American employees feeling burned out.
The longer hours and the unrelenting access couple to make the cry for workplace flexibility the hottest topic of work trends conversation as we head into 2016.
The Society for Human Resources Management has already gone on the record to encourage the United States to create a workplace flexibility policy that would be beneficial to workers and employers alike. Instead of cookie-cutter legislation, they are calling for a new approach to the modern workplace that would reflect the uniqueness of work environments, industry sectors and organizational size.
What is a flexible workplace? 
It is one which supports employees in their bid to balance their work and family obligations. It would provide periods of paid leave to deal with family situations and still protect employers by ensuring their workforce numbers are predictable and stable.
Among the considerations found in flexibility policies were options to work remotely (at home) either occasionally or permanently, having control over overtime, control over breaks and time off to conduct personal and family business.
A WorldatWork 2015 report entitled Trends In Workplace Flexibility discovered that although a majority of businesses in both United States and Canada offer flexible work arrangements, very few are formal policies written into contracts for the employee's protection.
While the intent to provide flexibility to workers and the good will is present in many cases, the ad hoc nature of the programs is a human resources challenge. That is because ad hoc programs are virtually impossible to measure.
Do the policies make for a more engaged workforce?
Are they cost effective and do they heighten productivity? These are all questions that could be better answered if a formal policy was in place. Currently just three percent of employers have any method of measuring the success of their workplace flexibility programs, the survey showed.
If you want to gather an informal assessment of your own company's program, you can download a free Workflex Assessment tool at: Families and Work Institute
Why aren't more workplace flexibility policies written down?
According to the survey, it wasn't for lack of trying by human resources departments. Instead, the resistance comes from senior management. They are fearful of making changes in the traditional workplace structure that they believe has served them well for decades.
The managers consistently express fears that if they allow employees to permanently or occasionally work at home, they will have no way to monitor whether or not they are working. Others suggest they just don't want to be bothered with learning new ways to handle employees who work away from their line of vision.
Let us know your thoughts about workplace flexibility and if it is an integral part of improved productivity and happiness at work and mobile apps communication.
---