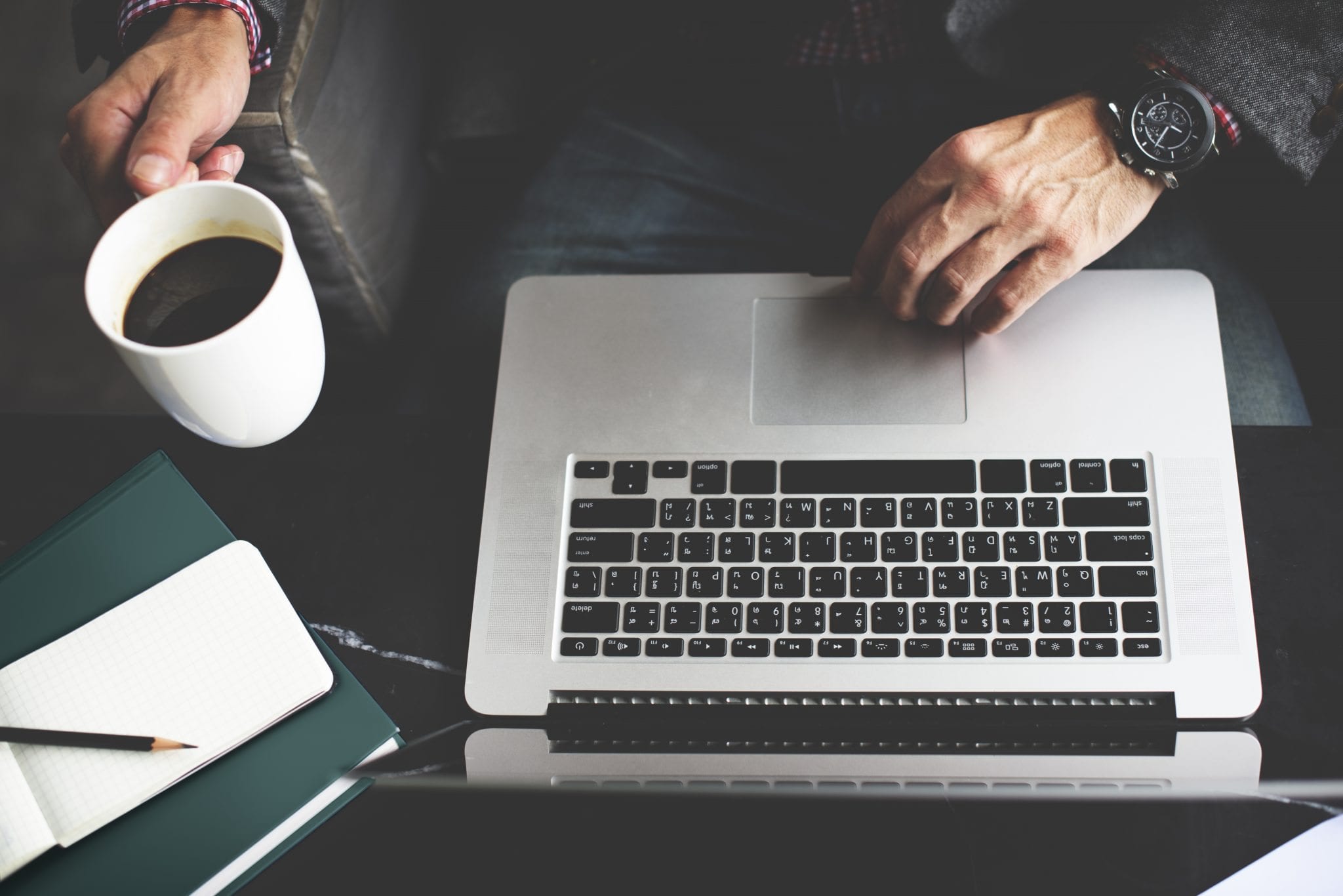 4 Good Reasons to Consider Putting Your HR Programs in the Cloud
Among the most significant changes to Human Resources departments in recent years is a movement of many of the programs and functions to the cloud.
In simple terms, cloud HR is a way to describe human resources transactions that are performed over the Internet.
We all use the Cloud in some ways. If you log into your bank account using your computer and check your account balance, you are using Cloud technology.
One of the first HR responsibilities to gravitate to the Cloud in most offices is the functions of payroll. But that's just the tip of the iceberg. Other functions such as scheduling of vacations and days off requests, providing information on employee benefits and procedures, and even posting jobs and hiring can all find a place in the Cloud.
Here are 4 good reasons why if you haven't already made the move to the Cloud, you should consider it:
It democratizes the HR process. Instead of employees lining up or e-mailing to find out if they have dental coverage on their benefit package, whether they can get a day off for a funeral, or if they can schedule a specific week for their vacation, they can serve themselves and get immediate answers.
It opens the door for better communication with employees when companies have branch offices in far-flung locations. By being able to access information night or day and in any time zone 24/7, the efficiency of human resources is magnified.
It's maintenance free. Unlike traditional human resources software that must be installed, constantly checked and maintained, and upgraded periodically, doing HR in the Cloud is hassle free of those things. You don't have to worry about your server going down in a storm; you don't have to wonder if the new IT person can fix a glitch.
It's safe as or safer in some instances than handling your employee files the traditional way. The biggest obstacle to convincing managers to allow HR to go to the Cloud is fear of having sensitive data on the Internet. Logically, however, it is safer. Even if a computer is stolen, the data can only be accessed by logging into your account. Meanwhile, it is safe from harm if your firm should be broken into or vandalized. It is also safe from fires and floors, two other threats to HR records.
---