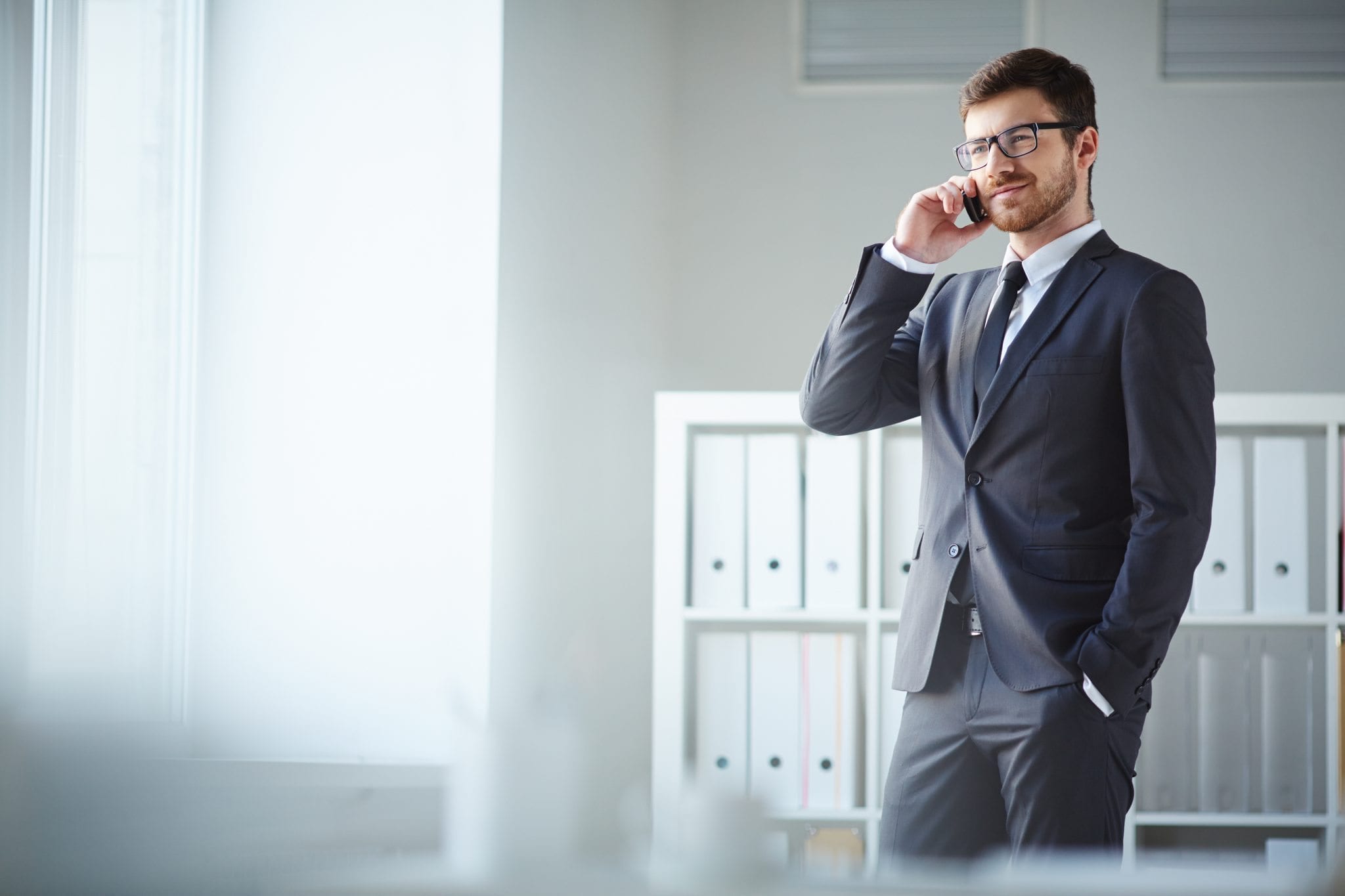 How Mobile Apps Change The Way We Communicate At Work
People from all around the world are beginning to get closer than ever before. Organizations have offices spread worldwide with employees from all different backgrounds, and mobile is allowing all these people to become more connected. Knowing what's happening at your offices in London when you're headquartered in Toronto used to mean constant travelling and early morning phone calls in order to stay on top of everything. Mobile apps have not only helped businesses with improved communication, but increased productivity and organization as well.
       1.  Creates efficiency. 
Financial lag, a common result occurring from money transfers, no longer exists thanks to mobile apps. Doing all your banking and funding online through your mobile device allows you to save time by not having to visit your bank's local branch and also cuts the transfer times significantly. If you have an important notice, mobile apps allow you to efficiently contact all your employees, regardless of where they are located. Time consuming processes in your business can now be handled instantly.
      2.   Instant connections. 
Scanning through a list of vendors attending a business conference and then proceeding to find the vendors you're interested in on LinkedIn can be a long process. Mobile apps now allow you to instantly connect with people who are of interest to you. You can know someone's background before even setting up a meeting with them. This not only improves your business networking but also increases efficiency as you connect with individuals who are beneficial or similar to you.
       3.   Finding target audience. 
Mobile apps have made it easier than ever to find the target for your business. With online profiles and social media accounts, businesses can send their advertising initiatives to people they believe are their target audience. No more broadcast TV commercials, radio and newspaper ads where you have no idea who the audience is that you're reaching out to.
        4.   Creative content. 
With so many mobile apps out there catered to businesses, a company can now gain tremendous amounts of insight and help. If you need a modern website created, there are mobile apps for that which cost a fraction of hiring a web developer. Need to create exciting content? Mobile apps can connect you to freelance writers who will do the job for you.
For more information on how mobile apps can help your communication, visit Boost HQ. This is also useful article you may like 7 apps to keep your teams constantly learning.
---