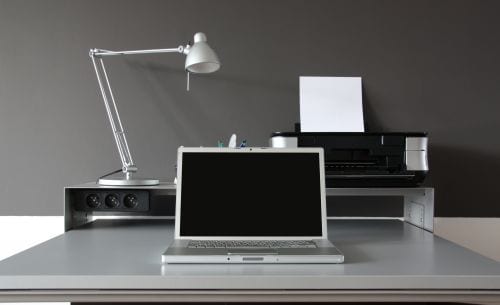 How to Increase Brand Awareness Through Webinars
Increasing brand awareness is one of the most important things you could do for any business across the world. There are near endless ways you could go about achieving brand awareness, but one of the most impactful ways is through a live webinar. This is an interactive visual method that allows you to reach a broad international audience at the same time.
In order to get people interested in your webinar, you have to put a strong effort into its promotion. Use social media platforms, write up press releases, or even have a contest offering something to the first few people who log in to the webinar. Do whatever you can to get people interested in joining.
Already those that sign up for the webinar are interested in whatever your company is selling. However, it's extraordinarily important to increase that interest throughout your webinar.
How Do I Plan for a Successful Webinar?
Planning a webinar takes some time. You will need to find a platform to hold the webinar on, and you'll need to plan out visuals, audio and anything you would like to make a large audience aware of.
The live stream must be constantly intriguing and full of information, as you'll need to keep your audience engaged. Plan out your webinar from beginning to end and make sure that all information is included in order to increase brand awareness properly.
List key factors about your brand and ensure that you educate the audience of all key features. You want to make your brand sound exciting and helpful, enticing the viewer to learn more and to feel as though they need the product or service. You may even want to create a PowerPoint slide to show during the webinar.
Add videos, text, audio and other stimulants to the webinar schedule. Your presentation shouldn't just consist of a person talking to the audience the entire time, as the people watching are likely to check out. Instead, offer visuals as an efficient way to get people's attention, and to keep it.
The main goal should always be to get your point across in a way that is always engaging. After creating your webinar skeleton, share it with your company and ask for feedback. Ask if there are any parts of it in which their mind began to wander, or if there were certain sections that strayed too far from the point. This way you can head in a successful direction before you're on your clients' computer screen.
Webinars can be inexpensive, fun, informative and engaging, as long as they are done right.
Contact SkyPrep today to learn more about this creative way to increase brand awareness.
---