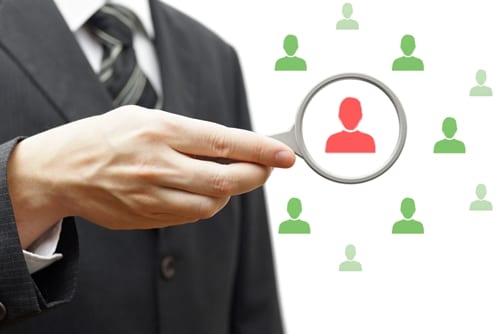 Warning Signs That an Employee is Quitting
If employers could predict when their workers were going to leave, particularly those who are highly valuable to the business, they could significantly raise retention rates, thus building an increasingly stronger staff while reducing costs. However, some of the signals that indicate an employee might be leaving are not so obvious. In fact, many businesses are caught off guard when staff members give their notice, and management may be left wondering if anything could have been done to prevent them from jumping ship.
It's in your best interest to keep high-performing workers and minimize turnover. So what should you look for?
Passive behaviors suggests a problem
A new study by Tim Gardner, associate professor of management at Utah State University's Jon M. Huntsman School of Business, revealed some of the signs that workers are about to cut ties. Interestingly, his research found that some of the expected indicators that someone might be quitting – such as taking more sick days or vacation days than usual or clocking out as quickly as possible – are less accurate than other cues. The one common theme around all of these signs is that they suggest a lack of engagement. For example, staff who offer fewer ideas and innovative or constructive contributions or don't seem to care about pleasing their boss may be about to move on. Additionally, employees who only perform the minimal required amount of work or whose productivity has been suffering are usually at risk of quitting. Other key indicators include a reluctance to commit to long-term projects and less interest in participating in development initiatives. As you aim to keep your employees from becoming disengaged and uninspired, you can leverage training software to create online courses in various areas of business that will keep your workers involved and motivated.
Indifference Indicates an Issue 
Bloomberg Businessweek reported on several other behaviors that employers should be on the lookout for. The news outlet emphasized that when workers who typically voice their irritations with company strategies or procedures suddenly stop complaining, it means they may be mentally checking out because they're about to ditch the company. That's why it's critical to give staff an outlet for their concerns and complaints and address them in a timely fashion with genuine concern. Additionally, the source explained that when star performers no longer seem to care about promotions, raises and overall advancement within the company, they very well could be sending out their résumé already – so be sure to regularly demonstrate room for growth within the organization so that employees feel they have something to work toward.
---