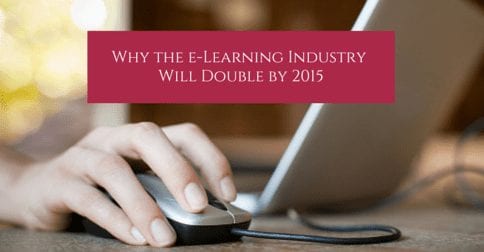 Why the e-Learning Industry Will Double by 2015 and Why Your Company Needs It TODAY!
If your company hasn't incorporated e-Learning yet, odds are you will very soon. Right now, the e-Learning industry is growing fast and is poised to erupt. It's currently a $56.2 billion industry, and it's going to double by 2015.
"Online learning, also known as e-learning, is booming. Market research firm Global Industry Analysts projects it will reach $107 Billion in 2015," wrote TJ McCue at Forbes.com.
"More traditional methods of training or education are not going away, not yet, but organizations of all types, from public schools to corporations, are opting to train and inform via the web."
These are impressive numbers, but they don't tell you why you need to make e-learning a part of your company.
Your Competition Will Be Using e-Learning
As with any new technology or method, the early adopters get a head start.
Companies that use e-Learning have a huge competitive advantage over those using traditional training methods. They're able to train their staff more often and more thoroughly. The whole company can quickly respond to new trends or new technology.
If "the other guys" are doing this and you're not, you're in trouble.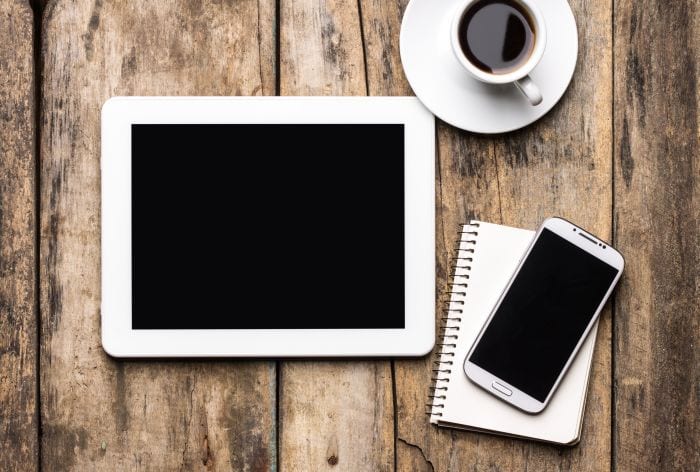 Your Current Training Methods Don't Work
The traditional instructor-led training setting simply can't compete with e-Learning. The Research Institute of America has stated that e-Learning increases information retention rates by up to 60%.
The e-Learning model eliminates the barriers that keep your employees from retaining info in traditional settings. These include:
Being pulled away from their job at a time where they want or need to be working. Group sessions have little regard for each employees' schedule
Getting distracted by "people-watching" in a group setting
Being led by a boring or ineffective instructor
e-learning eliminates these problems by letting an employee learn online, on their own schedule.
How to Incorporate E-learning into Your Company
Half of the current Fortune 500 already uses these tools, and the other half will very soon. This may include your competition.
Now that you know why you need to change your learning culture, we're going to tell you how. Part of the reason this is such a rapidly expanding industry is how easy it is to get started. The first step is to find a tool that will work for you.
One online training tool you may want to try is produced by SkyPrep. One of the best advantages to this software is that you can "try before you buy." SkyPrep offers a FREE 30 day trial, as well as free one-on-one demos to all new users. If you think E-learning would make a great asset to your company, then click here to request a free demo of SkyPrep.
---